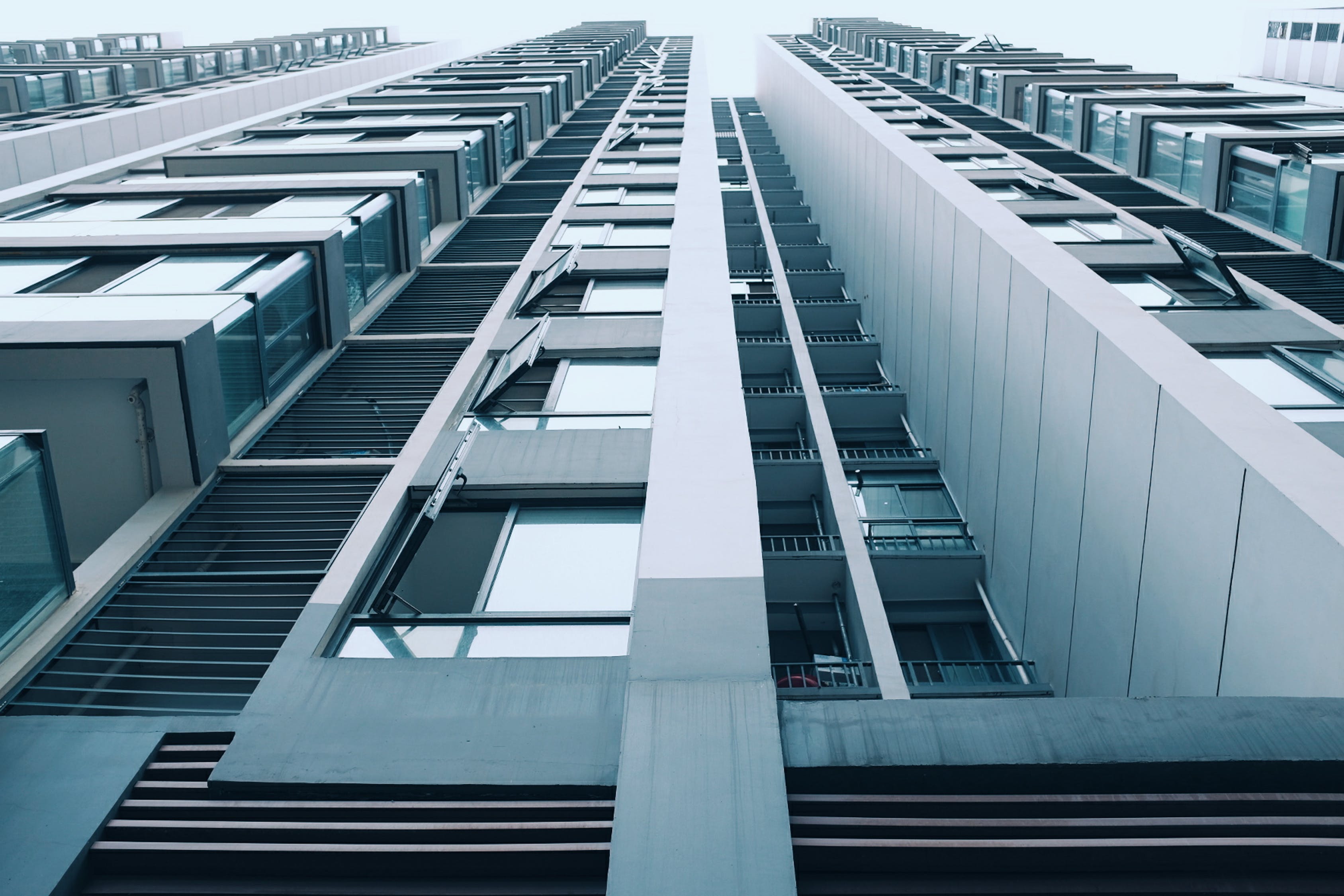 There are so many businesses, start-ups, and entrepreneurs who are all looking to be successful with their ideas. However, being successful is easier said than done, and if you want to really stand out from the crowd, then it's worth taking this advice. Here are 7 tips you need to take on board to succeed in business.
Get Organized
If your brain is cluttered with ideas, then it's important to get them written down on paper so that they are in an organized format. Getting organized is essential for business because, without it, you can end up not finding that right direction for the company. You'll end up missing out on so much because your mind is elsewhere. In business, it's good to look at what you may already have and figure out a game plan. What do you want to achieve and when do you want to achieve it. Do you have enough staff to work towards this idea of yours or do you feel like there needs to be more brainstorming and research done into your product or the market that you're trying to hit.
There's so much thought that goes into a business like these four pillars of business growth. Even if you have an idea, you still need to organize everything around it that can rocket it to success.
Have A Business Plan
A business will likely fall apart or just continue along the same path forever when you have no plan. Business plans are pretty much conceived within any organization, and it keeps the company moving in an upward direction. It's worth sitting down and creating one from scratch if you've not got one already. If you have, then you want to be looking at how you could improve what you already have. Some of the goals or objectives might be outdated and need a little tweaking. You must have goals in a business, otherwise, what will you know what you've done and how far you've come since starting the business off? Being able to see the fruits of your labor clearly, can add a lot of motivation to your company as a whole. When you see it succeed, you only want to improve its chances to succeed even more!
Watch Your Competition
They say your competition is someone that you shouldn't pay attention to but to ignore them would be silly. You can learn a lot about your competition because after all, they're likely trying to get the same or a similar audience to you. Monitor their performance and see what they're doing in order to pull in an audience. Take that knowledge and make it into your own, but do it better than your competitors are doing it. You should also look to collaborate with your competition too. If you can find a mutual ground and something that benefits both parties, then why not? The competition exists for you to better the company, so don't hinder it by making them an enemy.
Be Wise With Your Money
Money makes the world go around, and it also ensures that your business continues to grow. We all need the money and although we try not to let money control us, it does have some hold over our lives. When it comes to your business, you want to ensure that your finances are always looking healthy and that you are budgeting not only to make a profit but to also save and to reinvest that extra money where you can. A business will always need the money, and the more you can offer it, the bigger and better it will become. Ensure you have a good accounting team or outsource your accounts to someone who can look after them properly. If you're a small business or a solo entrepreneur, then you don't want to be wasting time and messing up your finances because you were too controlling or tight over giving it to someone else to deal with.
Think Outside Of The Box
The businesses who have the most success are the ones that think of the box. They look for the trends and the viral-worthy content. In this day and age, if you get one tweet or post that goes viral, it can end up making your company if done correctly. Look at what you're doing currently and see whether you can escalate that to make it even better. See what others are doing in your industry and always try to remain relevant.
A lot of businesses can end up falling to the waste side because they are not trying to stay relevant.
Build A Strong Team
Your business is as only as good as those who run it, and whether that's you and a partner or a handful of staff, the aim is to build a strong team. Look when hiring new staff to have people who are going to bring something new to the business. Be careful when hiring because it's a commitment that you are making to yourself and to the person that you want to take on. If you're not ready, outsource until you are in the best financial position to take on more staff. Remember that a strong team needs good communication, and more importantly, they all need to get on with each other.
Embrace Your Weaknesses
Any business would celebrate their successes and use their strengths to their advantage. However, we can often forget or ignore the weaknesses in our business or quickly sweep our failures under the rug. However, a lesson can be learned, and things can always be improved. Embrace those weaknesses and don't be scared of failing. You can gain so much from falling down and if anything, you'll only come back stronger than before.
Achieving a successful business is one that will be a proud moment for you and all those who are involved in the development of your company. Don't take it for granted, work hard, and keep pushing through even when times get tough. It'll all be worth it in the end.