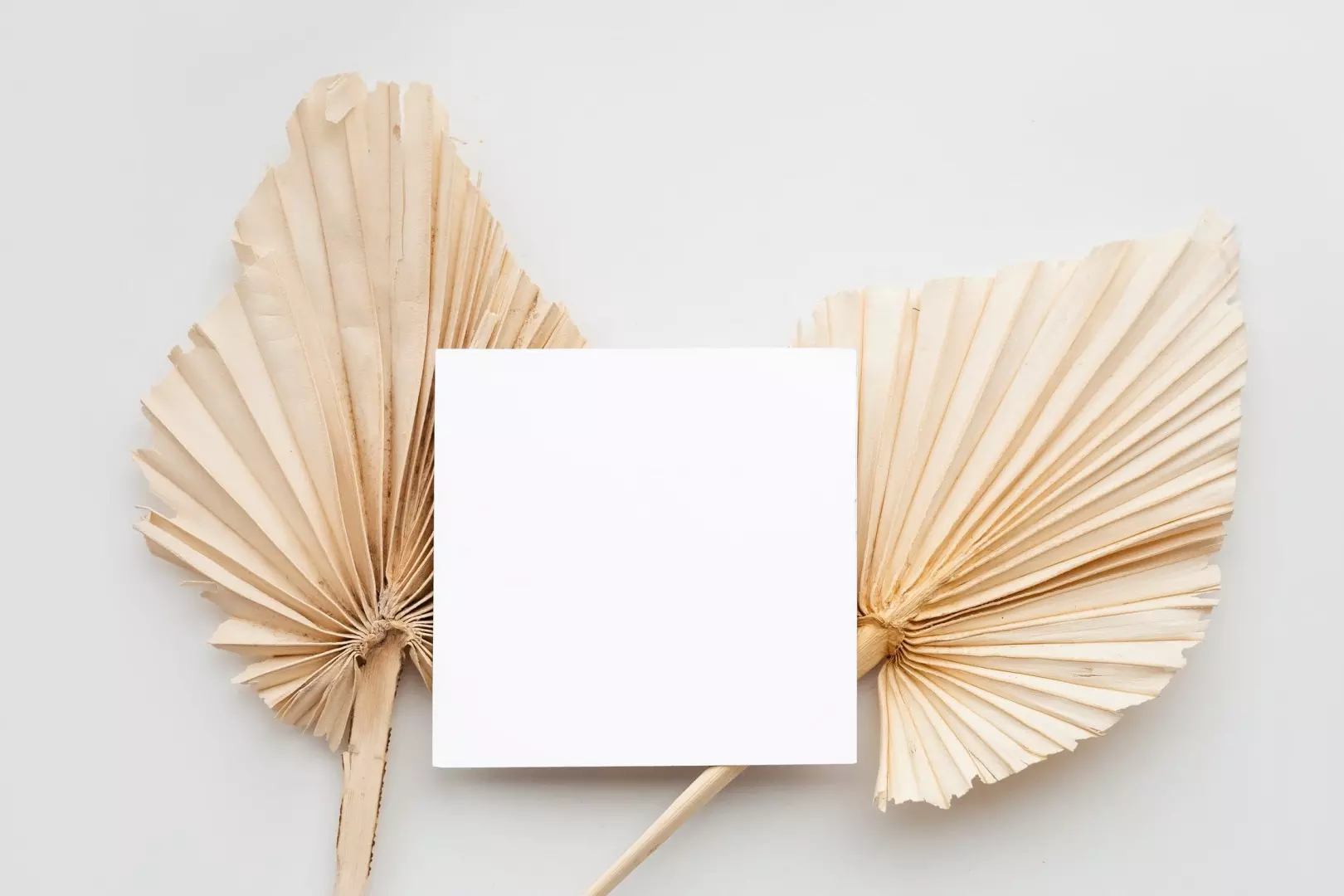 A brand is more than just a well-known company name and logo that helps you stand out in a saturated market.
Your brand is defined by how people view you whenever they interact with your company, including both the impressions you can control and those you are unable to influence.
When you stop to think about it, people have their own personal brands as well. Our names, our faces, our communication styles, and our ways of talking are all unique to us, and these characteristics cause distinct impressions to be made on other people.
The same is true for businesses. They have names, products, and logos, as well as color schemes, fonts, voices, and reputations, all of which contribute to who they are and how they are regarded by the public.
Without being consistent and keeping that consistency as your brand is extended to every aspect of your organization, it is impossible to develop a successful brand. Everything begins with determining what consistency will look like and the emotional response you want it to elicit from the listeners.
A strong brand can assist you in making your products stand out from the competition.
Here, we look at some top tips to help you to build your brand strategy.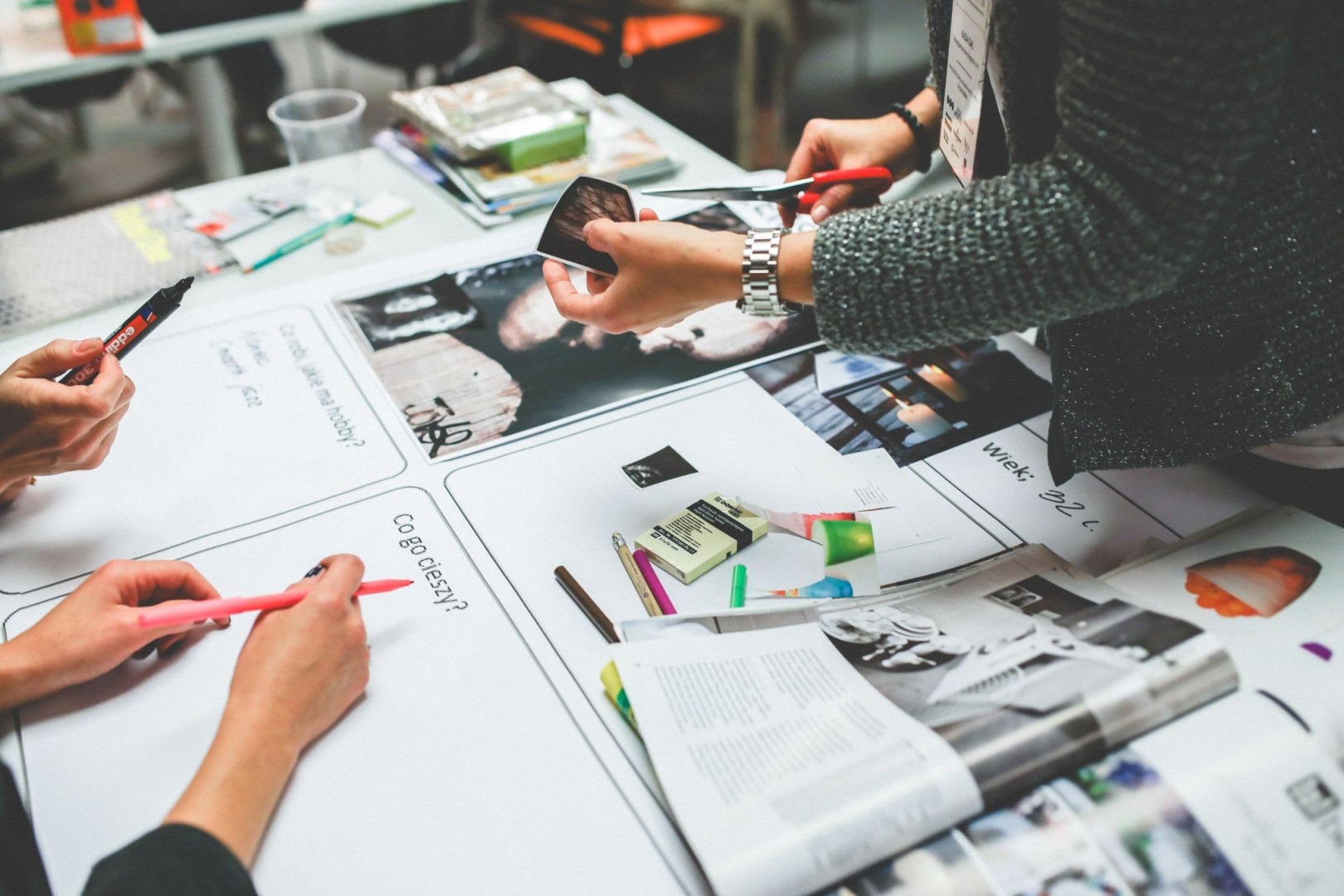 1. Define the Impetus of Your Brand's Existence
What is your motivation for being in business?
Of course, you want to make money, but that is not what will aid you in developing a strong brand strategy. This must go above and beyond what it is that you are providing.
A well-written mission statement may be created if you have done the necessary research and truly defined the goal of your company or brand. The most important portion of a mission statement is the part of the statement that explains why. That is the piece of information that will be the most important to the consumer in this case. This is the differentiating feature that distinguishes your firm from the countless other businesses that are engaged in the same endeavor.
In the end, your brand's mission will determine its identity. It establishes the norm for how your staff conducts themselves, and it becomes the expectation of your customers when they make a purchase from your company.
2. Identify the Demographics of Your Brand's Target Audience
Who would be interested in purchasing what you are offering?
A key component of branding is picking out your target demographic, which is one of the most difficult tasks. If you skip over this phase, the rest of your brand strategy will suffer as a result.
Do not aim to make your firm appealing to everyone on the earth; instead, focus on making it appealing to as many people as possible. Consider some of the biggest companies in the world: McDonald's, Starbucks, Nike, Louis Vuitton, and Apple, to name a few examples. Each of those brands appeals to a distinct segment of the population.
Maintain your focus on the fact that branding is an important component of marketing. You must approach your branding strategy in the same way that you would any other part of your business.
With each step that follows, you will have a greater understanding of why your target audience is so critical to your branding strategy.
3: Develop a Distinct Voice For Your Company or Organization
Once you have defined your target market, you will need to create a brand voice that resonates with them. There are a variety of approaches that can be used in this situation.
All of your brand's material should be written in a consistent tone of voice across all of your marketing platforms. From your site to your blogs, social content, and advertisements, your voice must be heard and understood by your intended audience.
4. Tell the Story of Your Company
Why you are in business should be explained in a way that is appealing to your target market while also being represented in your brand's voice.
5. Create the Visual Elements That Will Represent Your Brand
It is time to start putting together the visual depiction of your company. What will people use to recognize your company?
In this case, we are referring to visual elements such as your logo, color palette, and font. These are the basic points for creating a brand identity system.
Consider the golden arches of McDonald's or the siren of Starbucks as examples. As soon as you see such logos, you immediately understand what they stand for. Even something as simple as the font used to display your company name or the choice of metallic foil printing on your business cards communicates a great deal about who you are as a brand.
It is important to remember that the visual parts of your branding strategy have a big impact on how your company is viewed.
6: Define Your Brand's Unique Selling Proposition
What distinguishes your company as a leader in your industry? You must devote the necessary time to researching your competition in order to understand what they are up to.
By keeping an eye on your competitors, you will be able to figure out which branding methods are effective and which ones should be avoided.
Don't emulate other businesses in a crowded market. If those businesses have established a strong brand identity, it will be difficult for a new company to establish itself and achieve success.
7. Develop Your Company's Brand
As soon as you have completed the planning and implementation of your branding strategy, it is time to make your strategy publically available.
Create a website for your business. Make social media accounts for your business. Create a presence on as many various marketing platforms as you possibly can to maximize your exposure.
While it may be tempting to complete this step first, it is critical that you follow the steps that we have outlined so far in this article. Once your brand voice has been developed, you will be able to write website content. Once your logo and other visual elements have been produced, you will be able to select an effective color scheme.