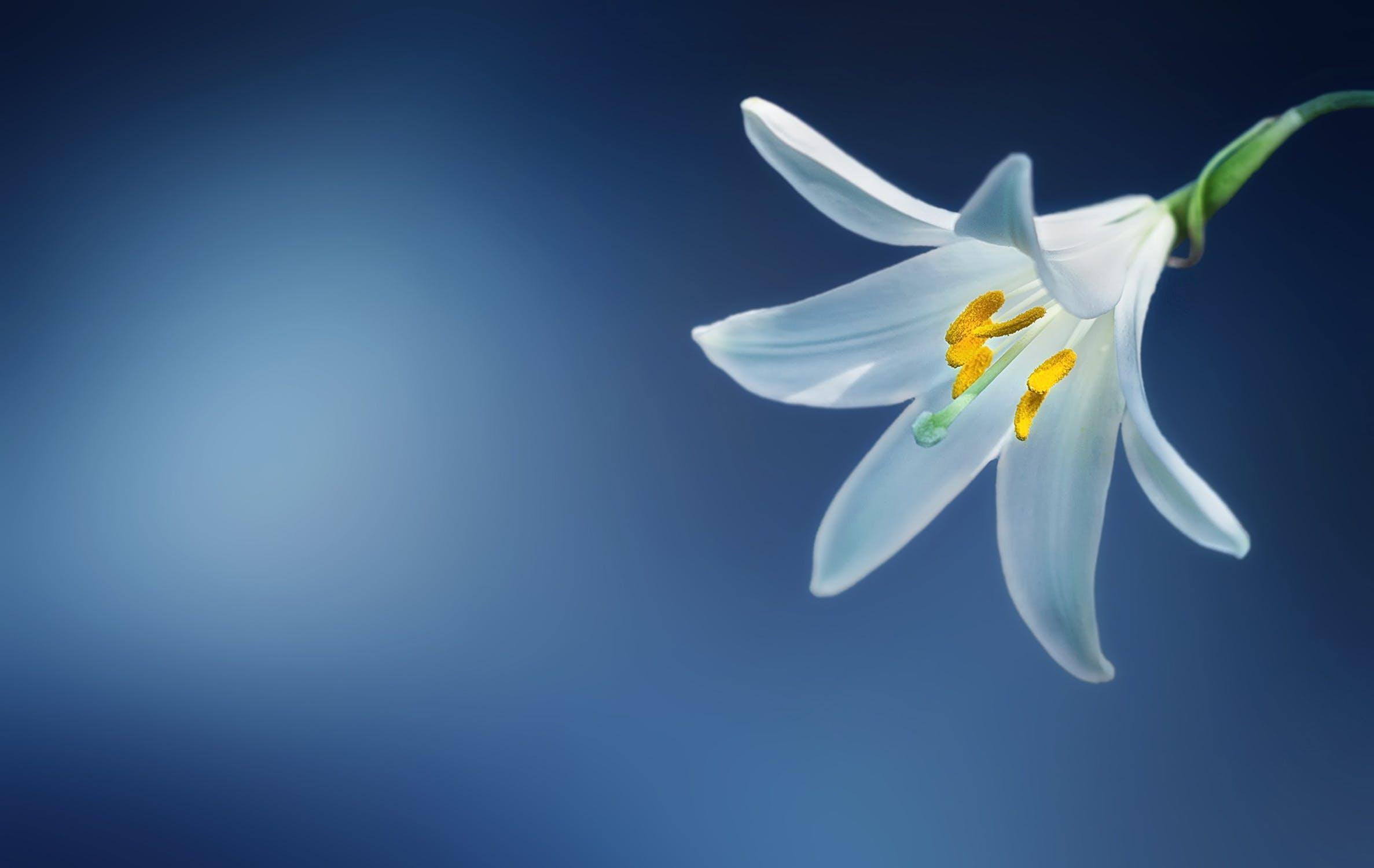 Having contingency plans in place for when things go wrong is just business common sense, but are you prepared for if things go in the other direction? Being prepared for business growth and success is just as important as being ready for when things go pear-shaped. Perhaps your positive expectations will turn out to be not positive enough, and there's nothing worse than having to catch up with a business that's growing at a faster rate than you are. The good news is that whether you are a novice or an experienced entrepreneur, there are several things that you can do to make sure that you're fully prepared for the business success and growth that you've been hoping for and working towards.
#1. Educate Yourself
The last thing that you want is to find yourself being left behind as your business continues to grow without you. Investing in your education and learning as much as you can so that you're prepared for the time when growth eventually hits your company is one of the best things that you can do for your development as an entrepreneur; not only will this mean that you can keep up with even very rapid growth and development, but it will also enable you to make better choices and decisions when it comes to business success. For many business owners, fitting additional learning around the demands of running their business can be tricky – but thanks to online courses UK, it's easier than ever to fit improving your business knowledge and skills around the day to day running of your company. Check out a range of online courses on findcourses.co.uk, where you will find a wide variety of flexible, distance learning options available in many different areas of business.
#2. Know What Growth Means for You and Your Business
In order to best prepare for something, it's crucial that you know what it is and how you will be able to recognise it. For most businesses, growth is so much more than simply hitting a certain set of numbers when it comes to sales – you will find that it brings about several further changes in your company in terms of operations, production, employee numbers and facilities needed. In addition, it's worth thinking about how company growth is going to affect you personally. What will your life be like at this stage? How is it going to affect not only your professional life, but your relationship with your spouse, family and friends? How hard are you going to have to work, and are you willing to do what it takes?
#3. Foster Good Relationships with Your Funding Sources
The faster your business grows, the more money you are likely to need to maintain your success rate and continue growing even further. With business growth comes further responsibility and this is often translated into additional funds needed in order to maintain customer satisfaction levels, upgrade your premises and/or facilities, and hire additional employees to cope with the growth rates that you are currently enjoying. It's important that you conduct regular cash flow analysis and projections so that you are able to understand how much credit you are going to need well before you ask for it. And, develop and maintain strong relationships with your funding sources whilst being sure to have backup sources available – the last thing that you want is to be unable to get funding when your company needs it the most.
#4. Hire People Based on Where You Want to Be
Hiring employees is a massive step for any business, and the choices that you make during the interview process can make a huge impact on the future growth, development and success of your brand. When hiring, don't just think about the needs of the company right now, ask yourself – does this person have what it takes to contribute to the business's future success, and will they still be a good fit for this company once growth and development has been achieved? Choosing employees who can perform well in the size of company that you want your business to become means that they can help you get there.
#5. Put the Right People in the Right Places
In addition to hiring the right kind of team to help your company develop and grow to the point you want it to be, it's important to ensure that you have the right people performing the right tasks. This is essential to sustain growth, as it ensures that everybody's skillset is being put to the best possible use. When hiring, conducting whole-person assessments will ensure that you are able to take a systematic approach to building your team and facilitating their career development along with company growth, which can in turn reduce levels of employee turnover and mis-hires.
#6. Put Your Employees First
When it comes to business growth, it's not just your employees who will help you get there – they will also be the people that you are going to find yourself relying on time and time again to sustain that level of growth and keep the company achieving targets and remaining at the level of development you want. In short, your employees are crucial for keeping you successful, so it's important that this is recognised and rewarded when due. Working in a high-growth organisation can be challenging and stressful for many employees, so it's important that you provide them with the support and help that they need, while taking the time to get to know them so that you can ensure the work environment is a pleasant one.
#7. Stay Close to Your Customers
Every company needs customers and clients in order to succeed and grow. However, one of the biggest mistakes that you can make when developing your company is to focus too heavily on customer acquisition, whilst putting customer retention on the back burner. This is because your existing customers can often be your biggest marketing advantage – satisfied customers who regularly engage with a brand are more likely to continue coming back, feel loyal to your company and recommend you to their friends, relatives and colleagues.
#8. Listen to the Experts
Finally, always bear in mind that whilst you may be an expert in your particular business, there is still going to be so much more than you can learn from businesspeople with more experience than yourself. And, there will always be experts who know a lot about particular aspects of the industry than the insiders. So, identify who the experts are, listen to them and do everything that you can to learn from them. As an entrepreneur, grab onto any opportunities that you get to learn from experts who can help you facilitate and sustain business growth, whether this is finding a personal business mentor or coach to work with, attending as many trade shows, conferences and networking events as you can, or being active in the online and social media entrepreneurship communities. Remember that the more experts you reach out to and build a relationship with, the more help, advice, guidance and support you will be able to get from those in the know.
It makes sense to be prepared for the worst with your business, but are you prepared for the best?