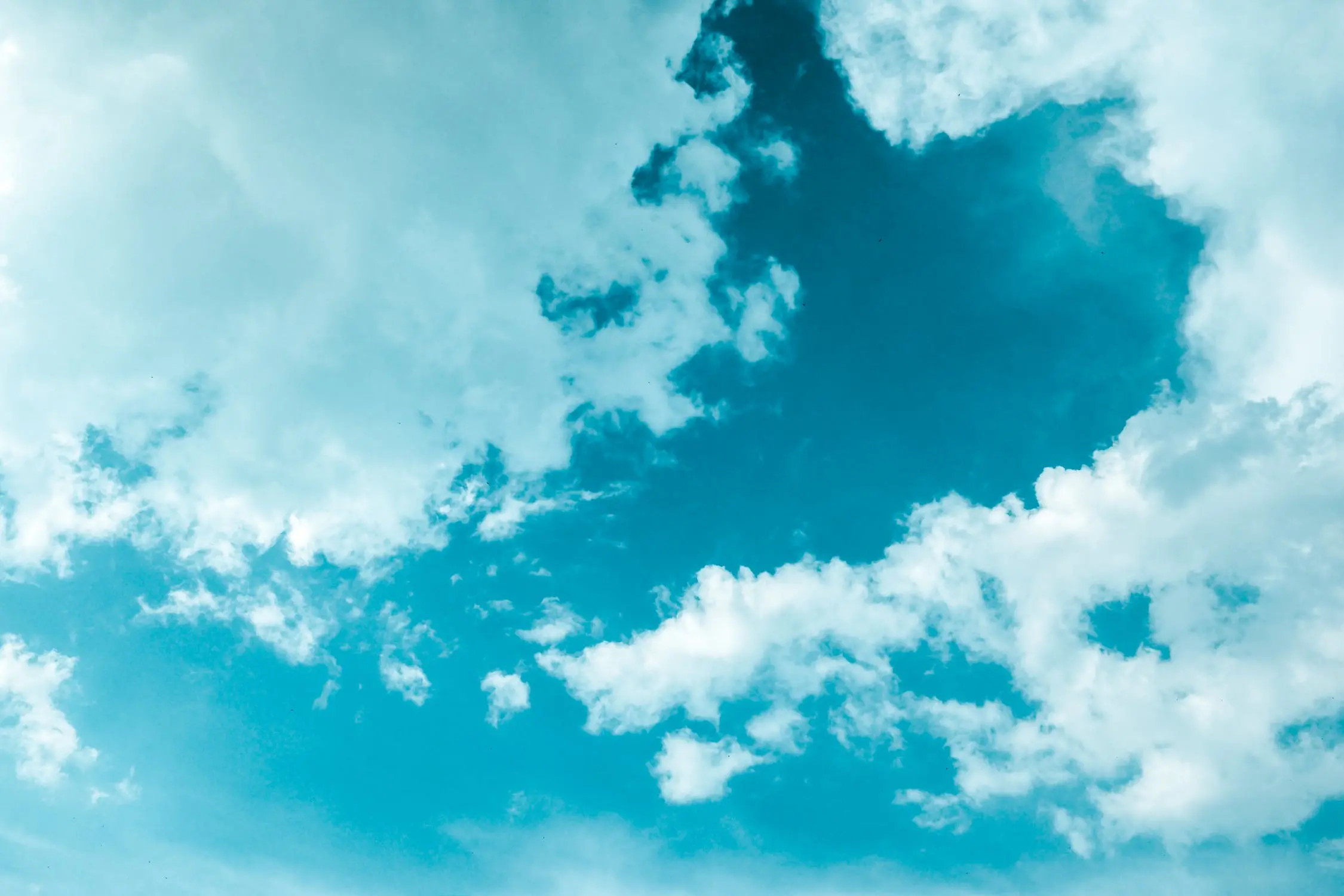 Sadly, the air we breathe-in gets easily contaminated due to human factors and other environmental factors.
These factors are the leading causes of health hazards and illnesses, which include pneumonia and asthma.
This is why compressed air testing is crucial to ensure that the breathing air that is supplied within the workplace is safe. Air pollution is primarily due to contaminants such as smoke, combustible gases, germs, and moulds. The purpose of this article is to help you understand the different types of pollutants and how they affect you.
Types of Workplace Air Pollutants
A workplace is a public place since people will go in and out of the premises. Most of the time, some of this equipment we use pollutes the air causing it to become bad for our health.
1. Second-hand Smoke
Second-hand or Environmental Tobacco Smoke is a pollutant released when a tobacco product is burned incompletely. This pollutant is commonly found in smokers' homes and can affect all other smoking or non-smoking residents in that home.
2. Radon
Radon is a radioactive chemical that transforms into Uranium when the Earth breaks down over time naturally. This radioactive pollutant is odourless, colourless, and is found everywhere at low levels.
3. Mould/Fungal Spores
Mould and fungal spores have been spotted both indoors and outdoors. They have a history of growing in wet and moist areas, such as bathrooms and the kitchen. While some types of mould are harmless, others can cause severe impacts on your health. This risk increases whenever an individual is allergic to mould.
4. Dust
You might be surprised, but dust is another major cause of air pollution in the workplace. Most of the time, improper cleaning and poor ventilation could be the cause of dust encroachment in your workplace.
5. Carbon (IV) Oxide and Nitrogen (II) Oxide
If you operate a mechanic workshop or work at a place that requires fossil fuels, then Carbon Mono-oxide and Nitrogen Dioxide gases won't be new to you. These gases are produced when fuel is consumed and can be very harmful to your health and body if inhaled. One thing about these gases is their odourless and colourless nature, making it easy for them to infect you without your knowledge.
Now that you know the different pollutants affecting your workplace, here are some answers to likely questions you would have asked beforehand.
Why Should You Monitor Workplace Indoor Air Quality?
Monitoring workplace air quality helps you to avoid the possibility of air-borne sickness. Most of these illnesses include asthma and pneumonia. Performing regular air quality checks also improves your employee's productivity and company reputation. In simpler words, it speaks good about you, your employees, and the company.
What is the ISO 8573 Compressed Air Quality Standard?
The ISO 8537 compressed air quality standard is a set of regulations recognized internationally. This concept applies to the purity of compressed air in your workplace and industrial scenarios. The ISO 8537 protocols are efficient and pocket-friendly methods of observing air quality assessments.
This regulation is frequently used within the compressed air industry and essentially operates as an industry-based language available between the testing laboratories for compressed air, manufacturers and compressed air system suppliers.
How to Test For Air Quality in Your Workplace
Before beginning an air quality assessment in your workplace, you have to know what you're testing for. There are different air contaminants tests; hence, you have to apply the specified regulations to ensure a complete assessment and eradicate workplace air contamination.
Testing for Carbon (II) Oxide and Other Gases
The air we breathe consists of various elements and compounds; one is CO, which is present in minute quantities. When you're exposed to CO emission, you might get simple symptoms like dizziness, teary eyes, fatigue, confusion, and headaches. To test for CO or Nitrogen Dioxide gas, you are advised by the CPSC to get a carbon monoxide alarm.
Testing for Lead
Lead testing should be considered in your workplace if the housing facility was built in the early 1970s and located near a freeway or road with gasoline and lead polluted soil. For testing, the EPA has recommended the 3MLeadCheck, a testing kit for lead contaminations, and it is presently available on Amazon.
Conclusion
To avoid any unforeseen problems, it is recommended that employers regularly conduct frequent air quality checks at the workplace because not only is it a legal requirement to do so, it will ensure that the productivity, safety and well-being of the employees is maintained because a healthy working environment will encourage greater productivity and workplace satisfaction.
Employees want to know that they are being looked after by their employers and from regular air quality testing, employers can then identify any immediate issues which need to be rectified.