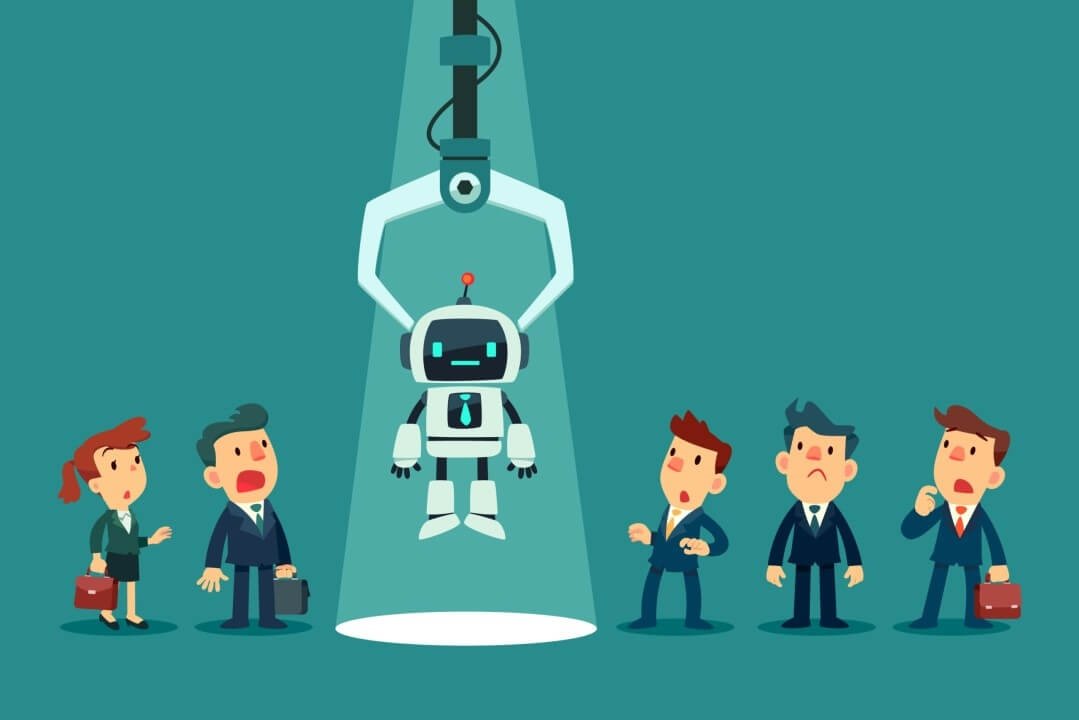 An AI-based intelligent recruitment application can help transform the candidate screening process by analyzing keywords and understanding the data context in candidate CVs.
Candidate screening tools have significantly reduced the workload of recruiters, making the resume screening process simpler. They help analyze a large number of CVs and help find relevant candidates in a short period of time as compared to manual screening, thereby speeding up the recruitment process significantly. However, these tools are not without their flaws. For example, in some cases, candidate screening tools can actually lead to recruiters losing out on potential candidates.
The Shortcomings of Rule-Based Screening Applications
As mentioned earlier, the current screening applications perform tasks based on strict set rules. They search and find candidates based only on predefined keywords. For instance, if the recruitment is to be done for a content writer position, the recruitment tool will only identify candidate CVs that contain the keyword 'content writer.' While this method significantly helps find relevant candidates, it can also lead out to missing other potential candidates due to a lack of contextual analysis capabilities of the tool.
The New Way of Screening Resumes with an Intelligent Recruitment Application
An intelligent recruitment application is similar to the current candidate screening tools, with added intelligence capabilities. The application not only can identify the targeted keywords but also similar keywords to improve the quality and quantity of screened candidates. For example, suppose the job vacancy requires candidates to have experience in content writing. In that case, it can analyze and understand similar keywords such as 'content creator', 'blog writer', and 'article writer' and screen in such candidates too. Additionally, it can analyze other data in the CVs such as previous work experience, employer, and work tenure to intelligently determine whether the candidate is suitable for the job position or not. Thus, recruiters can be ensured of finding the best possible candidate at the candidate screening stage, and eventually, a high-quality hire.
The candidate screening process needs to go beyond merely analyzing keywords in candidate CVs. The loopholes in the current screening tools can be exploited by less-than-ideal candidates to have their applications filtered in. They can resort to methods like keyword stuffing to improve their chances of getting screened. Therefore, what recruiters need is context analytical capabilities in their screening software to find the best candidates, irrespective of the keyword usage in the CVs. Thus, having an intelligent recruitment application for screening purposes will help improve the quality of hire and also reduce the time spent in the candidate screening process, hugely benefitting recruiters. Truly, AI is changing the way we hire!