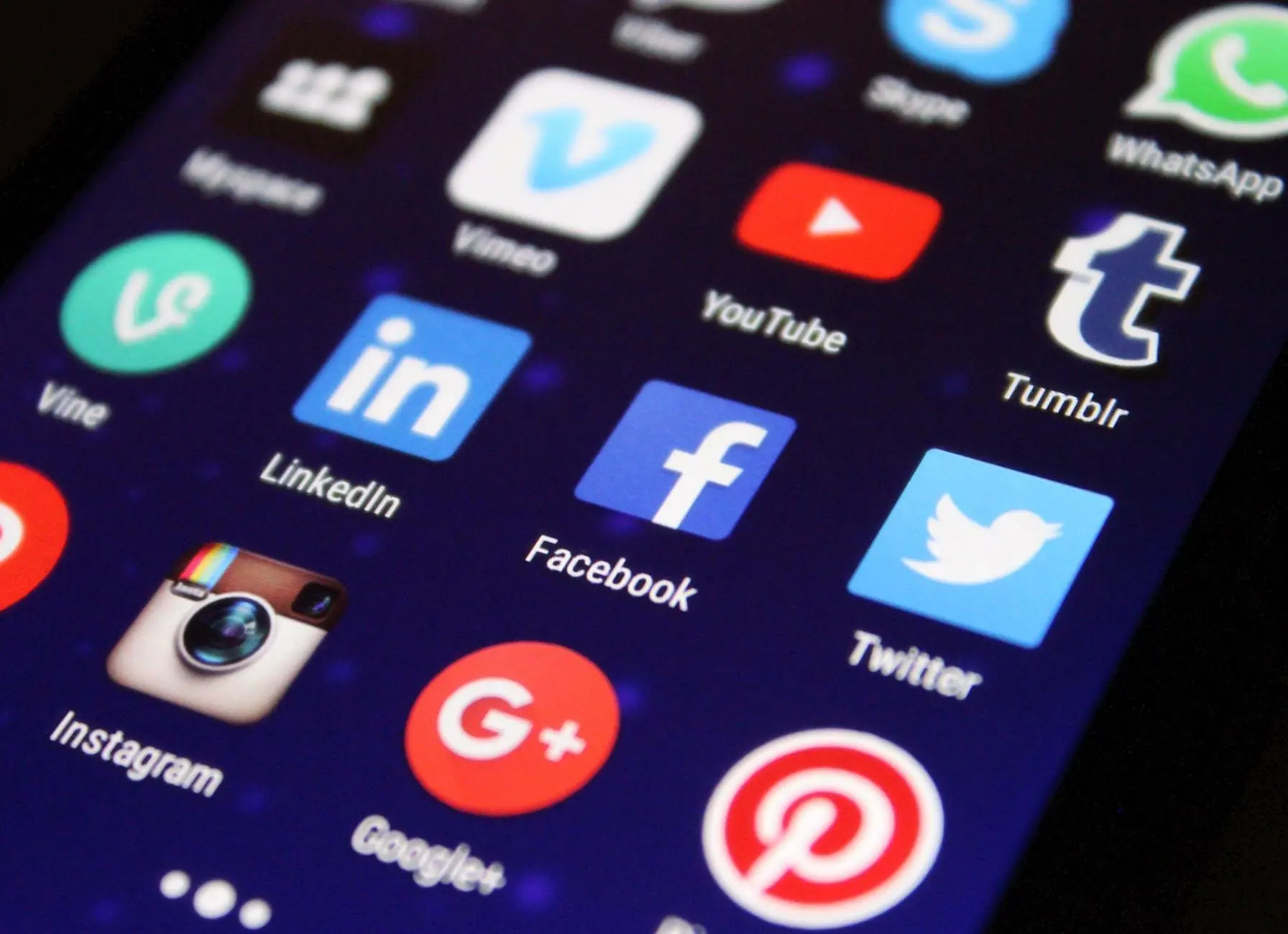 Many large companies have realized that the stronger the ecosystems (in the context of innovation) that they either control or is a key part of, the better are the chances that they will beat their competitors outright.
GE is a great example with their open innovation manifesto and so is DBS Bank in Singapore with a great mix of internally and externally driven initiatives with the external parts primarily, but not only, focused towards entrepreneurs.
If you're an entrepreneurial company in an emerging field, you may also have the potential to stake out ground early as a thought leader and partner of choice with regards to innovation. Besides having some great products and/or services, this status can in part be achieved by facilitating a community that is acknowledged as a key innovation resource by relevant innovation partners in business areas that are important to your company.
Two good examples are the Danish robotics company, Universal Robots with their UR Plus developer program and Local Motors which is transforming the development as well as production of vehicles.
Gaining the status as the preferred partner of choice within an innovation ecosystem requires first and foremost that you truly deliver with regards to innovation efforts and outcomes. When this foundation is in place, you can start working on a perception that can be built on three elements: (1) the destination site, which is a company-controlled platform/website that functions as the hub of the community and enables relationships related to your innovation needs/assets; (2) thought leadership activities through social media channels; and (3) physical events that allow the community members to meet face-to-face. Neither physical nor virtual activities can stand by themselves; they need to be integrated with each other.
Here's is an action plan – a roadmap, if you will – for building these three elements:
Short-term actions (0­–3 months)
• Build an understanding of your strengths and weaknesses related to achieving the vision of being a preferred partner of choice within your innovation ecosystems.
• Develop a better understanding of social media tools and how they can be used.
• Identify internal and external members and form a team that can help the company become more visible through social media tools.
• Identify key target people for the community.
• Develop a process for creating relevant content and develop a strategy on how to share this content.
• Develop a strong storyline for upcoming communication efforts (communication will be a key element internally as well as externally).
• Identify the key obstacles to developing a company-controlled platform/website and begin lobbying to overcome these obstacles (most often internally).
• Identify and secure speaking slots at relevant conferences.
• Identify key influencers within the innovation community and within the innovation ecosystems, and develop a strategy on how to "influence" them.
Mid-term actions (3–12 months)
Besides a continued development of the short-term actions, you should:
• Launch a beta version of a company-controlled platform/website.
• Develop a format for physical events and begin hosting events.
• Educate senior executives on open innovation in general and the intersection of social media tools and open innovation in particular. (Goal: have one or more senior executives join the team.)
Long-term actions (12–24 months)
Besides a continued development of the above actions, you should launch a full-feature company-controlled platform/website and continuously explore ways of developing this into a strong community.
Roadblocks and Overcoming Them
Before embarking on your action plan, here's something important you need to consider: There will be people within your organization who will fight against the use of social media and even against the very notion of open innovation. As I wrote in my first book, The Open Innovation Revolution: Essentials, Roadblocks, and Leadership Skills, change is frightening to many elements inside the typical organization. Change threatens people's power, their status, their egos, and, in some situations, even their jobs. Change can make someone's expertise obsolete and thereby make them obsolete as well. Because people are afraid of change, innovation efforts often cause the eruption of corporate antibodies that fight to kill innovation and maintain the status quo."
If open innovation is a new concept to your organization, then layering in social media – a still scary concept for many people – on top of that may be doubly disquieting to many people. They have barely gotten used to the concept of working with outsiders they know, such as startups, suppliers, and key customers, let alone doing something like working with strangers in a country on the other side of the globe.
Any resistance you may encounter as you embark on a strategy for using social media to drive open innovation may be particularly strong among your company's top brass. Here are reasons why it may be difficult for senior management to embrace the notion of supporting the use of social media in pursuit of better innovation:
• Top leaders are risk averse. Innovation is scary on many levels and open innovation is especially scary. Let's face it: People who reached the top of their organization because of their knowledge of the existing business aren't that interested in considering a new business model or going after an amazing, yet high-risk breakthrough innovation when that may mean their expertise in the business might become obsolete. Add on the very public nature of social media and it all just begins to look like too risky a deal.
Of course, people who truly understand innovation embrace failure as an inherent part of innovation. They have learned the important lesson that success often builds on failure, which requires some degree of risk-taking and experimentation. An attitude that doesn't allow for failure is contrary to an innovation culture, yet that's the kind of attitude that too many company leaders possess. You may be expected to "guarantee" that this new-fangled social media stuff will succeed; of course, you can't do that, particularly not at this very early stage of the development of social media as a tool for better innovation.
• They lack an understanding of why building a networking culture is so important to the success of open innovation. In a business world where you have to work with others more than ever, you need to be an expert at networking and building relationships. This holds true at the corporate level as well as the personal level. Yet this is a topic that many corporate leaders have not bothered to give much thought. Without this basic understanding, it is easy to see why they don't "get" the key role social media is increasingly playing in innovation.
• Top leaders are too far away from the action. While the growth of social media is strong among all generations, including people above age 50, many busy older executives have not ventured into the realm of LinkedIn, Slack, Facebook, and Twitter. Without having experienced these tools, it is hard for them to grasp their potential for linking your company with others around the world who can help move innovation forward for your organization.
• The intimidation factor: As with any new technology, many people are still intimidated by social media in this context. Training can obviously help with this. Perhaps one of the chief things you will need to do is to convince people of the value social media can bring to their work in innovation. In other words, you have to be able to answer the perennial "What's in it for me?" question that people always raise when faced with having to adapt to something new. They need to know that if they don't get in on this trend now, they will lose opportunities later.
• Social media overload: At the other end of the spectrum will be people who have already dived headlong into social media for their personal lives and are feeling overwhelmed by the whole experience. Being connected 24/7 through social media does have its drawbacks. Putting together a realistic action plan with responsibilities spread over a number of people can help with this.
• Fear of change: Perhaps you have innovation mechanisms in place already that are producing decent or maybe even good results. Convincing some people to try something new in such situations can be difficult, especially if there's a steep learning curve associated with the new approaches. But I contend that corporate innovation teams who miss out on the opportunity to adopt social media will be in trouble in two years from now and will lose out on opportunities.
Overcoming all of these possible problems entails educating people. Set up experiments within your company that allow people to feel more comfortable with social media and how it fits in with an innovation process. Try some low-risk things first before moving onto more complex applications of social media.
My thoughts. Please share your perspectives.