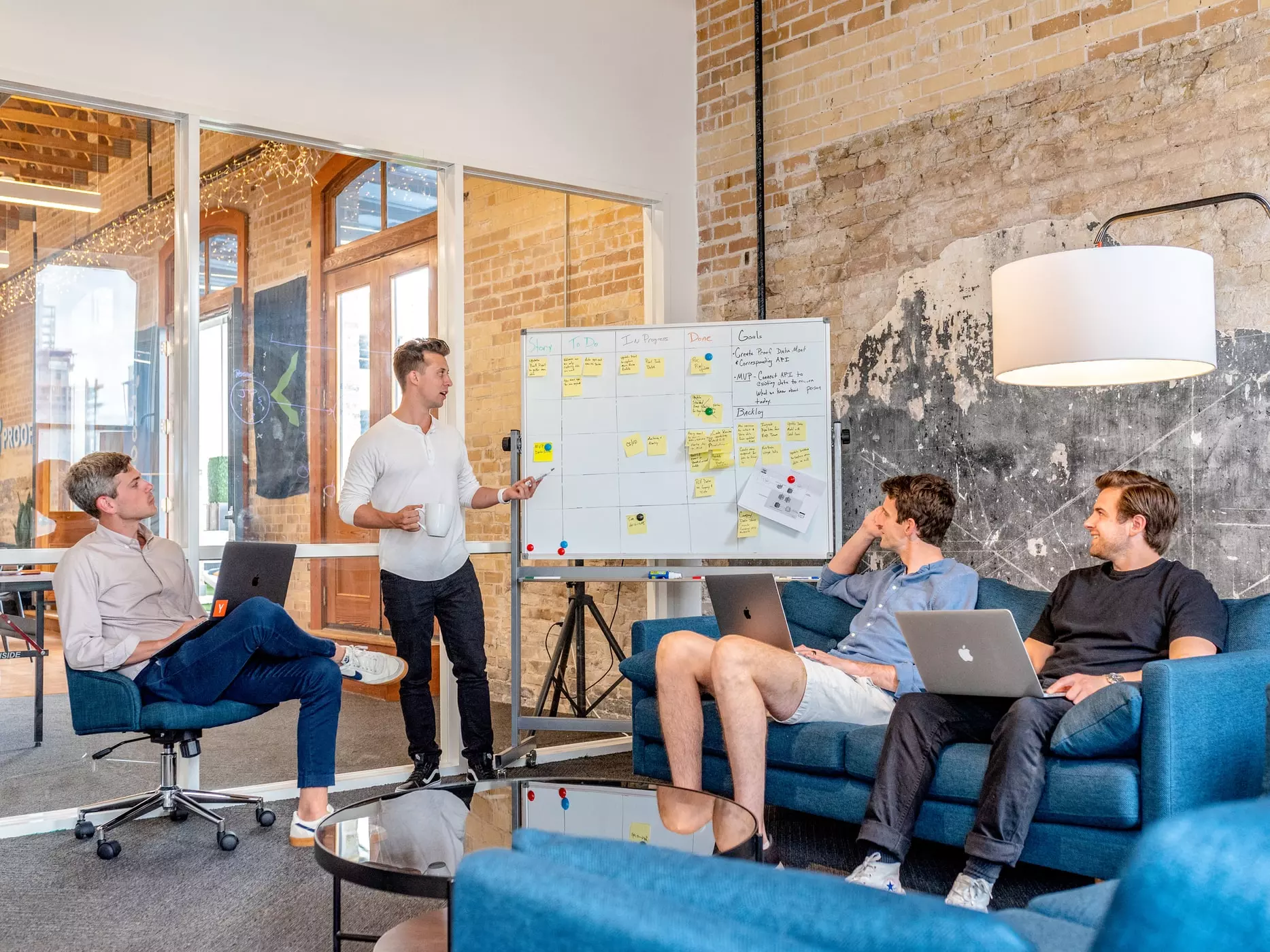 The world may be in lockdown, but the Internet has provided a vital lifeline for consumers and businesses.
With the majority of people staying at home for the foreseeable future, it's hugely beneficial for companies to be able to capitalize on the popularity of search engines and social media. With the average screen time expected to rise over the coming weeks, here are some tips to ensure you have a website that wows.
Web Design
They say that looks aren't everything, but in the world of online shopping and information gathering, aesthetics play a crucial role. If your homepage is drab or dated, and your landing pages all look the same, there's every chance a customer will take a glance and move on. People want to have their heads turned. Research suggests that it takes just 0.05 seconds for a web user to form an impression of a website. This means that you need to impress instantly.
If your website hasn't been designed by a professional agency, or you haven't updated the theme or colorway for years, it's worth looking into options like pay monthly websites or hiring an experienced designer to overhaul your site. Your website is the equivalent of a shop window, and it should lure customers in, rather than putting them off. Match the design to your brand and choose themes and colors that will appeal to your target buyer. Hiring an expert can also help you to ensure that your pages are mobile-friendly.
Image credit: Pixabay
Call to Action
Your website isn't just there to look fantastic and provide information. It should also encourage people to buy products, sign up to the mailing list, subscribe or make a call. Think about your key objectives when putting landing pages together. Whatever your aim, there should be a clear call to action. Make sure it's easy for customers to register, to purchase a product, or to sign up for a subscription. It's important to get your point across without using aggressive selling tactics or filling the whole page with offers and banners.
Varied Content
The type of content you produce and share can impact conversion rates significantly. While text is very useful for answering questions and providing detailed information, it's critical to break up passages of text with images, photographs, infographics and video clips. If you're making a point, provide clarity with a how-to video or highlight facts and figures with an infographic. Varying your content will make your pages more attractive to the eye, as well as ensuring articles, landing pages and guides are digestible and memorable. Video clips are particularly valuable, especially if you're linking your website to social networks. The human brain processes video content around 60,000 times faster than text and over 90% of smartphone users share videos they watch online with others.
Image by Pixabay


A website can make or break a business. If you're not converting as many leads as you'd like to, or consumers are backing out when they reach your landing pages, now is the time to make changes. Focus on creating a beautiful, functional website that offers an enjoyable experience, quick and simple actions and processes and varied, engaging content.