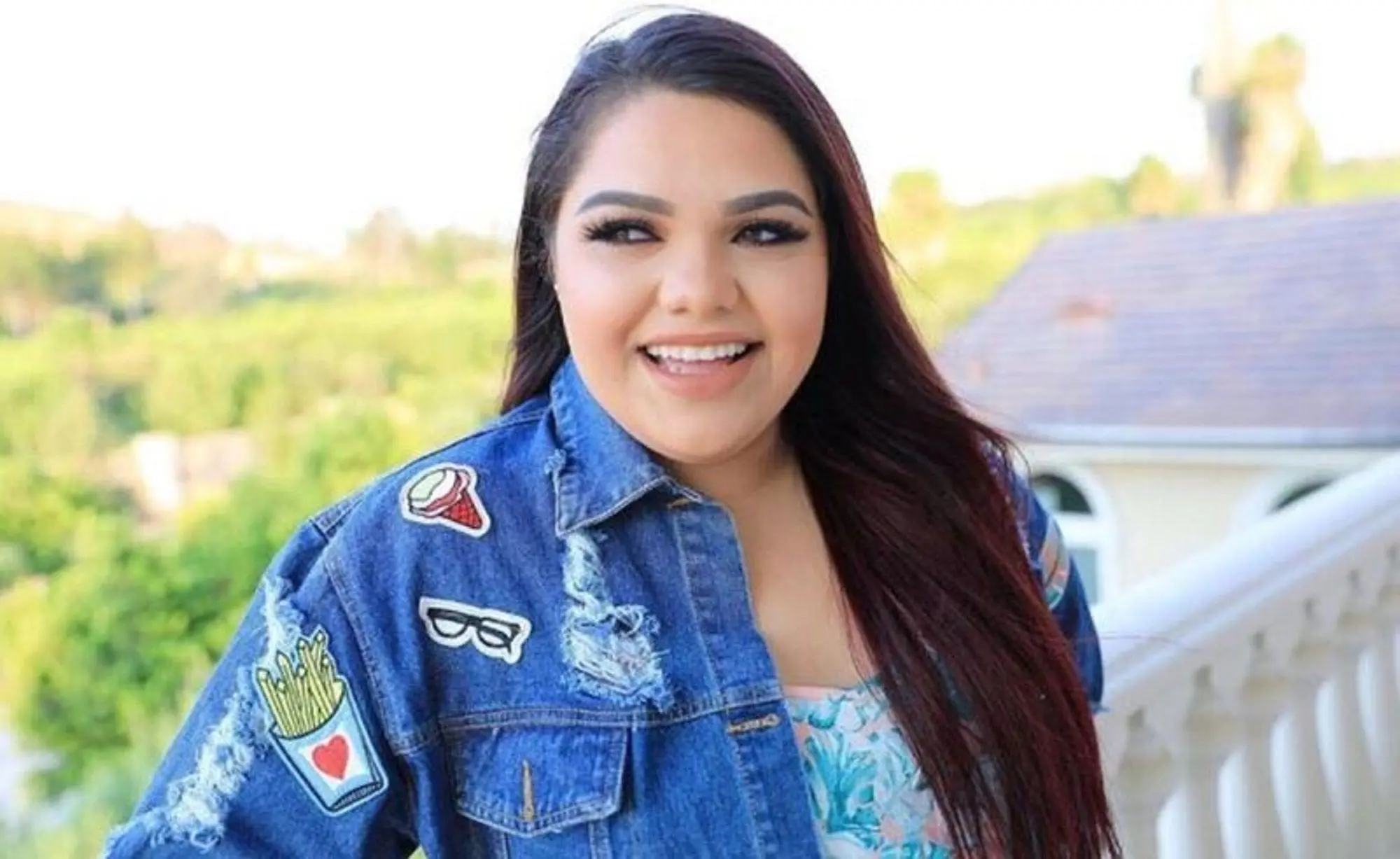 At the tender age of 24 Karina Garcia is literally earning millions from (of all things) slime. Dubbed the 'Queen of Slime' she initially began by uploading 'how to make slime' videos just 3 short years ago - she now has over 8.7 million subscribers on YouTube and over 1 billion views. She has taken this huge following into an entrepreneurial business venture called Craft City which sells a variety of craft based products.
Next month is International Womens Day 2019 which celebrates women's achievements in business and so I decided to interview Karina to glean an insight into how she succeeded in becoming a beacon for other aspiring young female entrepreneurs:
Did you ever envisage that when you made your first slime video on YouTube it would result in such a huge social media following?
No, my first slime video was actually just going to be another DIY video, so when it got the response it did I was surprised and it motivated me to make more fun, over-the-top videos. I recognized that slime was a hit after the first video. The only slime videos at the time were basic, traditional slime recipes. So I guess I just started doing unique things with slime, like making giant batches and giant stress balls. I wanted to not only show my viewers how to make slime, but also how to do something crazy and fun with it.
Did you get encouragement from your family and friends when you first started out or did they think you were a little crazy? (I can't imagine it was an easy sell to convince them that you could make a 7 figure salary by becoming the "slime queen"!)
Well, by the time I started making slime I was already getting paid on YouTube. They knew it was messy and knew I was I doing my DIY videos. They didn't question it, but when it did blow up (the slime craze) they were in complete shock that it was slime that made my YouTube career flourish. My parents just thought I was having fun on the internet. They weren't sure I was going to make a career out of it. My twin sister started YouTube videos before me and was doing well in the makeup scene, but I was doing DIYs. That was a whole world that my family didn't know about. They were wishing me well, but didn't expect it to turn into a career - only because they weren't educated on that aspect of YouTube or its potential.
My own daughter Lexi is obsessed by slime and regularly makes it for friends and family plus she has recently started selling her slimy creations. Was it always your intent to produce your own slime kits or has that just been a happy / unexpected outcome?
I always wanted to make a product. Whether it was slime, a DIY kit or a toy, my dream from the beginning was always having a toy/craft product. So when the opportunity came, the first thing that came to mind was slime because it had become such a huge part of my life. Now Craft City has become a slime and crafting empire. Seeing my slime kit on shelves for the first time was so surreal. At first it was strange even going to Target because I thought people would recognize me from the box, but now I'm walking confident, owning it, and even buying my own kits sometimes.
Do you have any ideas on how you can expand your business empire? Are there more strands to the slime craze or are you looking at other business ventures for the future?
Craft City is actually a crafting line and not solely a slime line. Slime right now is my best selling and most well-known product. There is so much more product on shelf that people might not know about because the slime is so popular. Actually, the DIY Squishy Art Bakeshop Kit is our second-best seller. It's exciting because we are already expanding, and you'll see us in different aisles soon! I also currently have 3 books for sale and am working on some cool convention ventures after my brother and I hosted a successful slime event. As far as the slime trend, I don't see it going anywhere anytime soon.
You have become a role model to many young female entrepreneurs around the globe. If you could give them one piece of advice what would it be?
It sounds clichéd, but I would say keep it up, have fun, and do what you love! Do what you do because you're having fun, not because of other people's expectations. Don't lose sight of your vision and appreciate the people that support you and your vision even if your vision is building an empire on something like slime.
If you have any questions for Karina or myself then please ask them in the 'comments' section and we will do our best to answer as many as possible.