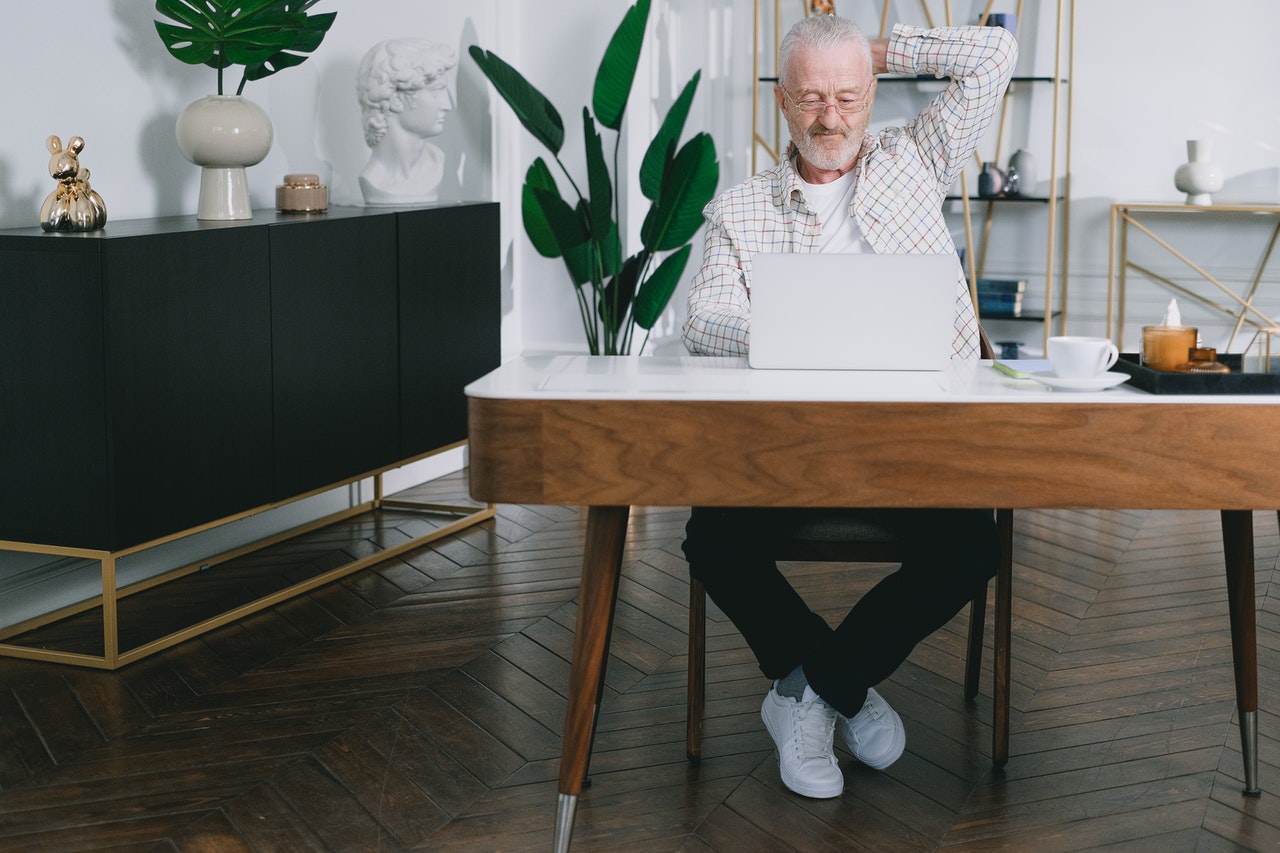 In part one, we asked an important question regarding the future of customer service technology: Can machines replace human customer service representatives and processes permanently if they find a way to make them empathetic?
While machines, artificially intelligent applications, and other types of customer service software will only accelerate in its ability to better serve customers on all levels, it will disrupt the way things are currently done. This disruptive wave transforms the roles of those in customer service positions at organizations of all kinds, but with an Anticipatory mindset, you as a professional or business executive can get in front of these disruptions.
In a recent episode of my new "Opportunity Hour: Conversations with The Masters," Shep Hyken shared a few examples:
"Now there are companies out there that already have voice recognition technology able to authenticate a customer's account with nearly 100% accuracy within 10 spoken words from said customer. However, it would often say, 'unfortunately, we don't recognize this customer' when faced with variances, such as the customer having a cold.
"This is exactly the reason why human beings will not be eliminated out of their customer service roles. If that voice-based identification technology does not work and locks a customer out wrongfully in the process, a company without human intervention only stands to lose. So while voice recognition software is certainly not new, nor is it the last stand for automation in customer service and customer experience, there are many new, accelerated technologies that are delivering better customer experiences alongside human help.
"At some companies, when you do finally get to talk to a customer service support representative, there may be a machine or software running in the background that is listening to your call, telling the representative vital information about you as their customer, so they can serve you more uniquely."
Learning to adapt software with your human workforce is more vital in customer service and customer experience than nearly anywhere else in the workforce, all solely because customers are human beings with wants, needs, and issues needing resolution.
With that software, a customer service representative can predict what that customer will ask in the moment. This software is not yet there, but it is accelerating quickly, and applications are fast becoming more streamlined.
Aside from Shep's example, we also have a variety of different augmented reality applications that can be leveraged exponentially in helping customer service representatives step up their game in the industry. This includes the example of smart glasses that I have referenced in the past, but in this case, glasses that project customer information in a representative's line of sight, which is triggered by facial recognition software.
The Anticipatory point that myself and Shep derive from his research study is that these technologies must be utilized critically. Many autonomous technologies in customer experience may not be streamlined yet because no one has attempted to do so, or perhaps the answer is simply that many executives are locked in a paradigm around the basics of what the technology currently does with a rather cloudy Futureview® of where it is heading.
Setting a Higher Customer Service Standard
Think of this: There are dozens of both huge chains and small, mom-and-pop outdoor equipment stores that have both online presence and brick-and-mortar locations in the United States and around the world. They all sell camping gear, hiking boots, and waterproof jackets.
Some customers go to Small Store A because it is close to their home, while others shop at Big Store B because their online user experience is simple, their prices are cheaper than mom-and-pop shop prices, and they get an at-home delivery within days of ordering gear. Those are certainly valid reasons that certain customers patronize specific stores, but what really makes Small Store A different from Big Store B?
The unique customer experience is the answer. For Small Store A to deliver on similar quality that Big Store B does, they must deliver a quality customer experience, both in human ways and with a pairing of exponential digital customer service technology. Shep has an idea about this as well:
"If you take a flight, you make a reservation, either digital or by way of calling the reservationist. Either way, it is still an interaction. How that interaction is managed to you as a person dictates your impression of the airline, whether you will utilize that airline again, and even the very experience on your trip."
As the airline owner, having an Anticipatory mindset means there are dozens of different opportunities to make that simple customer experience better. This can include how the phone is answered, how long a customer must wait for it to be answered, can a customer receive a callback if there is a delay, and how specific is the time of that callback.
These are all interaction points that you as an Anticipatory leader can make better by way of leveraging exponential digital technology in creative, new ways that transform your industry. What I want to see is Anticipatory thinkers that transform a customer experience into customer amazement, and for that transformation to positively disrupt the customer experiences across all industries.