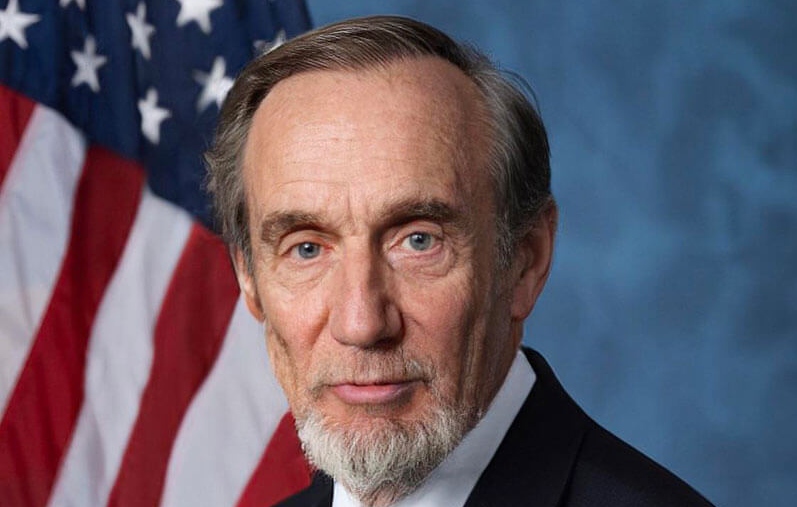 The United States was fortunate to have strong leadership during one of its most tumultuous periods.
It astounded me that Lincoln's operating style was so close to what would be expected of an agile leader. Indeed I am slowly and surely more inclined to say; what we tend to describe as "agile leadership" is essentially "good leadership". Those traits have always been exhibited by some of the greatest leaders. Let us take a dive to learn from the timeless leadership style of Mr Lincoln.
There are six main tenets of his leadership style that are very relevant for agile leaders; or rather all good leaders. For a detailed understanding of how Mr Lincoln leveraged them, I would strongly recommend reading the book. It has been my observation that truly agile leaders demonstrate these in varying measures.
Engage At All Levels of the Organization
I have stepped out upon this platform that I may see you and that you may see me, and in the arrangement I have the best of the bargain.
Abraham Lincoln

Agile leaders, however busy they are, will find time to meet their teams to instill in them the vision that they are aiming for. They will make a concerted effort to stay in touch and actively seek out to engage people. They do this not just with structured and formal meetings, but also with a lot of impromptu discussions. This allows them the opportunity to gather honest feedback and opinions on policy matters and other decisions. Most importantly, their effort to engage with the teams and willingness to listen from them is genuine. They are transparent and teams respond to them in equal measure.

Preach, Persuade and Reinforce Rather than Coerce
When I get ready to talk to people, I spend two thirds of the time thinking what they want to hear and one third thinking about what I want to say.
Abraham Lincoln
Agile leaders know that the carrot works far better than the stick and that people respond more amicably to persuasion rather than coercion and strict discipline. Persuasion makes teams feel they are part of the process and equal partners. They rarely give orders in a typical command and control way, but work with suggestions. They have a deeper understanding of the real motivations that drive their teams and use the three levers of autonomy, mastery and purpose to get better results.
Communicate Effectively and Understand the Power of Right Messaging
Public sentiment is everything. With public sentiment, nothing can fail; without it, nothing can succeed.
Abraham Lincoln
Agile leaders know the secret of great leadership is communication. There are three key areas they focus on. They know how to address their teams as a whole and are a master at mass communication. At the same time they know how to strike one on one conversations well. They use the art of storytelling and visual communication very effectively for this. Stories and visuals are far more powerful mediums of communication than mere words and they leverage it fully. More importantly as they focus on addressing the masses and the individual; they know that speech is silver but silence is golden. They are not shy of taking the backseat and let their teams run the show when appropriate and would yield better results.
Create and Nurture a Motivated Team
You cannot help people permanently by doing for them, what they could and should do for themselves.
Abraham Lincoln

Agile leaders ensure to hire the right people for their roles and build a team that has the drive to work independently. They are consistent in their words and actions resulting in teams knowing exactly what is expected of them. There is no ambiguity or second guessing. They let the right individuals do their job and trust them to get the job done.
Build a Culture of High Trust
The people when rightfully and fully trusted will return the trust
Abraham Lincoln

Agile leaders actively create and operate in high trust environments. They encourage a culture of transparency and honesty in their teams. They are not afraid of failure and stand firmly behind their teams in times of adversity. This culture of safety encourages the teams to pursue bold and aggressive strategies that yield superior results than teams that work to maintain the status quo.
Seek out Innovative Ideas, Implement them and Encourage New Ones
You have to do your own growing no matter how tall your grandfather was.
Abraham Lincoln

Agile leaders are lifelong learners and keep themselves updated of the latest innovations and advancements in their field and beyond. At the same time, they continuously explore and create opportunities for their teams to upgrade their skills and be relevant and on the forefront of technological and other innovations. They have a flair for experimentation and test out new ideas to constantly move forward and push the envelope. They ensure the flow of new ideas by creating the right environment and platform for others to come with new ideas and proposals.
Hope the timeless wisdom from Mr Lincoln, one of the greatest leaders that ever lived inspires you further into your journey towards true agility. I would like to end with one of my favorite quotes from Lincoln.


You cannot escape the responsibility of tomorrow by evading it today.
Abraham Lincoln

Leadership is a responsibility. Don't just be good agile leaders ! Be Great !!