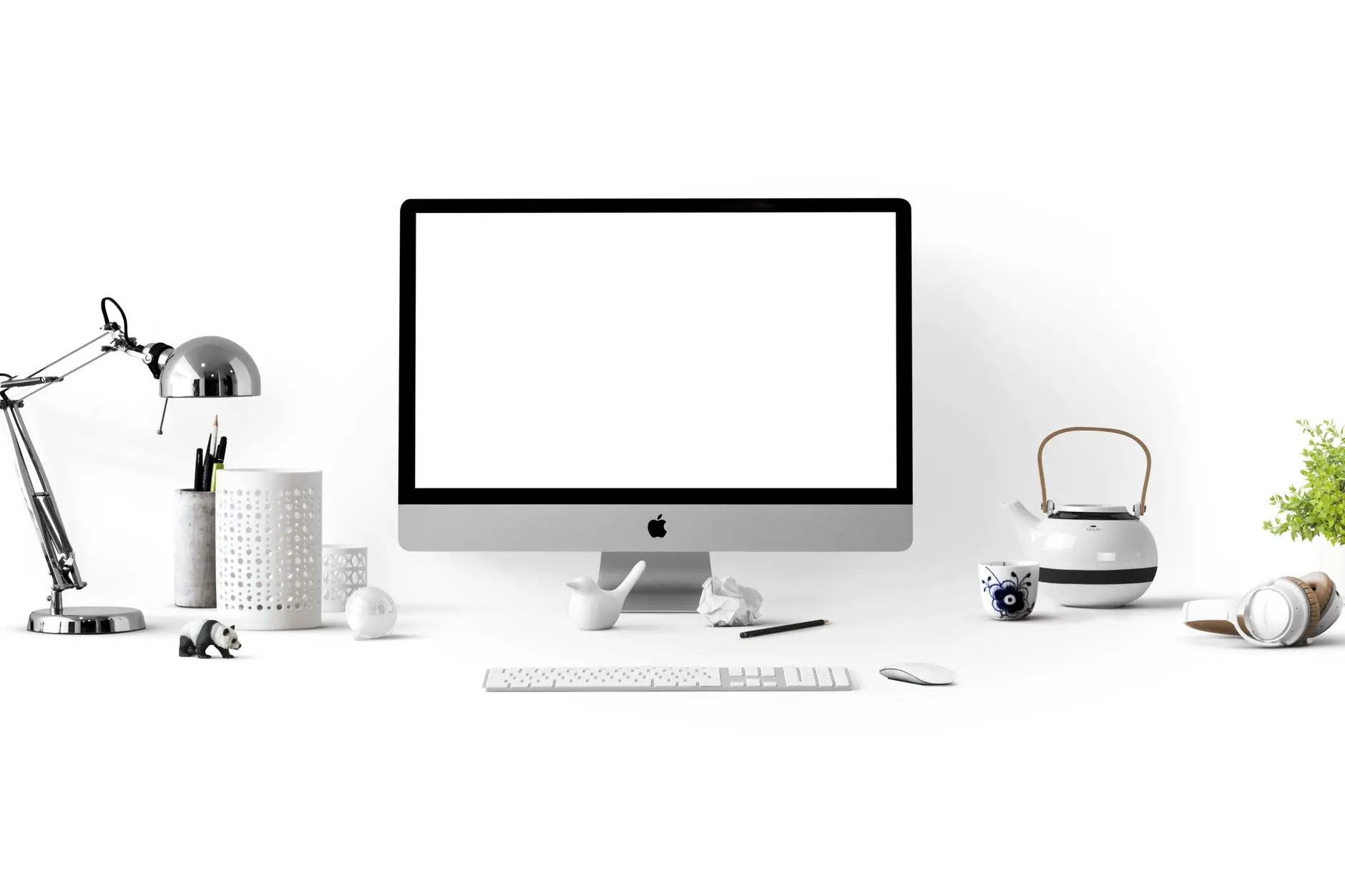 In an otherwise gloomy tech earnings seasons, with giants such as Tencent, Facebook, Twitter, and Netflix having reported significant losses, Apple has managed to buck trend.
The iPhone maker surprised us with stellar quarterly results on Tuesday this week that beat all expectations. Its third quarter revenue stood at US$53.3 billion and profits at US$2.34 per share.
The company delivered on the back of solid sales revenue from its latest pricy product – the iPhone X. Substantial tailwind was also provided by subscriptions from Apple Music, Apple Store, and iCloud.
The chief financial officer of Apple informed that iPhone revenue jumped almost 20% from last year's third quarter. And this helped the firm report better-then-expected earnings. This could also mean another more expensive iPhone model would be unveiled in fall this year.
Apple Bucks Trend in Plateauing Smartphone Market Too
With its earnings report, the California-headquartered company has bucked trend in one more area – a slowing smartphone market. Rival Samsung Electronics failed to achieve targets with its latest Galaxy S9 and Huawei Technologies ended up in the second spot. But Apple outshone all with its trailblazing high-end expensive phones and diversification into services.
However, Apple's impressive numbers were solely a result of the higher price of their iPhone and not because of the sale of more number of units. When it comes to the latter, numbers were disappointing. Apple sold 41.3 million iPhones by the end of the third fiscal quarter which was 21% down from the earlier quarter and just a percent up from last year same quarter.
Apple sold almost 500,000 fewer iPhones than predicted by the Wall Street. The bottom line – when you sell super expensive products, you stand a chance of profiting despite smaller number of units being sold.