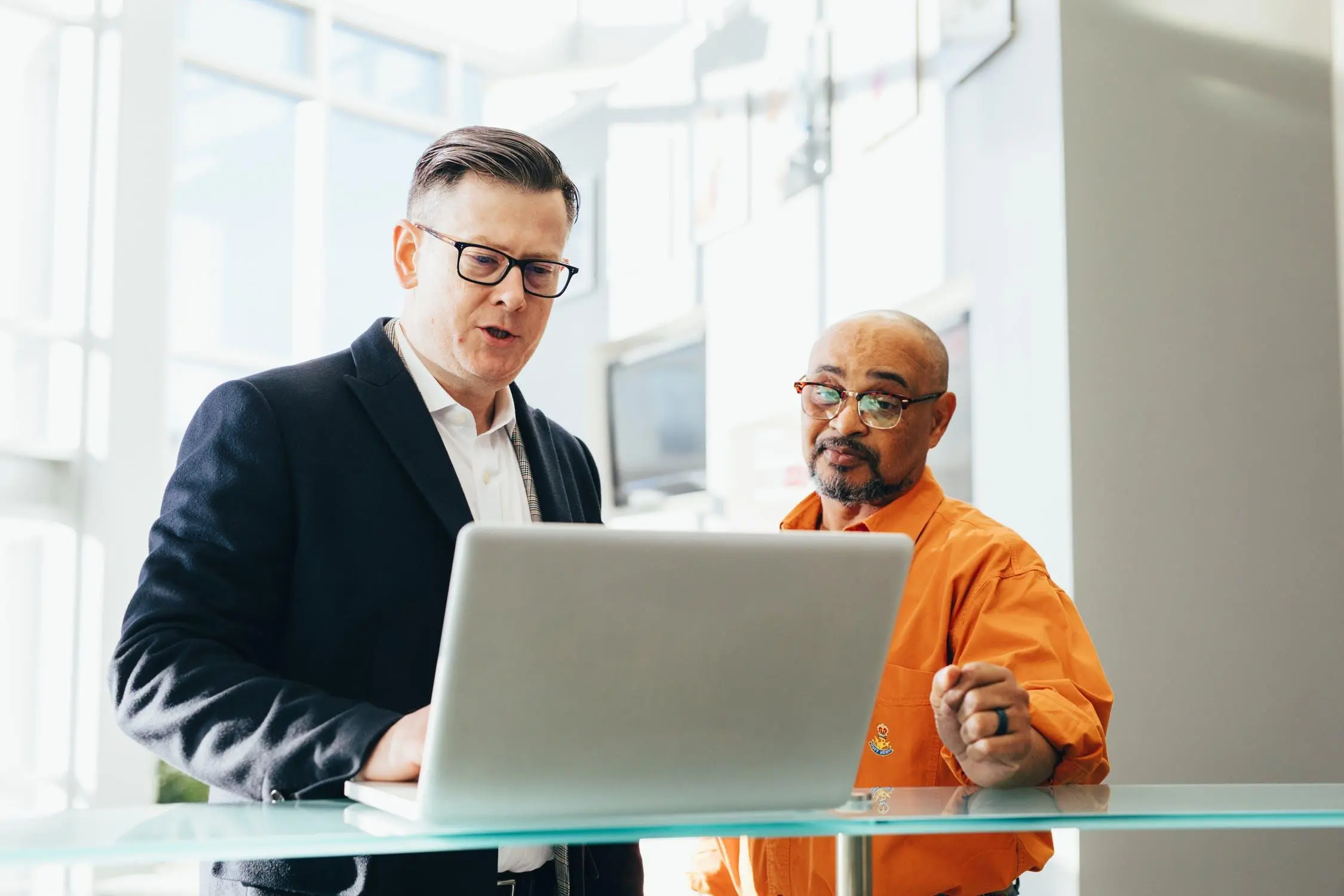 Over the past few months I have focused on several topical subjects on LinkedIn Publishing which have featured various celebrities including Jamie Oliver, Jack Ma, Michael Jacksonand Jack Dorsey. What has struck me most from these articles are the astonishing number of personal insults levelled at me for daring to (supposedly) besmirch their idols.
Amongst other things I have been described as a "tosser" a "total dick" and a "pathetic sh!t". Another LinkedIn user threatened to beat me up if I ever dared ventured near his home town and someone else even suggested that I should kill myself. Now, I know that my writing style is a little (shall we say) acerbic and sometimes even downright snarky but I don't think that is just cause for me to be physically assaulted or to take my own life. That said, there are probably several people out there that actually know me who might possibly agree with some of these statements (and they may even feel that they have justification) but I am a little perturbed by the armchair trolls who don't even know me who throw out their casual insults on (what is meant to be) a professional social platform.
In my article about Jamie Oliver, I focused on 5 reasons why his restaurant business recently failed. The key reasons were the poor quality of the food (terrible reviews of the pre-prepared reheated food), rapid over expansion and poor nepotistic management which were were all validated by industry experts. And yet some of the commenters simply spewed forth with bile and vitriol because I had dared to question their beloved Jamie citing that he is an entrepreneur, philanthropist and all-round good guy... ignoring the fact that 1000+ people had been made redundant and £70 million worth of debt was left with suppliers. You'd have thought it were members of his family blindly protecting him despite the facts behind the demise of his business.

Next up, I wrote a piece about billionaire Jack Ma who has advocated that his employees work the so-called 996 to get ahead (that means 9am to 9pm, 6 days a week... hence a 72 hour week when they are only paid for 40 hours). I questioned whether it was fair to impose this work ethic to his employees just because he adopts it? After all, he gleans the significant financial benefit and his workforce do not. I was called out as a cretin because he is "rich and successful" and therefore, he is beyond reproach. So, by the same token, are we meant to respect the likes of Phillip Green? Harvey Weinstein? R Kelly? Bill Cosby? Just because you are rich and famous does not give you carte blanche to act in any way you see fit.
I always knew the Michael Jackson piece was going to be a 'thriller'. His fans are so partisan they cannot accept anything which they feel sleights his legacy. My article was built around the findings of the HBO documentary 'Leaving Neverland' which had interviews with two men who claimed to have been sexually abused by the former Prince of Pop when they were young boys. It was evident that his fans will never believe he was 'bad' and merely dismissed Robson and Wadechuck as trying to proverbially rob Jacksons grave. As one more enlightened commenter put it:
"It's quite incredible that we can believe someone a saint because they sing and dance well? People living in denial will work hard to keep their beliefs alive."
Anyway it seems that I am not the only one to have been on the receiving end of the trolls invading LinkedIn. Oleg Vishnepolsky is a prolific content poster on LinkedIn and has over 1.7 million followers. He recently posted about how he is being targeted on LinkedIn about his posts:
"I am so TIRED of people questioning my existence. Seriously, does it even matter? My messages are what matters. Not me."
Similarly, Michaela Alexis has carved out a glittering career for herself as a Millennial LinkedIn expert and she speaks regularly at conferences all around the World. She has been a pioneer on the platform particularly when it comes to pre-recorded (and more recently) live video. It was during one of these recent live sessions that she was 'fat shamed' by one of these low life LinkedIn trollers. Not only was the comment unprofessional it was also completely untrue. Michaela posted about how upset she was by the comment and that it had undermined her confidence.

Yet rather than shying away from the trolls she tackled the matter head on and wrote about how it had made her feel and equally her resolve to stand up to the cyber bullying:
"My weight will never define my worth, and my worth will never be determined by those in the cheap seats."
Suffice to say that there will always be those who wish to intimidate or persecute others whether it be in the physical or the online world. Maybe as LinkedIn becomes increasingly more popular, I guess there is a sad inevitability that more of these mindless buffoons will infiltrate the platform. They have probably become bored with (or banned from) the likes of Twitter & Facebook and are now seeking a new opportunity to inject their venom into the threads of LinkedIn contributors.
Thankfully they are still a minority and hopefully will remain so. The vast majority of people on LinkedIn remain professional at all times and strive to keep their opinions measured and respectful. And it's for that reason that the likes of Oleg, Michaela, myself and many other contributors on LinkedIn will continue to share our thoughts and feelings because we live in a free society and we will never be censored by the bigots and feeble minded whose only modus operandi is to attack what they don't comprehend.
Have you been on the receiving end of any trolling on LinkedIn? How did it manifest itself? And how did you deal with it? As ever, I am keen to hear your thoughts.