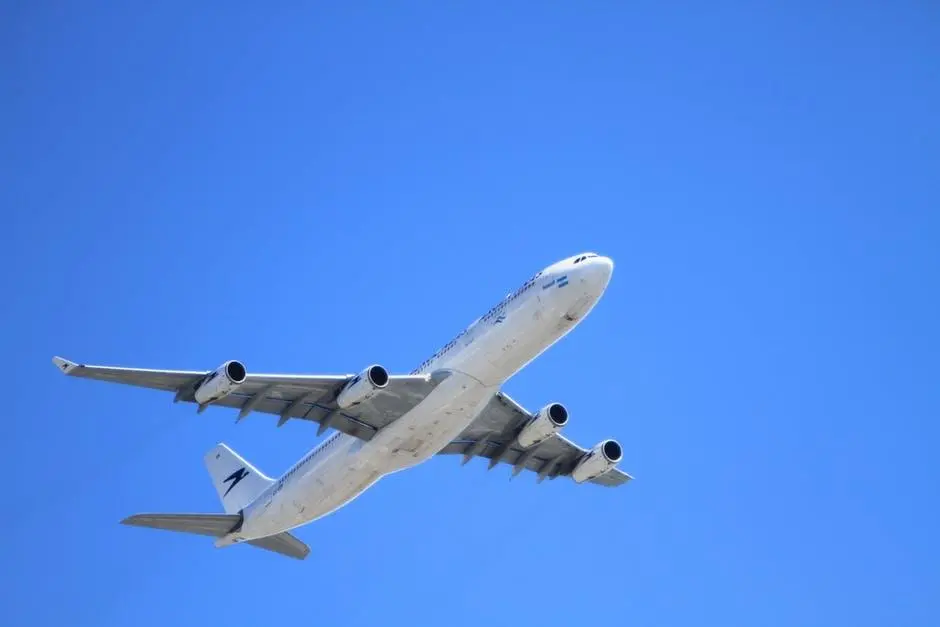 Who doesn't want to become a VP, CFO or CEO nowadays? Nobody really wants to stay at the bottom of the pyramid or work at the mid-level.
While some of you may not aspire to be a CXO, the first few days at work will make it clear who the real heroes are. Despite the best intentions, only some of us make it to the top of the ladder. Therefore, shouldn't we pay attention to the few obvious and some not so apparent factors we ignore in our career journey?
Multiple Employers
Stints in several organisations are an asset. I say this in spite of numerous recent examples of internal successions such as Satya Nadella, Sundar Pichai or N Chandrasekaran. Organisations face existential or growth threats in their long journey. At those critical junctures, they prefer external successions. During those external searches people who have adapted to multiple organisations and delivered results carry an edge. You might have worked in the same company for two decades and produced handsome results in varied assignments. But, you might still be overlooked in comparison to someone who has had four employers in the same period. Employers won't mind even if some of those stints are not very successful. Varied assignments in a single organisation is never equivalent to similar roles in multiple organisations.
Brand Bias
You have to be careful about the employers you select for longer stints. I once worked for a startup. The experience was riveting, and a key contributor to me becoming an entrepreneur today. But, in some of the most important contexts I found others only quoting my tenures at MNCs and large organisations. In many CXO briefs that I have been part of, those brand biases continue to persist. You might be in love with some of the companies you have worked for. But, if you need five minutes to explain about the brand where you worked then you know it isn't good enough.
Yes, today the world of start-ups has disrupted the established brands. Still the pattern of recruiting from known brands will continue. Organisations want to announce their new CXO hires to their internal team with some fanfare. The pride of hiring and internal acceptance is higher when they attract leaders from a large brand.
Signature Stint
Every tenure is not successful. We make bad choices or are unable to perform successfully in some settings. But, there would be certain tenures, especially the long ones, which becomes our signature stints. Whenever people refer to our stints or we quote our experiences, those employers invariably get mentioned. These are places where we would have achieved a turnaround or made a huge impact to their long-term journey. Invariably, some of the longer stints allow you to absorb short-term failures and perform significantly over a longer tenure. Therefore, stability on the CV is another side of the coin for claim to fame. However, don't confuse stability for people who while away their time in one organisation forever doing nothing.
Social and Digital
We looked at about 100-plus large Indian brand's CXO's social presence or the lack of it. I wasn't surprised by the 'zero' social impact they were making to their employers and themselves. I am sure they are working hard for their employer and there is no time for professional social media. If you are a mid-manager with zero social media presence indulge in social media meaningfully. LinkedIn, Twitter and Quora allow you not only to enhance your presence but also a great source of knowledge and networking. Blogs, podcasts and Vlogs can be great but not essential. Recently, one of the largest auto majors in Detroit fired its CEO for his poor digital outlook. Being digitally oriented and learning new technologies is critical to your ascent to the top.
If you can master some cross-functional experience, it would be beneficial, but then the list is endless. So, don't enrol for a Finance course if you are in Sales. If your leadership skills are in the right place, you can hire the best CFOs to work for you. Anyhow, you can't learn everything in one lifetime.
Life is full of accidents and so is our career. The people whom we meet and spend time with shape our ascent to the top.
I believe that some of these accidents can be more purposeful if we take charge. If you are ambitious and the aspirations to be a CXO gives you sleepless nights, get started today. If you push me hard and ask me for one thing then I would say start with the first point. Multiple stints are an indication of adaptability and your openness to taking risks.
Don't get too carried away and stay longer than you should. Your aspiration and ambition should be ahead of your loyalty!