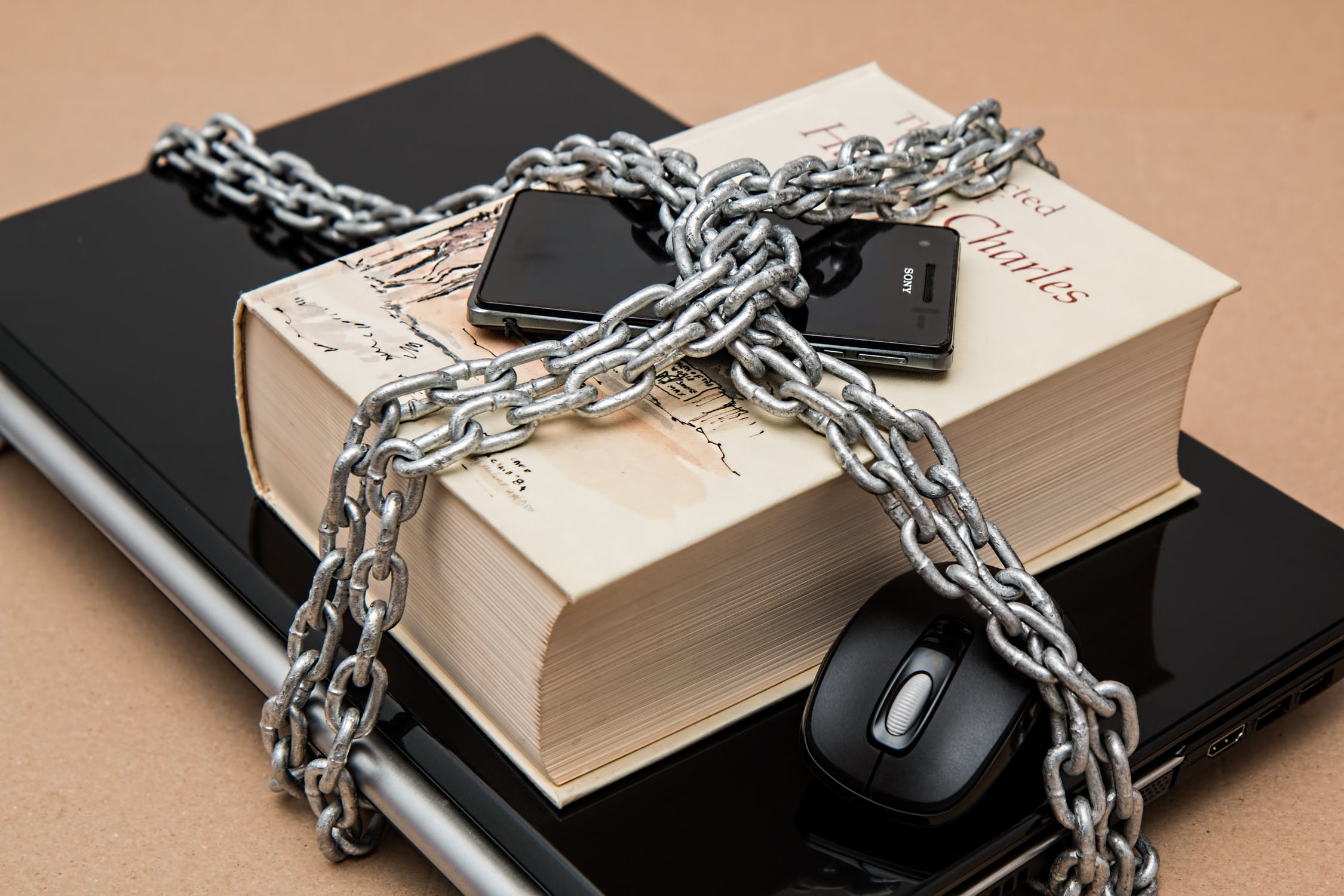 Data privacy and security are big issues right now and people are starting to realize just how much data companies are collecting about them. There have been some high profile cases, most notably the one involving Facebook, about the way that corporations handle our personal data. Public opinion is changing and people want more control over who has their information and how it is handled. The risk of cyber-attacks is also growing and more people are having their personal information stolen online, so security and privacy are a big concern for a lot of people.
The lack of legislation is a big problem because these are unprecedented issues and governments are only now starting to make the necessary legal changes to protect their citizens' privacy. But it's not just down to governments to protect our privacy, we have a part to play as well. The companies that collect your data are not actually breaking the law because you have agreed to hand over that information, even if you didn't realize it. If you want to maintain your privacy online, it's important that you are more aware of what you are doing and you avoid these simple mistakes.
Assuming That The Law Has You Covered
The Cambridge Analytica scandal and the part that Facebook had to play in it did have some big results. The EU developed new legislation to change the way that data is handled and give some protection to users when they are online. However, a lot of people make the mistake of thinking that the new legislation covers all bases and they don't need to worry about their online privacy anymore. Unfortunately, that isn't the case at all. While these new laws do give you some protection and make it mandatory for websites to inform you that they are collecting data and give you the chance to opt out, there is still a long way to go. Unless you manually change settings, data is still being collected. New legislation is a step in the right direction, but there is still a long way to go before the law catches up with technology, so it's still down to you to protect yourself.
Being Careless On Social Media
When you put things on social media, everybody can see that information, including the company that owns the site. But a lot of people don't really think about what they are putting online, and that can cause some privacy issues. The first thing that you need to do is change your privacy settings so your account is only visible to your friends, or maybe even make it completely private so only you can see it. You also need to be more careful about what you post and consider whether you want that information on the internet. It's difficult to delete social media accounts and even when you do, the company will retain that information about you for a while afterwards.
Throwing Out Old Computers
People assume that if a computer is broken, you can just throw it out without worrying. But it's so easy for people to get that computer and access all of the information on the hard drive, even if it doesn't work properly anymore. Before you throw away any old computers, you need to clear them, which is harder than people realize. Deleting files from your computer doesn't get rid of them completely and people can still access them. But data erasure can be an easy process with WipeDrive and the information on the computer will be gone for good. If somebody gets hold of an old computer, they might be able to access things like your bank account details if you use online banking, so it's vital that you clear them properly before throwing them away.
Ignoring Updates
When you are trying to use your computer and it prompts you to do an update, most people will ignore it. If you leave it until you are finished and update it, that's fine. But if you keep putting it off, you could be opening yourself up to an attack. Security software needs to be constantly updated because hackers are always finding new ways around it. New security updates will be rolled into the general system update that you keep ignoring. That means that if you don't update your computer when asked, you are leaving big gaps in your security and increasing the chances of a cyber-attack. Even though it is a mild inconvenience, you need to stop ignoring updates. /
Using Public Wifi Without Security
Most public places have wifi that you can access, which makes life easier, but it's also a big security risk. Most public wifi is not encrypted and does not have very good security, so while you are connected to public wifi, it's easy for somebody to get into your computer and steal information. That doesn't mean that you can't use public wifi at all but you do need to protect yourself by using a VPN. A VPN, or virtual private network, will encrypt all of the information that is sent through the wifi network so you give yourself an added layer of protection and hackers cannot easily snoop on your computer.
Clicking On Suspicious Links
One of the most common ways that somebody will gain access to your computer is through a phishing email. These are emails that usually look very professional and claim to be from a legitimate source, and they will invite you to click on a link. But as soon as you click that link, malicious software will be downloaded onto your computer and it will give somebody access to everything that is stored on there. This software runs in the background so they can watch everything that you are doing and you may not even realize that it's happening. That's bad news if you start using things like online banking on your computer. It's important that you learn how to spot phishing emails and you make sure that you never click on a link unless you are absolutely sure that it's from a legitimate source.
Most of us are making simple mistakes when it comes to online privacy and that opens us up to a lot of problems. But as long as you are vigilant and you know what data you are giving up, you can maintain privacy online.