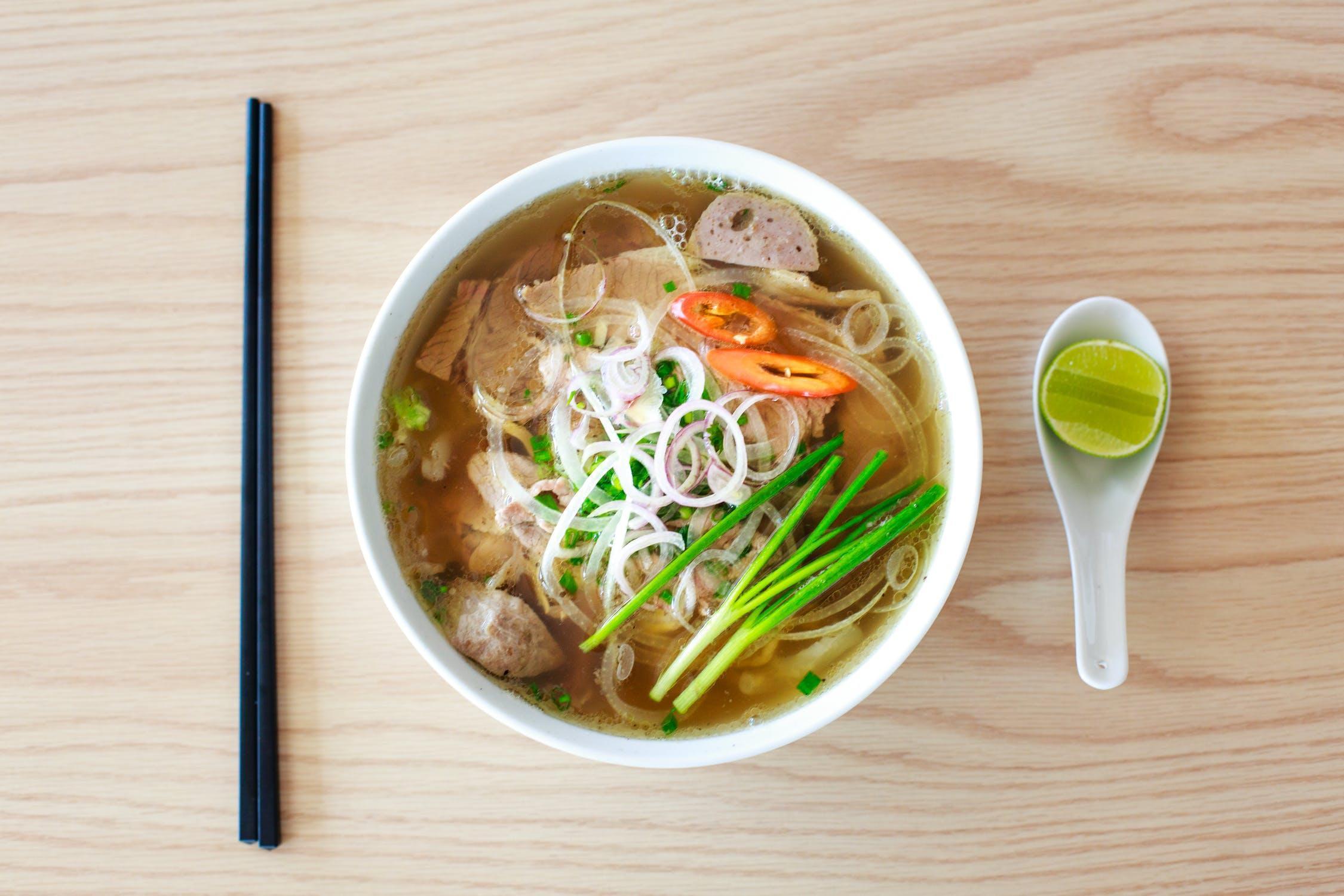 Whatever type of job you do, whether that's working behind a computer in an office or as a teacher in a school, you need to ensure that you always put your health before your job.
You're probably thinking, that if I want to be successful you must only put your job first and nothing else at all. But the fact is, that when it comes to being successful at work, you need to be healthy and happy, both physically and mentally, which is why it pays to put your health first.
If you put your health on the back-burner, at some point in the future, it will catch up with you and will have an impact, and could take months to recover. So it's best to put your health first from the get-go so that you know you are as healthy and happy as possible, and because of this, are able to focus properly on your work. Wondering what it takes to put your health before your career to ensure that you stay as healthy as possible? Don't worry; you're not alone - when it comes to keeping healthy while at work, it is something tricky to look into and keep a regime with but it does and will work!
Photo: Pixabay
To give you the helping hand that you need, below are some tips and ideas for making sure you are as healthy as you can be and these ways can be implemented during your working day or after it, whatever is best suited to your lifestyle. It isn't as simple as taking your bike to work instead of your car, as of course some people commute many miles and it isn't possible, or something as simple as go book a holiday because that too can be difficult if you do not have enough holidays saved up to take off work.
Photo: Pixabay
Take Time out for Yourself
One of the biggest mistakes that you can make when it comes to your health is not making time for yourself. A lot of us think that we can work and work and work every day and not burn out, but that's not the case. If you want to make sure that when you're at work, you are on form, you need to take time off each week to do things for yourself and you will feel better for it. Whether you run your own business or work for an employer, having time for yourself is so, so important. Once you've finished work for the day, go home and do what you want to, don't take your work home with you. Head out for drinks with the girls, attend an exercise class, sit with a glass of wine and read a book - do whatever it is that you enjoy and don't feel guilty for doing it because this will contribute to a happier and healthier you. Taking a bath, joining a new class, or dining out, we all find joy in different things and it's important that you always pencil this in even if it is just one evening a week.
Seek Help When You're Feeling Stressed
At times when you are feeling like the pressure is getting too much and begin to feel overly stressed out, it's important to seek help. Anxiety is very real and can affect your mental health and physical health, you don't want to be at work feeling unwell and not feeling that you can tell anyone. This could lead to depression so it's important that you don't bury your head in the sand and pretend that you're fine. If you're struggling to keep your head above water then look at some online places to get some help. Or even if you think you can't handle it well, go see your GP. Alternatives may be looking into what's on offer in your local area, such as counselling or stress-relieving yoga, Pilates, meditation classes or mindfulness classes for instance. If you ignore a problem or worry, it will only get worse and you wouldn't want it to affect your life and work. So before it starts to impact your daily life at work, find a way to deal with it and reduce the pressure that you are under. If you have to take medication that is fine also. Sometimes, companies are well equipped to handle people who have chronic issues; there are many ways for companies to get more up to date. Such as having counselors on site, medication fridge, vaccine fridge, a chill out zone or space, it's important for companies to be well equipped.
Eat Well
When you're busy at work, it's far too easy to reach for the junk food and fizzy drinks to fuel yourself during those long 9-5 days but sometimes refined sugars can have a reverse effect, a little like coffee. We will eat sugar and have an instant high or a little boost of energy but then be back where we started within an hour. Caffeine also works to boost our heart rate to give us that adrenalin kick and make us feel more awake and less sluggish, however it's believed that a glass of water and keeping hydrated actually makes us feel more awake than coffee! So, eating an unhealthy diet will not only impact your physical health, but it will also have an impact on how you feel about yourself especially if you are eating badly and sitting in an office and gaining weight. It is a fact that various studies have shown that eating processed foods can impact the brain's abilities. It may stop you and inhibit you from focusing and concentrating meaning that you will find it harder to focus on the task at hand. So, if you eat healthy, wholesome foods, you will not only feel better in your body but also find concentrating on your work much easier. There are so many online websites to help you pick some recipes and many of these are quick and easy to make so it doesn't stop you from enjoying your evening. From fruit salad and yogurts to homemade chocolate flapjacks and turkey salad, or chicken fajitas, the options are endless.
Make Some Time to Exercise
It is a known fact that people who exercise regularly are not just generally healthier than people that don't but also that they find focusing and working much easier. Another recent study shows that your ability to organise things and focus on any given work task is improved, as well as your mood, which is mostly due to the endorphins that are released into your body. Not only this but not exercising makes us incredibly unfit and even just running for the bus or rushing around the house getting ready can tire us out and this is not great for our bodies, as our bodies want to be fit. In the end, not exercising will leave you feeling more tired which is counterproductive. If you want to be able to think more clearly and come up with new ideas, you need to exercise regularly and there are so many ways to get your exercise in. Whether you choose to swim, cycle, run, or trampoline, it doesn't matter, just as long as you are being active on a regular basis. Physical activity not only keeps your body healthy and in good shape, but it also improves your ability to focus and helps to reduce stress and anxiety, so it's something that's well worth making time for.
Take Breaks Throughout the Day
A mistake that a lot of us make at work is not taking enough breaks throughout the day. Instead, we work constantly, because we want to push through with more work. Perhaps our bosses are pushy and we feel that we need to start working harder, but really the fact is that we need to take the breaks to recharge ourselves and to also reset our minds. Don't sit at your desk during your lunch hour, get out and get some fresh air if you are able to. It is advised to have a break every few hours and a legal requirement that you are entitled to stick to, so that you have a little bit of time to clear your head. Be sure not to sit at your computer desk all day, moving your legs is good even if it is just a short stroll around the office. It will help replenish you and of course sitting at a computer screen is not the best thing to do for your eyes!


If you want a successful career, you need to put your health first and this is the main priority and if not you will find yourself not feeling well, having to take time off work and maybe even having an impact on your mental health. So start to implement some better ideas and choices into your life and see a difference. It is doable and it's achievable today so start making your changes!