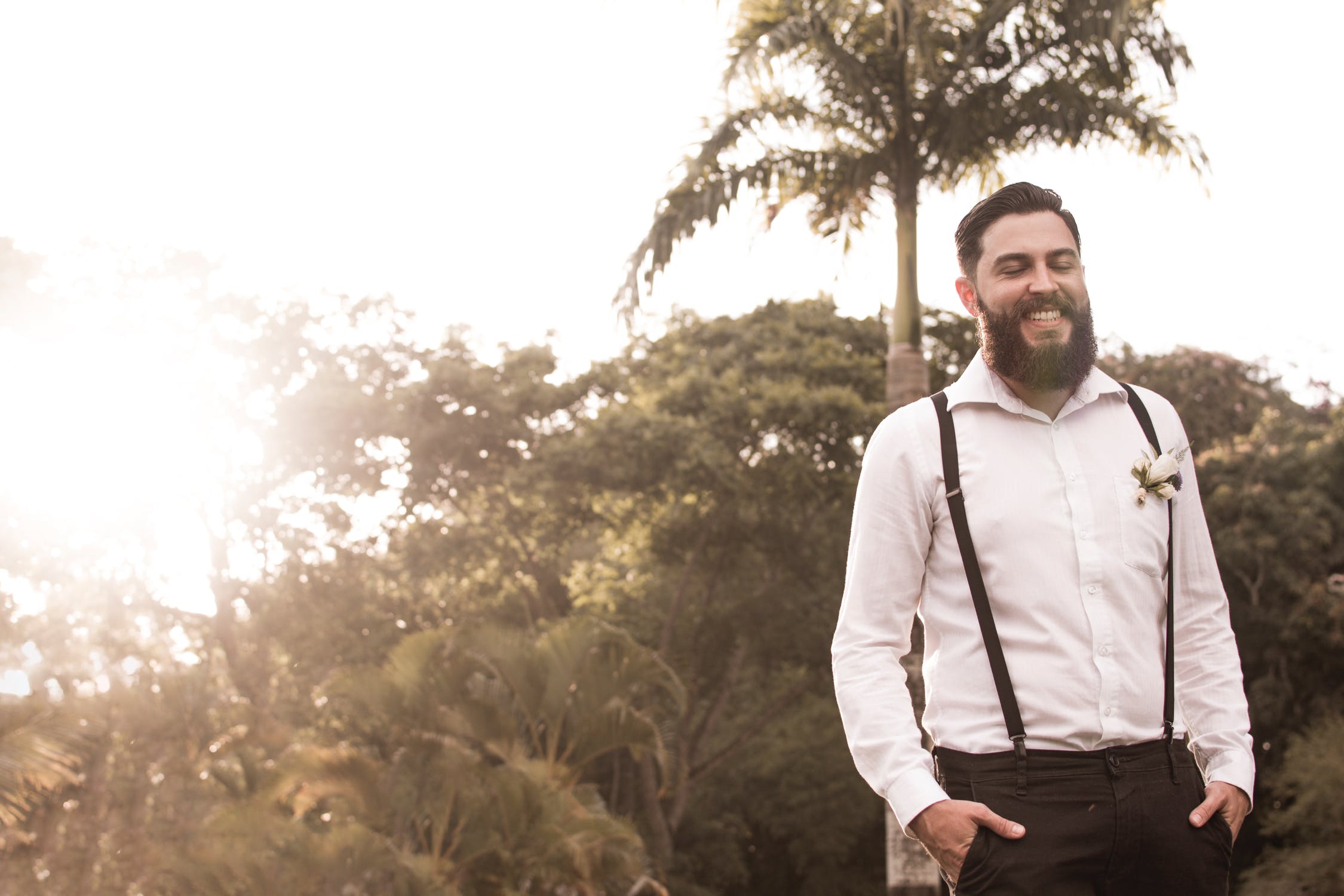 Enabling your employees to grow and learn new skills is essential to business development and building an advantage over the competition.
People are the most valuable asset a company has, and investing in them is an excellent way to secure the longevity of your entrepreneurial success.
Learning and development also mean following the progress of your employees over time, and this is where the whole process becomes a little more tricky. What and how should you track in order to establish the level of success of the training programs? Well, you are about to find out, as we invite you on a journey through tools and metrics that will change your L&D department in a success factory. Here is everything you need to know.
Why Should You Track Employee Training Progress?
You must ask yourself, "Why would I even bother to track my employees learning progress?" There are a couple of reasons, but perhaps the most important one is that it will give you the necessary information to improve your training program. If you use the right tools and metrics, like Meet Continuity2, LMS, or TMS, you will be able to find out which modules or training materials are effective, and which courses don't work at all.
The next reason behind tracking your employees' progress would be that your workers will never reach their true potential if they are not learning. You might think this is only bad for their personal development, but it is no good news to your business. Less development equals less engagement, and employees who don't care about what they're doing can be not only inefficient but even potentially harmful to your company.
What to Track?
Now, the golden question, what kind of metrics to choose in order to track learning progress accurately? Let's look at the most common and effective metrics you can choose:
Completion rates - perhaps the most important when you track onboarding training and compliance training, but overall knowing how many courses were completed and successfully passed is a great indicator of progress.
Course progress - getting more into detail here; you should be able to tell where in the training program your employees are, how well they are doing, and whether they are stuck at some point during the course. With this metric, you will be able to estimate how much support is needed to finish the training.
Assessment scores - completing training doesn't always mean learning. Your employees might participate in the course, attend every workshop, and still not learn much. This is why implementing a test, or another form of assessment in your training programs is a must.
The number of people needing training - statistics at its finest - who did it, who needs to do it - you need to know that in order to provide equal opportunity for everyone to learn in your business.
Opinions about the training - feedback is needed for every activity that you engage your workers in, and feedback provided by your employees is the most valuable one.
Implement a Learning Management System
We move on to the tools that will help you track your employees' progress over time. A learning management system (LMS) is a digital learning hub, the most helpful tool if your training is conducted online. It is the place where you can upload course materials, manage content, and assign them individually. The system will collect a lot of statistical data on your employees' progress and performance, saving you a lot of time. LMS might be the best system for tracking online training in the world at the moment.
Use Training Tracker Excel Template
Excel and Google spreadsheets are the next obvious tool you can use to track your employees' progress. It is also the most cost-effective way to conduct an assessment of the learning program. Make your own training tracker excel template, or find one online, and regularly put in the data needed to acquire information about how well your employees are doing. This method is cheap but requires a lot of effort and time to analyze your findings and put in the data.
Get Familiar with Training Management System
TMS, or a training management system, is another excellent tracking tool on the list, which is a piece of specialized training software. It is designed to process training led by an instructor rather than a computer. TMS is learner-centered and targets administrators and many organizational activities that can be done before a training session. It can be compared to a CRM system. Here are its basic features:
Managing session plans

Logistics and resource management

Budgeting

Creating reports for business intelligence
Conclusion
A business that creates opportunities for its employees to learn and develop new skills is a company destined for long-term success. People really are the greatest asset, and making sure your training program is effective, measured, and evaluated is the right course of action. Invest in the tools that will enable you to control and improve people's progress, sit back, relax, and watch your company grow rapidly. Learning is an investment you will never regret, and doing it properly by tracking progress is the way to go.