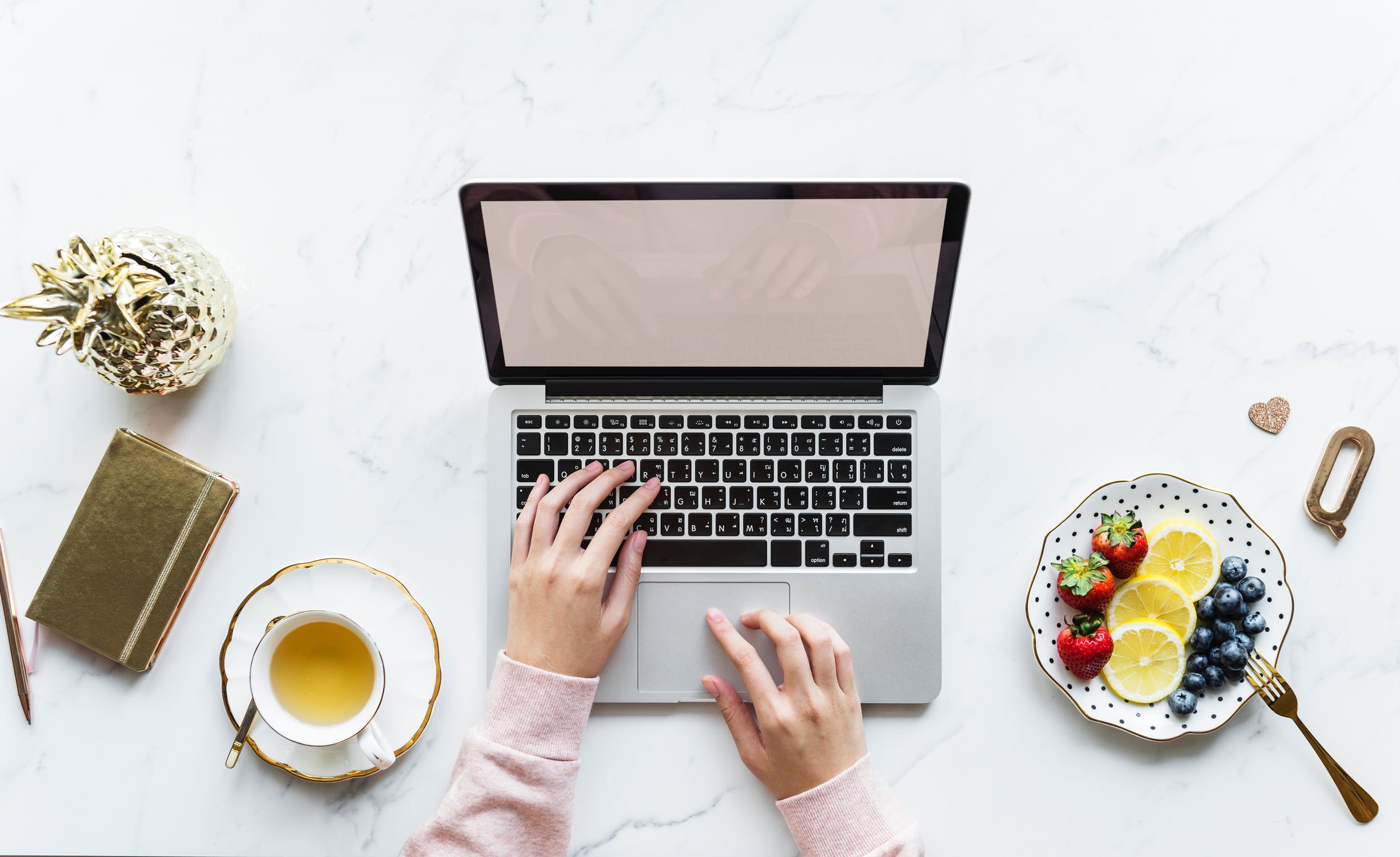 Blogging has emerged as a strong marketing tool, increasingly used by marketers to get more audience. It is an effective tool to promote products and services but also more information about any business. Website visitors are the most valuable customers often resulting in sales. Each blog is a marketing channel which supports business growth. Many small businesses have been found wondering over any potential use of blogging chiefly because they are faced with many resource and budgetary constraints. Ironical to the above fact, they often end up spending much more on not so rewarding marketing efforts.
Well, agreed it can be a challenging decision and words alone do not give enough push and one is compelled to look for some numbers which will prove useful. Here are some interesting facts:
More than 35% of marketers believe that blogging for business is a rewarding strategy for content marketing.
Also, it has been found that online businesses which have suitable and updated blogs have 434% more indexed pages than the ones which only rely on eCommerce or simple product offerings.
Another interesting fact is that 94% of the businesses who have blogs truly believe they are adding value to the life of their visitors.
Now, if these numbers and statistics did make a difference, it will make a lot of sense to explore some real advantages of the same.
Benefits of Blogging for Business
Increase in Visibility on SERPS: Search Engines always look for and value fresh content and blogs are one of the most trusted mediums to continuously produce new and meaningful content to the visitors so they can connect with your business in a better way. It helps in the generation of new and fresh content which can be indexed by Google and many other search engines and help you get the much-needed visibility of Search Engine Results Pages. Also, one can take advantage of the backlinks as many other websites also link articles to your website as part of their marketing strategy.
Win New Customers: Every time you want to make an online purchase, you spend some time browsing and go to search engines to look for more information about the business and also spend ample time to search for other similar products. It is usually at that point in the decision-making process, that one is able to make an instant decision, if there is a blog supporting the product or service. This can act as a great tool for decision making and chances are if you are impressed and moved by the words in the blog, you will end up making the purchase. It is recommended that you make blog posts with the help of SEO techniques to get the best ranking.
Online Tourist Destination: Yes, you read that right- an online destination or an online daily retreat where people just want to be there to spend some time. It is widely agreed that most of the blogs are written for the promotion of the products or services offered i.e. addressing the needs of the audience. However, not all blogs should only cater to that and there should be some which also assess the wants and desires. This will create a pull and lead to increased viewership as one can also reflect on it and maybe want to come back to it during free time. The key to this strategy is that the content should be highly engaging and interesting and be woven around topics which are close to the hearts of your target audience.
Business Introduction: Not all blogs should only talk about the products and services which are offered, or trying to sell some upcoming product-lines. This will make the blog highly monotonous. Although these cannot be ruled out, the monotony has to broken. One major benefit which blogging can bring to a business is that it provides a great platform to present the business as a story to the audience. If your start-up has a story, or your products were the result of some special line of thought, the blog will give you the necessary space to share it. People are drawn more to stories than dull digital promotions which are just a meaningless show of graphics.
Blogs have no Timeframe: An interesting piece of writing will always remain so. There have been times when you must have felt compelled to read something over and over again merely for the pleasure of reading. Likewise, good blogs have no timeframe and they are never out of fashion. Well written blogs have the power to generate sales much long after they had been released. They continue to attract new viewers even after months. It is a known fact that old blogs are the ones which stand for more than three-quarters of views. It is also because older blog posts have bagged a ranking over time which cannot be denied and they act as great sources of organic traffic.
The importance of a blog as a marketing tool cannot be ignored. It holds great potential for success irrespective of the fact where your customers are placed in the whole purchase cycle. If you are already in the process of considering to start or not to start the blog for your online business, you must have got your answers. Social media or any form of marketing are no match for good and engaging content. Every minute you lose to think, you are losing out to your potential audience who could have been reading and enjoying your blog and coming closer to making their first purchase.