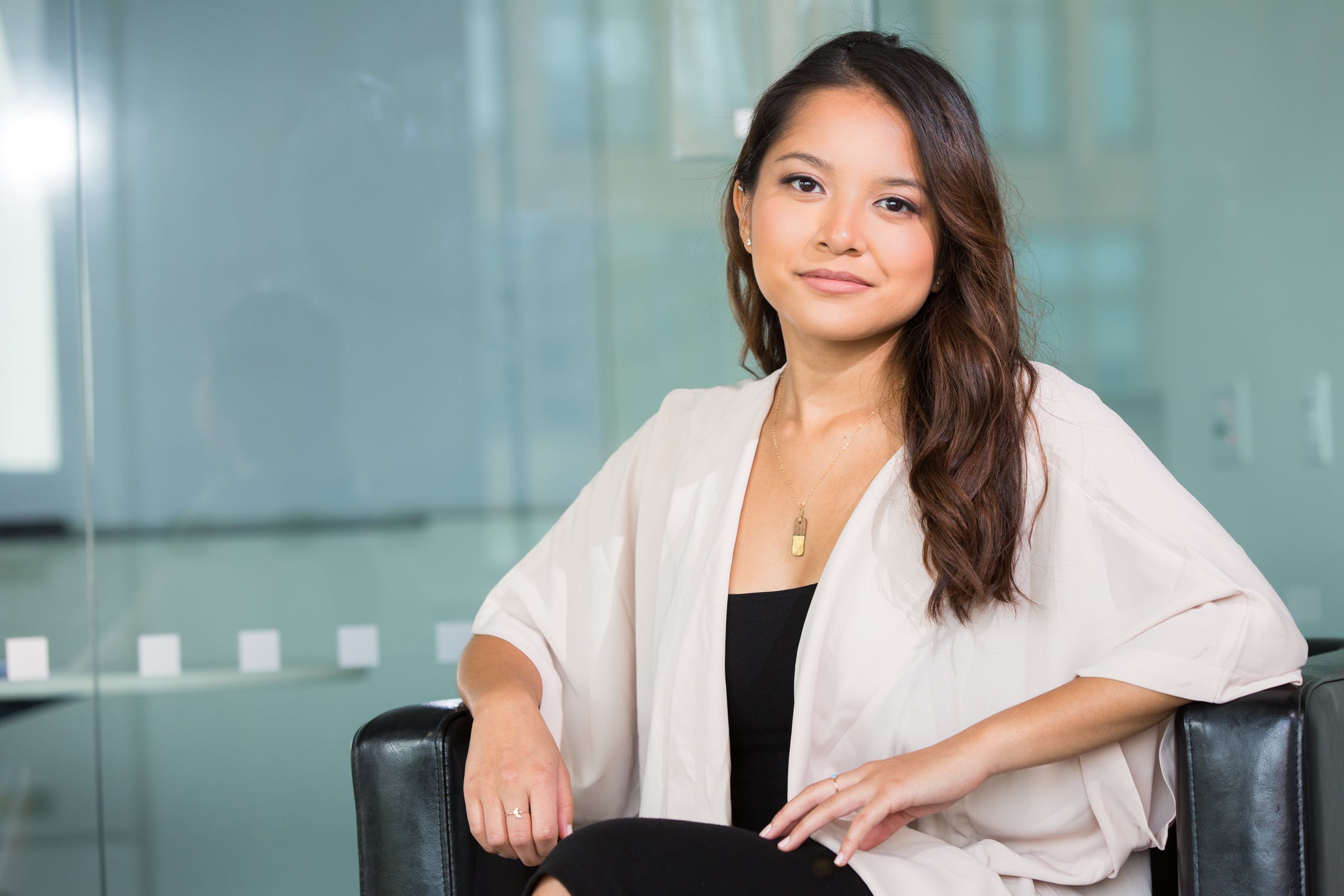 This article aims to teach you how to create a community around your brand.
This can be a valuable thing to do, mostly because customers will be more emotionally attached to a community rather than just a single product. Therefore ensuring you have a stable sales funnel at all times. Something that can help your business thrive in the current market.
An Online Community Space
The first step to creating a community around your brand is to come up with a space where fans can get together. Of course, the online world is perfect for this with plenty of virtual space to choose from such as forums, chatrooms, social media groups, and the like.
In fact, creating a centralised location for enthusiastic to gather is a brilliant idea. Even if you only start with a few select individuals and grow from there.
Of course, you will need to provide things of value to encourage people to visit this space. Something that offering exciting or educational content can help with. Especially if your products aren't ones that necessitate conversation or hype of its own regard.
For example, a luxe lifestyle product is something that people can easily get enthused over with little input from the brand. However, a new cleaning product may need additional content, including cleaning tips and tutorials. Therefore making the online space a worthwhile location for people to spend their time.
Merch
If you have used products or service online recently, you will have noticed that customers often invest in merch. For customers, this shows support for the product. It also confirms their affiliation with others who use that product or service too.
What that means is that you can help cement that sense of identity that is so crucial to the community around your product by selling or giving away merch for free.
Happily, there are plenty of places like Dynamic Gift that you can get a variety of merch items branded with your logo and details. Then it's up to you whether you want to gift items to your best customers or giveaway winners. Alternatively, you can offer them for sale on your site as well, something that provides fans with the opportunity to show their affiliation.
Superfans
While we are speaking of fans, superfans are one of the most significant assets you have when you aim to create a community around your product. This is because they are not only a near-guaranteed revenue stream, but they also act as ambassadors and convince others to buy your products as well.
Of course, superfans can be created organically, but it's also wise to take some action to help nurture them as well. One thing you can do is to create a VIP mailing list with sneak peeks and special offers that only go to your most high volume customers.
You can even create invite-only closed groups on social media, and host workshops and meet-ups as well. Tactics that can help cement that VIP feeling and so help to garner positive emotions concerning your brand.
The Wider Community
Of course, not everything that your brand community does needs to be online. In fact, some IRL things can be beneficial in promoting a sense of community. Something that is actually very useful in humanizing your brand.
One such activity is to get involved in a particular social project such as a charity or good cause. In fact, this can be world-wide issues such as animal conservation, or environmentalism, or one that is more local to the area in which your business is based.
Of course, by doing this, you can create positive regard for your business. Thus confirming to those that buy your products that you align with their views on the world.
Do be aware that any good cause does need to be chosen carefully, however. One reason for this is to avoid any controversy that could damage the community you are creating and your product. While another is that it must match well with the products, and working practices of your business too. Otherwise, you risk embarrassment and lousy PR, rather than the associated benefits.
Summary
In conclusion, if you want to create a community around your brand, you need to do 4 things. The first is to create a space online where those interested in what you have to say can meet up. The second is to generate merch items that reinforce membership to this community. The third is to build a small number of superfans. While the fourth is to get involved in IRL community and social projects as well.