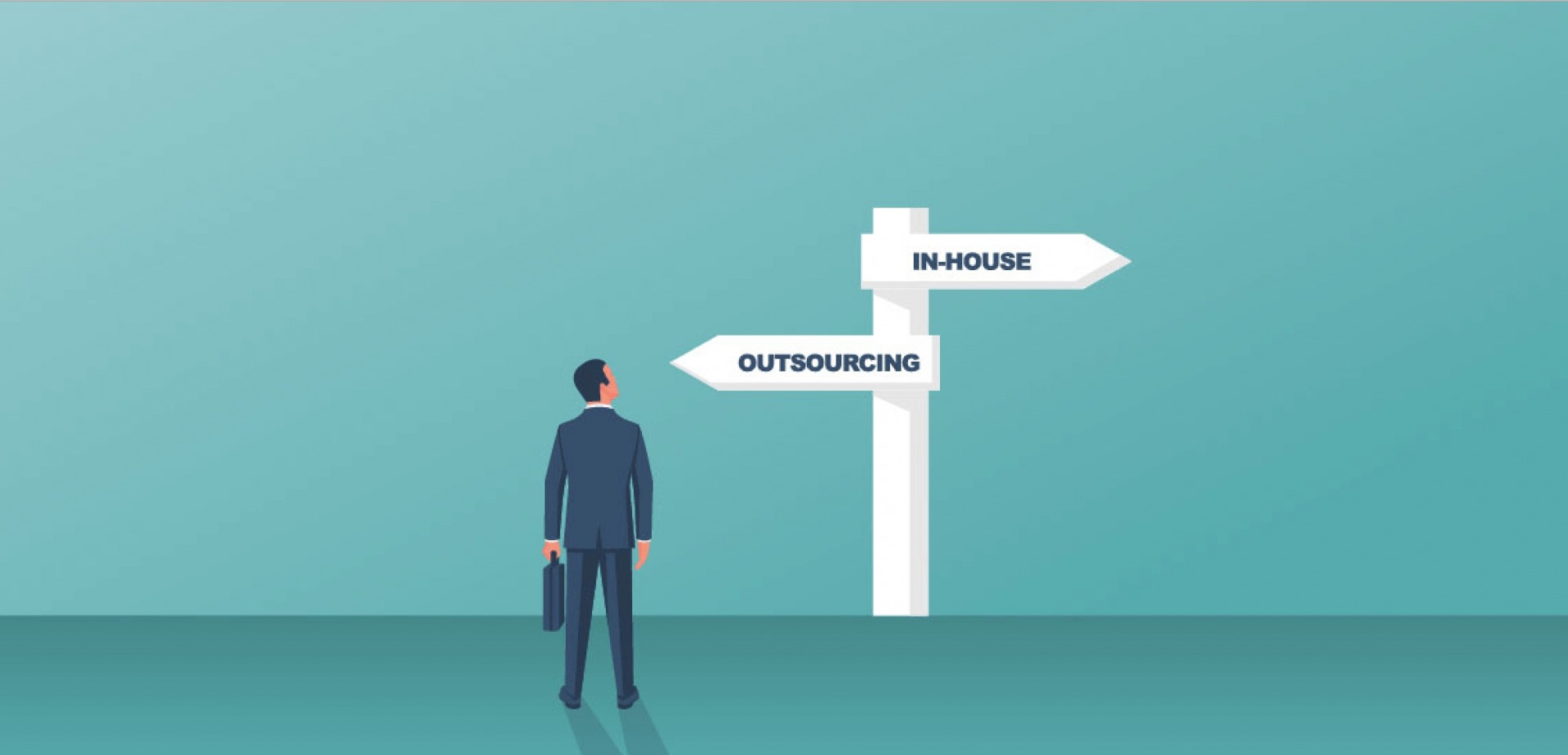 Outsourcing is nothing new – but it has become much more accessible in recent years due to rapid innovation in the technological sector, and increased network connectivity.
Coupled with the focus on employee wellbeing that has been generated throughout the COVID-19 pandemic, according to Forbes, it's easy to see why re-defining your business and the way it works could have a positive impact on future success. So why might outsourcing work for your business, and what are the things to think about when making outsourcing decisions?
Outsourcing – The Lowdown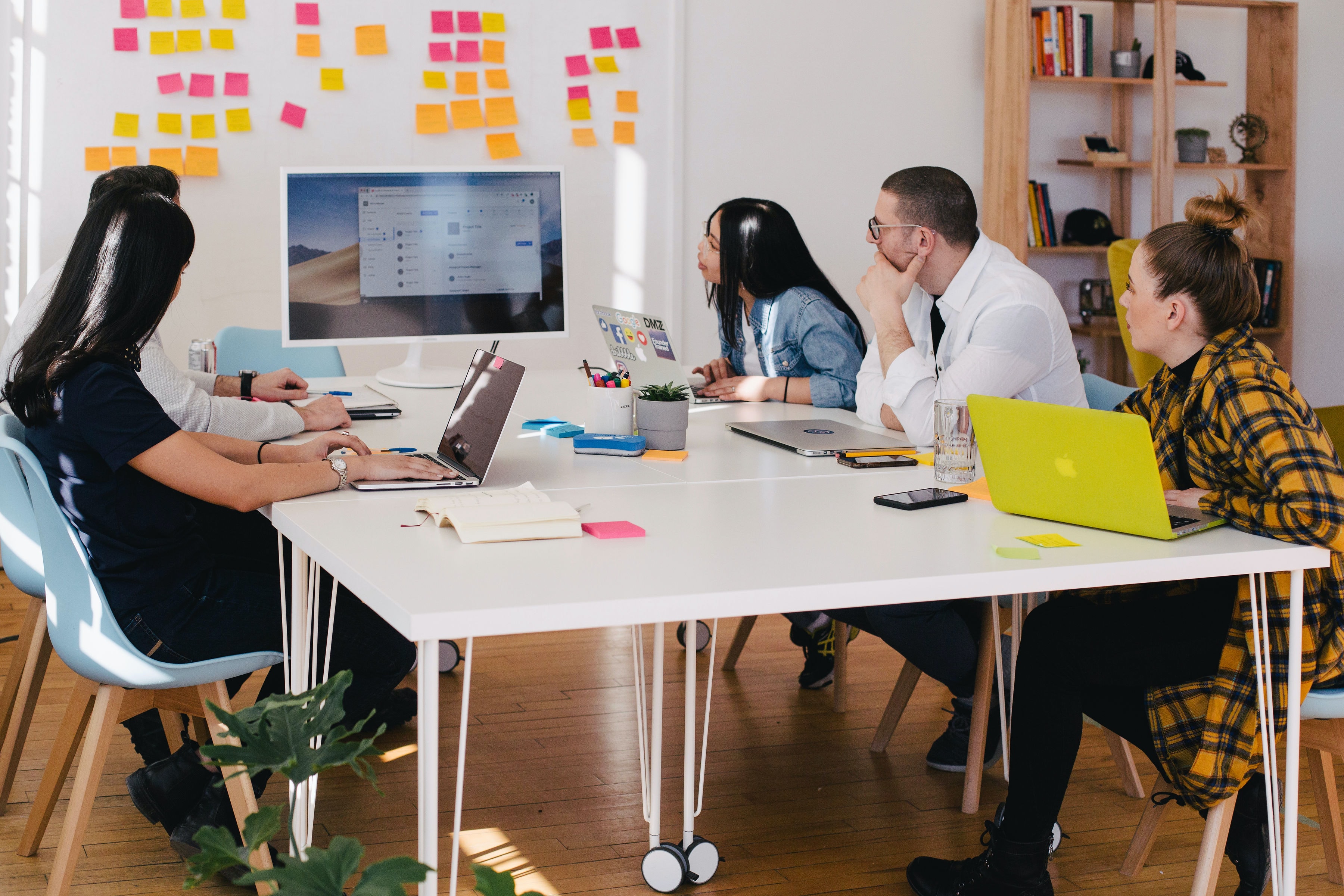 Everyday business tasks are often a necessary but time-consuming evil. For a business already run off its feet dealing with constant regulatory changes and evolving methods of operation, dealing with the matter-of-fact human resources, administration and accounting, and IT requirements can feel like a lot of extra work with little benefit. Reviewing your business needs and deciding which tasks can be effectively outsourced is an option that'll help tip the scales towards positivity, giving you the time to focus on the future, safe in the knowledge that your run of the mill tasks are being completed effectively and on time.
Knowing When and Where to Outsource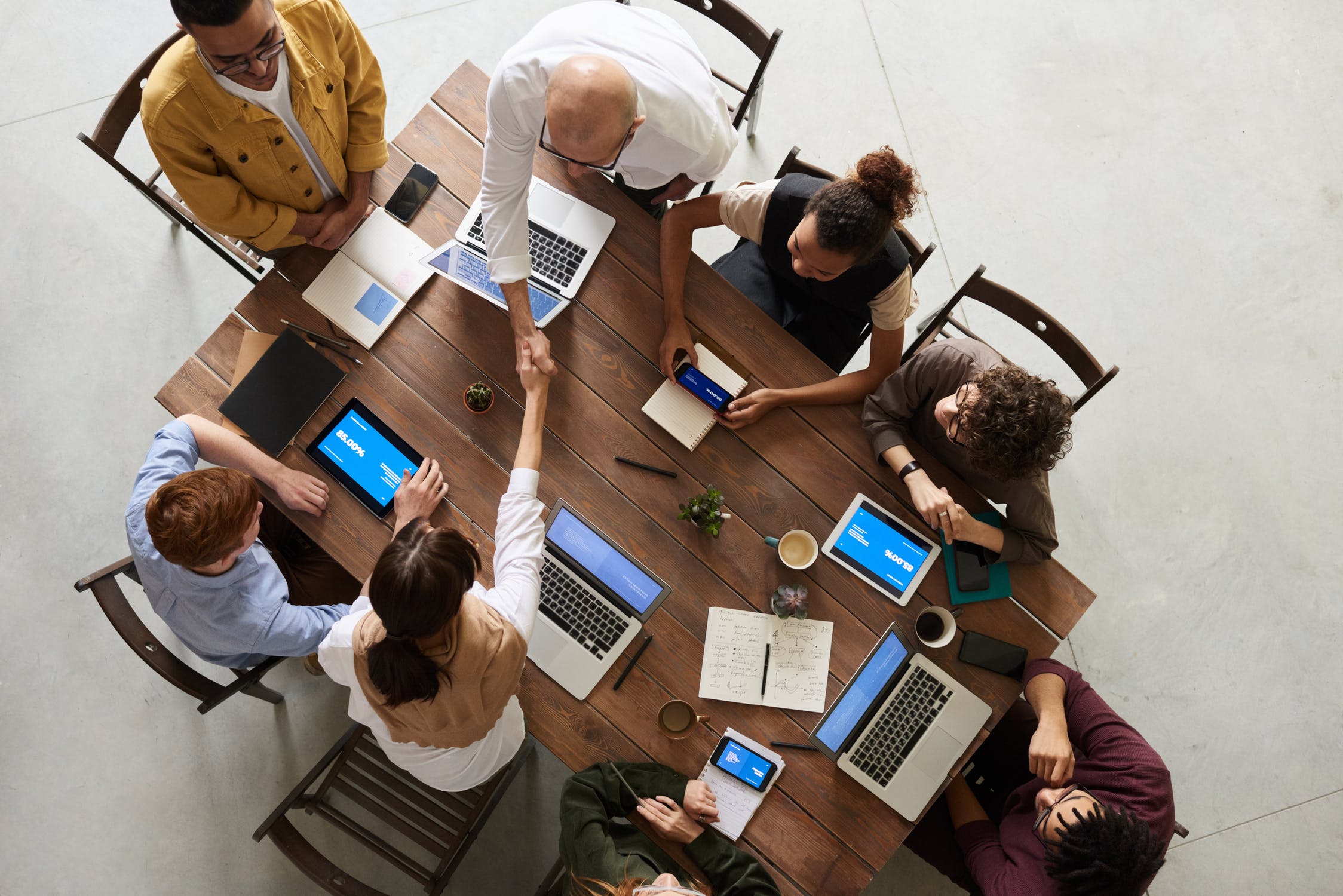 All businesses are different, and all employees have different skill sets. Understanding how time is spent carrying out different tasks, balanced against the time taken to complete them and the priorities for your business, should help you identify the areas where you could benefit from specialist help in order to free up time for staff to focus their skills and experience where it matters the most. Thinking about where you outsource to is important as well – choose a company that understands your goals and values, provides excellent service to your sector, and ideally, is in the same or similar time zone to allow for effective synchronization. For your customer service needs, consider contact center outsourcing to the Philippines, Malaysia, and Brazil as these countries are topnotchers in providing excellent customer support for many businesses.
Prioritizing outsourcing activity is crucial – marketing and promotion is a significant challenge for many businesses at the moment due to a shift towards online service delivery for example, and so investing in a specialist service that can really help you drive sales or attention might be a worthwhile investment that supports your business to stand out from the crowd. COVID-19 has also caused a lot of issues for employees, sickness and absence, and workplace wellbeing, and with that in mind, outsourcing human resources activities can mean issues are dealt with more smoothly, and employees are able to work more productively too.
Whether you are considering outsourcing or not, undertaking an analysis of your business and identifying its strengths, weaknesses and opportunities is never a bad idea if you want to thrive and grow. Outsourcing offers the potential to revolutionize the way your business operates, and investing a little time and money in investigating it now could reap big rewards in the future – for your reputation, your profits, and the wellbeing of your employees.