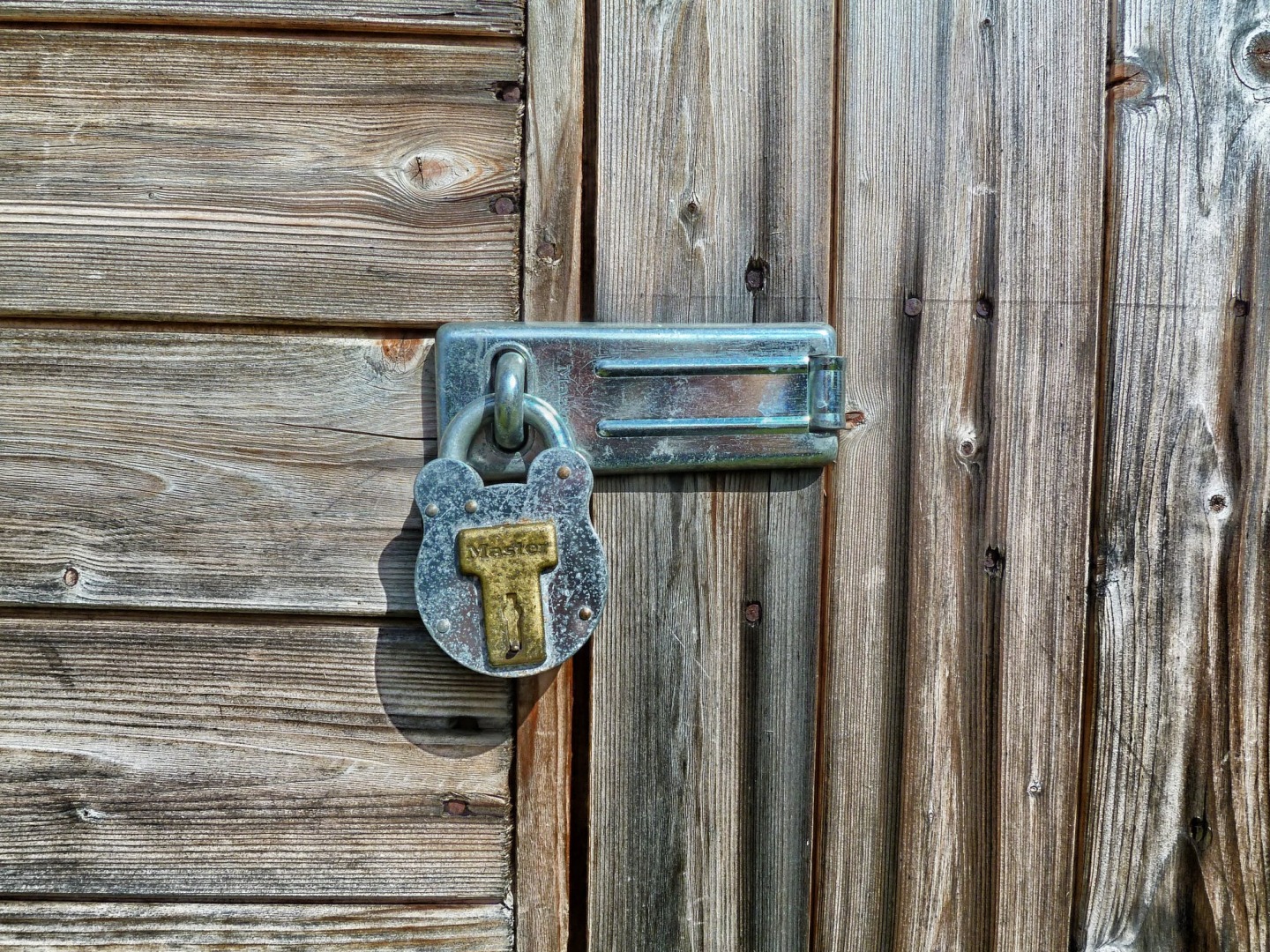 You can protect your company's data by implementing some relatively easy to put in place security measures.
Don't let thieves get away with sensitive information, take the initiative and make sure you are doing everything you can to keep your company safe. Learn how to protect your business today!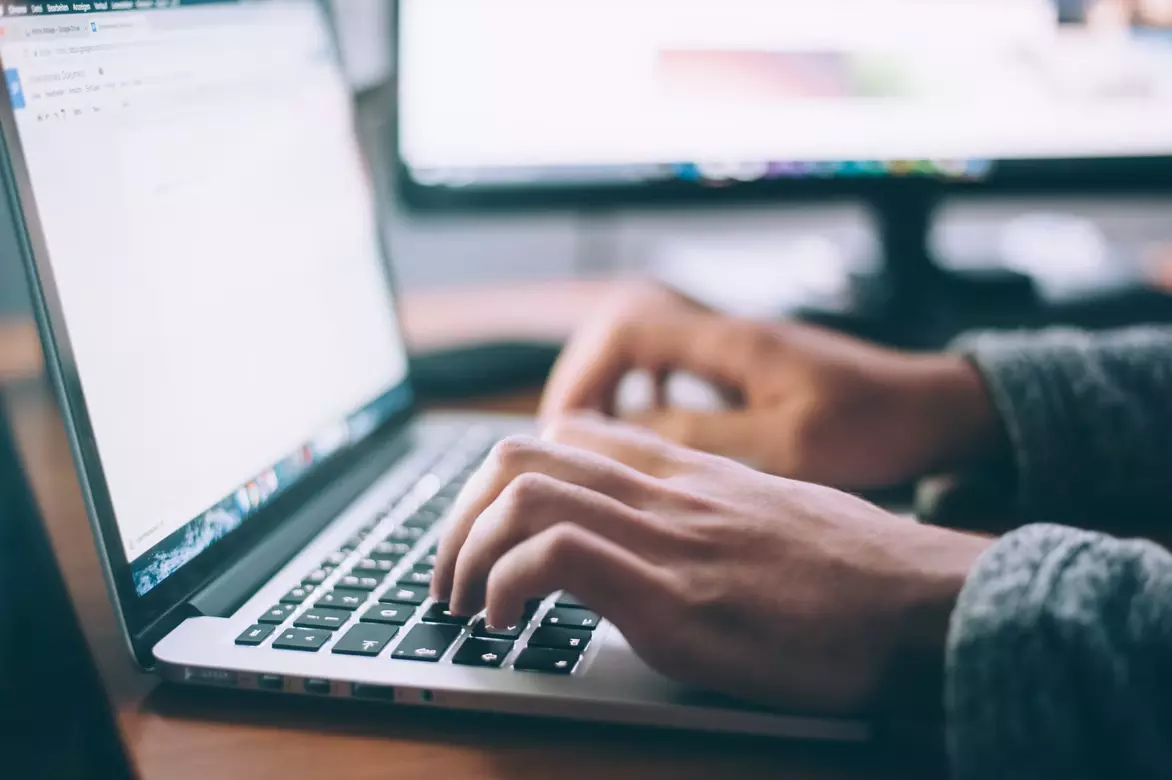 Data Protection Basics
Some of the most important things you can do to protect data are to encrypt all devices, use strong passwords and make sure that everyone knows what types of documents they should not share. If people don't know that certain information is confidential, they might accidentally send sensitive files to unauthorized users. This causes huge problems for companies and leads to loss of money, time, and resources. A great option to consider is data encryption solutions that protect your business even if the information falls into the wrong hands. Using a password manager is also a great way to make sure that all of your passwords are unique and strong.
You don't want to use the same password for every account because if one account gets hacked, the hacker will be able to access all of your other accounts. Password managers help you create unique and strong passwords for each site without having to remember them all.
Two-Factor Authentication
A final thing to consider is using two-factor authentication whenever possible. This means that in addition to entering your username and password, you also have to enter a code that is sent to your phone or another device. This makes it much harder for someone to hack into your account since they would need both your username and password as well as your phone to get the code. Also, don't forget to download software updates as soon as they become available. This will ensure that your device is protected from the most recent security threats and vulnerabilities.
Going Passwordless
There are also some measures you can take to protect your data without having to use passwords. For example, you can use a physical security key in addition to your password. This is a small device that you plug into your computer and it verifies that you are who you say you are before allowing you to log in. This is a great option if you are concerned about someone stealing your password or if you tend to forget them often. Another thing you can do is set up biometric authentication. This means that instead of entering a username and password, you would scan your fingerprint or iris to log in. This is a great option if you want something more secure than a password but less inconvenient than using a security key.
Data Loss Prevention Systems
You should also have a data loss prevention (DLP) system in place. DLP systems help track what employees are doing with company data and can help prevent unauthorized access or distribution of sensitive files. They are also software applications used by organizations to identify, monitor, and protect against the unauthorized disclosure of confidential data. With so much information being stored electronically, it's important to take security measures that can prevent data loss. Data loss prevention systems are one way you can do this.
How DLP Works
These systems work by monitoring your computers and servers for any suspicious activity or attempts at unauthorized access. If it detects anything out of the ordinary, then it will automatically stop the problem before it gets worse, all without any input from you! This means that while your employees are working, they won't accidentally download malware or allow hackers into your system because they won't be able to get past these defenses in the first place! And if someone does manage to circumvent them somehow, some logs will show what happened so you can investigate and take appropriate action.
The Benefits
By implementing a data loss prevention system, you can help keep your company's data safe from theft or accidental loss. This is important for any business, but especially for those that deal with confidential or personal information. So if you're looking for a way to improve your business security, be sure to consider implementing a data loss prevention system! It could be the difference between a secure business and one that's at risk.
Backing Up Data and Software Updates
Another way to protect your data is to back it up regularly. If your data is lost or stolen, you will be able to restore it if you have a recent backup. Backing up your data also protects you from ransomware attacks, which are becoming increasingly common. In addition, you should make sure that all software is up-to-date and patched. Outdated software can be easily exploited by hackers, so it's important to keep everything current.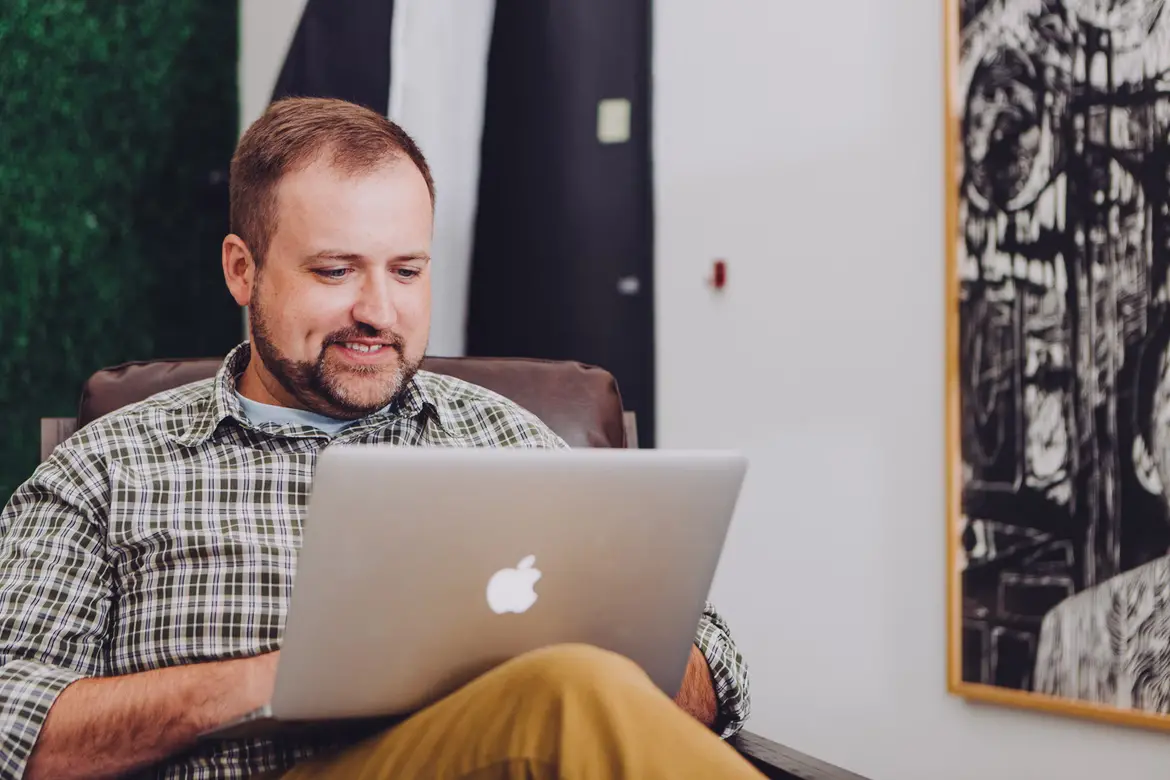 These are just a few of the many ways that you can protect your business data. By following these simple tips, you can help ensure that your data is safe and secure. Remember, it's always better to be safe than sorry, so make sure you are doing everything you can to keep your company protected!