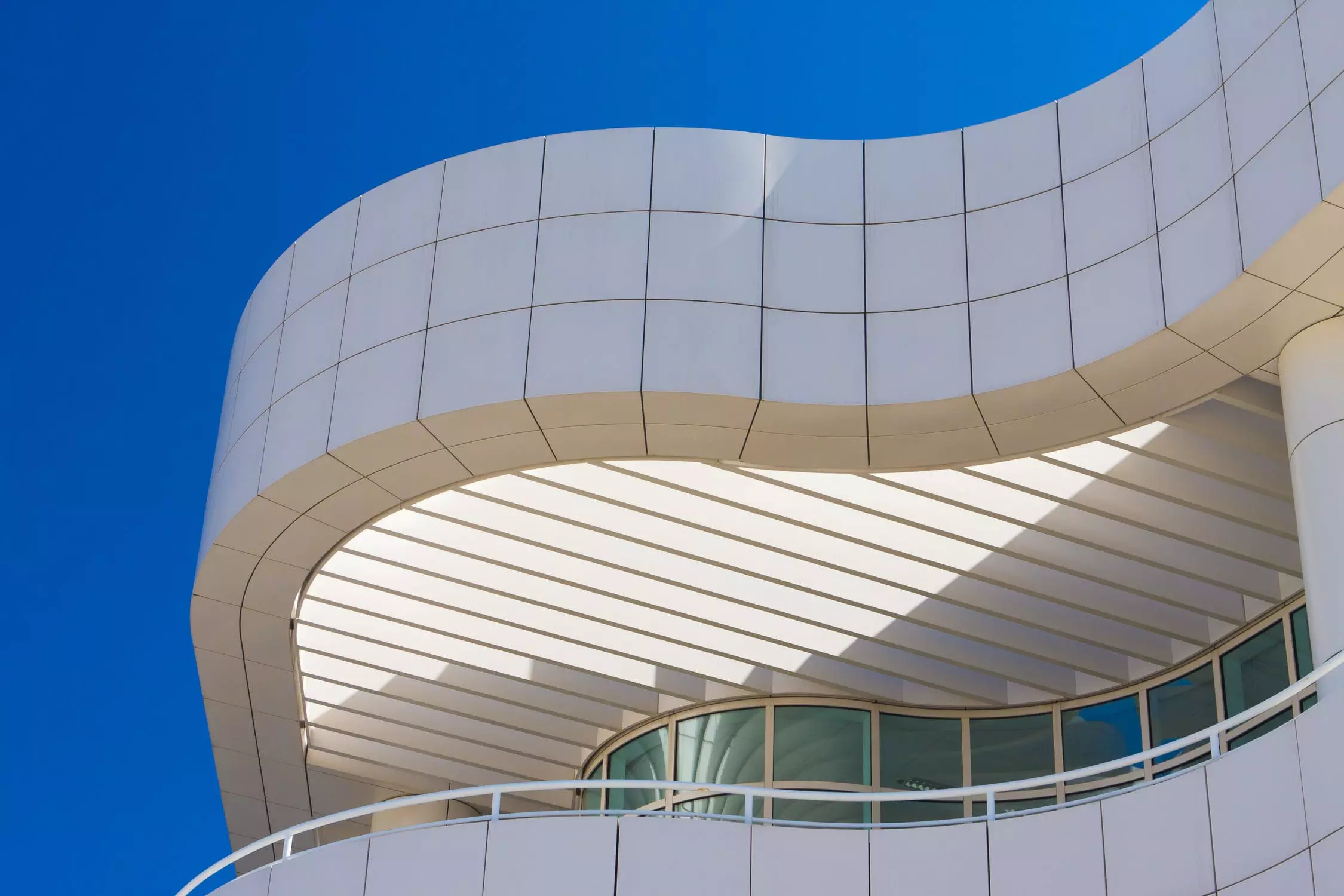 The death of a loved one in the family can be a traumatic experience, more so if they are a breadwinner.
What you leave behind is not just an emotional void but also a financial one.
If you want to make sure that your dependents do not suffer or face any financial hardships in your absence, then you need to buy term insurance plan. A comprehensive life insurance product guarantees your family members' support in case of your untimely demise.
Since you know that life can be very unpredictable, it is essential to find solutions beforehand and plan for eventualities to cover such risks. When you buyterm plan, you will be able to provide your loved ones with a safety net that will help your family build financial safety, allowing them to move on and manage life, even when you are not around. The policy benefits will be paid to the nominee once they produce the requisite documents.
It is not only easy to buy term insurance thesedays, but you also get tons of benefits. If you are wondering why you must consider investing in a life insurance product, consider these benefits of term life insurance:
1. Income Replacement in Your Absence
One of the leading benefit of term insurance is to replace your income in case something happens to you. The death benefit given to your family by the insurance provider can be used to pay for expenses, clear debts that you may have left behind, sustain a lifestyle, or fund your child's education as you had planned.
A term insurance plan is straightforward and gives your family the much needed financial cover that will help them breeze through life, even when your income stops. Even though term plans do not offer cash value, they do offer significant benefits in terms of a security net to cover life's unexpected events.
2. Save Taxes
Now that you are making a consistent income, have you ever thought about taxes or tax savings? By not considering an investment plan, you will end up paying theright amount of your income in taxes. However, with an insurance plan in your portfolio, you will be able to claim deductions up to Rs. 1.5 lakh as per Section 80C of the Income Tax Act. This will not only help you reduce your tax liability but also increase your paycheck at the end of the financial year when most of your income is susceptible to getting taxed. You can buy term insurance online to protect your salary.
3. Big Cover for Low Premium
The reason why financial advisors recommend investors to buy term insurance is to give you the cost-benefit. A term insurance plan is a simple life insurance product that offers you substantial cover for a small amount of premium.
If you start investing at a young age, you can enjoy more significant benefits in terms of the longer policy term and even lower premiums. Since your entire investment is pegged towards insuring your life, the insurance provider can give you a large cover for a small amount.
4. Supplement Insurance with Riders
Image Source: Shutterstock
When you buy term insurance online, you can also consider expanding your life insurance coverage by supplementing it with riders. Riders are add-on benefits that can be added to your insurance for a nominal amount.
These riders will enhance the policy to cover more risks such as critical illnesses, accidents, disability, loss of income, and more. For instance, if you opt for a waiver of premium rider, then the insurance provider will waive off all your premiums if you are unable to pay due to loss of employment or disability. Your policy, however, will remain active.
With the help of riders, you can customize your insurance policy to suit your lifestyle, that too, without the risk of maintaining multiple insurance plans.
5. Sense of Security
You cannot put a price tag on the security of your loved ones. Knowing that your family will be taken care of financially will give you the ultimate peace of mind. In case of your demise during the policy term, your family members will receive the death benefit that they can use to take care of all liabilities and day-to-day expenses without being dependent on anyone.
6. Wealth Creation
Thanks to the popularity of life insurance, many people use it as an instrument to not only secure their family's financial future but also expand their wealth. There are many instruments, such as Unit Linked Insurance Plans, that allow you to get the best of both worlds – insurance and investment.
With ULIPs, a part of your premium goes towards an insurance policy and the remaining part is invested in debt and equity asset classes as per your risk appetite. If you have the gift if time, then ULIPs will yield impressive results by the power of compounding. Therefore, you can also use life insurance products to expand your wealth.
Online term insurance plans from reputable insurers such as Max Life Insurance allow you to check out life insurance quotes before you set out to buy term insurance so that you can choose the one that fits your needs. Compare and review policy benefits before making the final selection.