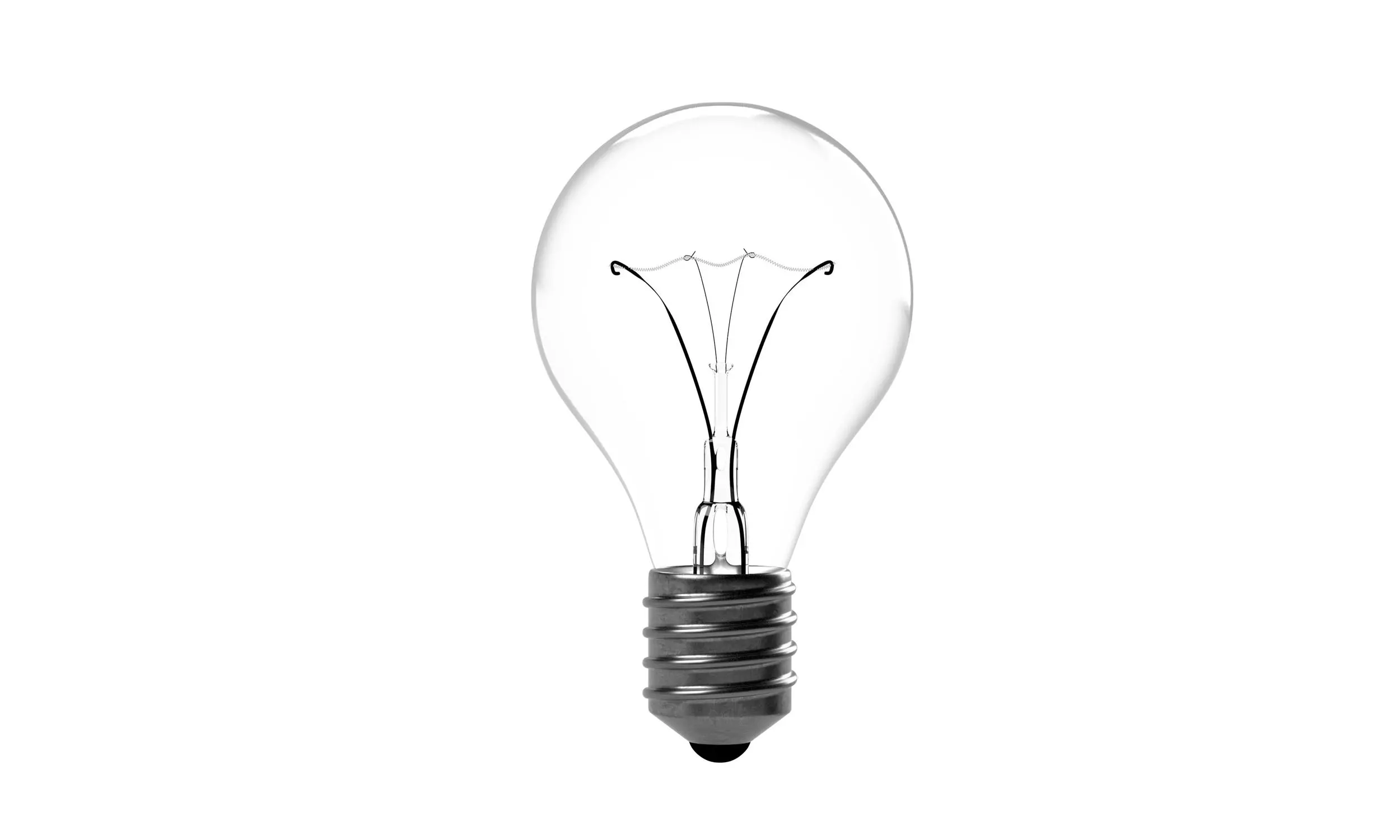 Now in it's 66th year, the Cannes Lions International Festival of Creativity begins next Monday with a promise of creative excellence, cutting edge innovation in communication and the odd glass of Rosé.
Proceedings begin with the Young Lions session in conjunction with Mindshare. Hints and tips to make the best of the event will doubtless include advice on the best presentations to attend, the most appropriate attire (given this is now my tenth Lions the best advice I can offer is to wear comfortable shoes) and the importance of turning up early for your must-see keynotes (even if you left the Gutter bar at 5am).
There's no doubt that some of the most attended sessions will be those which have a dash of star quality. The lure of the celebrity still remains strong with the likes of Laura Dern (actress), Kerry Washington (singer/actress), David Coulthard (ex F1 driver), Katie Couric (journalist), Jeff Goldblum (actor), Wyclef Jean (musician), Jon Legend (singer songwriter) and Gary Vaynerchuk (entrepreneur).

The topics covered at the Palais this year are pretty varied (nothing new there) but key themes from the overall line-up heavily feature activism, in-housing, audio branding, blockchain (again), purpose (although I'm still not quite sure exactly what that means) plus diversity and gender equality.
There is also a nod to the Global #metoo movement under the banner of #timeTo which is an initiative to eradicate sexual harassment from within the advertising industry. The outdoor and online campaign will be prevalent at the Cannes Lions and was developed by industry bodies NABS, WACL and the Advertising Association and endorsed by 204 ad-related companies including the likes of Sky. ITV, Group M, IPG, Publicis, Oath and many others.
According to the stats, over a quarter of people working in the advertising & marketing industry have been sexually abused at work with a significant majority of those being women. The campaign seeks to highlight the issue whilst also offering advice and counselling for those affected: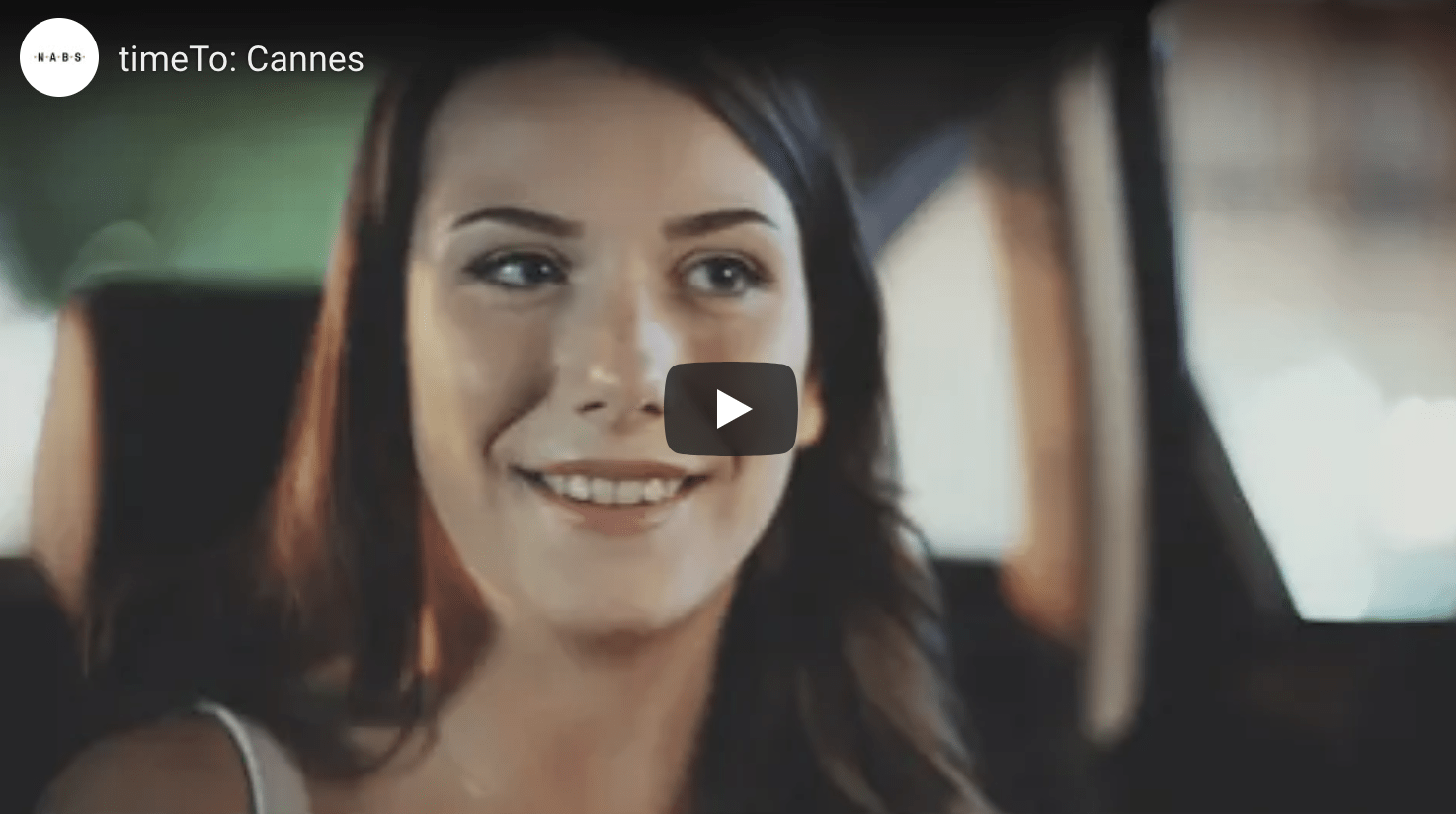 The 'Creative Marketer of the Year' for 2019 has already been awarded to Apple based upon it's stellar showing at last years Lions. Since the award was introduced in 1992 the alumni of winners includes the likes of Coca-Cola, Google, Ikea, Samsung, Heineken, McDonald's, Mars and Unilever.
Although it's impossible to predict who the big winners will be at the Lions this year, there are some hot tips to take home some faux gold Lion heads:
Nike took a calculated risk by making Colin Kaepernick the face of its new global campaign 'Dream Crazy' but the impact it had was seismic.


Carling's innovative mix of AR and VR in their 'adDRESS the Future' campaign cleverly created a digital wardrobe that could be worn by users on social media and billed it as a sustainability message by curbing spending and physical waste of clothes shopping.


Burger King, a perennial innovator and winner at the Lions, have a strong chance of more wins this year with their rather unsubtle but very effective guerrilla tactics against McDonalds in their 'Whopper Detour' campaign.


Pernod Ricard have demonstrated smart use of data in their 'The Time We Have Left'campaign which created an algorithm to calculate the amount of time we have left to spend with our loved ones. In Spain, it became the most watched ad ever.
Beyond the confines of the Palais, there are the inevitable parties by the likes of Facebook, Twitter and Spotify but rest assured, dear reader, that nary a glass of Rosé will pass my lips and I will be safely tucked up in bed before 9pm each night so that I can bring you a full review of the Lions. Actually not all that is entirely true but I will leave it to you to figure out what is and what isn't. In the meantime, here is a clue... my Lions review will be available to read on Friday 21st June...