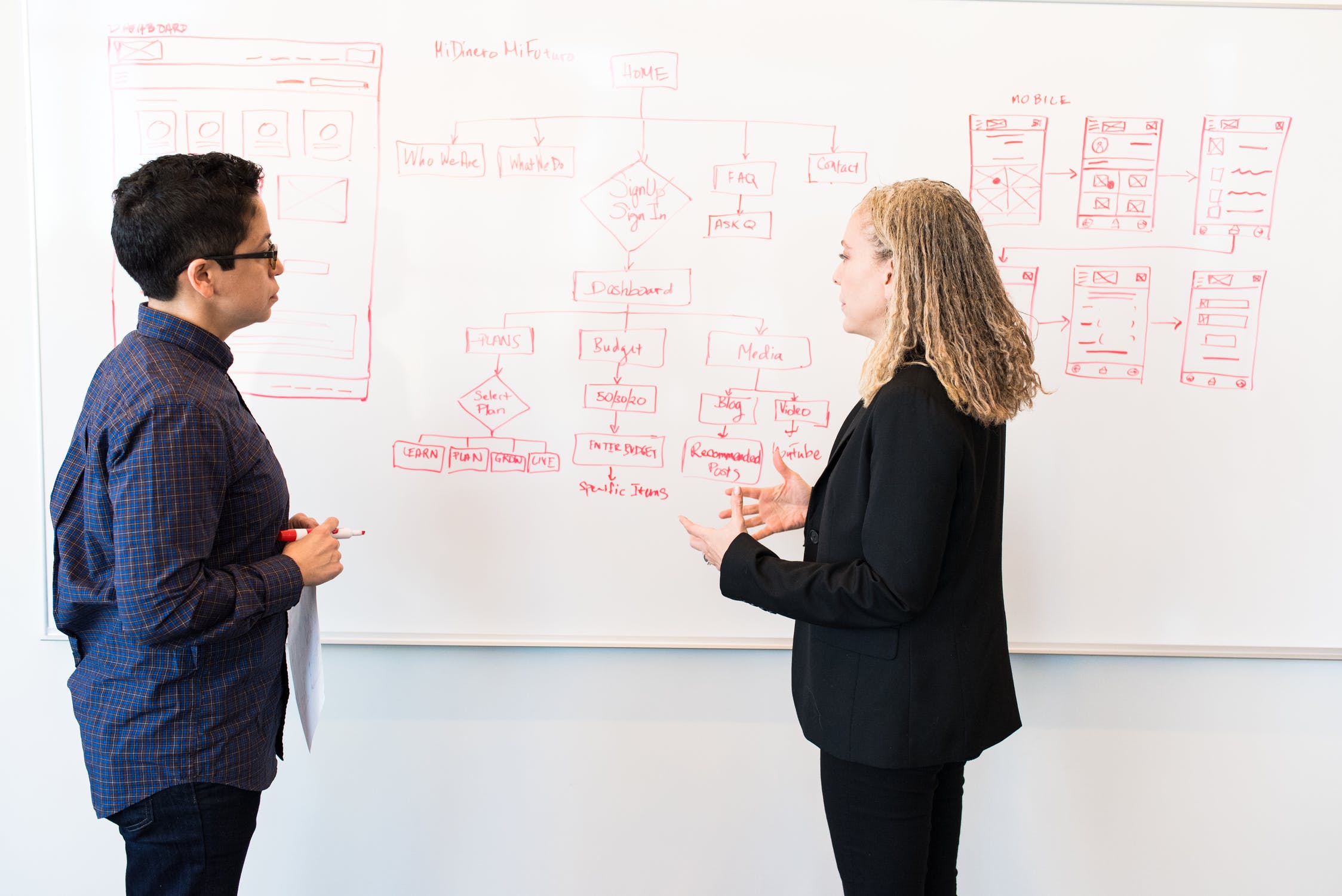 There's something to be said for taking the time to learn about digital marketing and to running your own campaign.
However, if you don't have the time or manpower for that, it might not be worth the resources that would towards other efforts. A lot of businesses, perhaps the majority that invest in marketing, will find partners to do it. However, how do you know which is best for you?
Link to Photo - Pixabay License
They Have Plenty of Experience
You want to make sure you're choosing a team with a proven track record. Take a look at not just any awards and recognition they might have won for marketing, but use marketing review sites to see what past clients and workers have had to say about them. Few companies are going to have a 100% positive review history, but if you take the time to read what they do well and where they might lack, you can get a better idea of whether they fit your needs and priorities.
They Specialize in the Platforms You Want to Use
While there are a lot of marketing firms that will offer a very broad range of services, the majority of them do specialize in a few key areas. SEO firms specialize in things like Google marketing, for instance, while content marketing companies are great for companies looking to use blogs, and social media marketing is best done by social media marketers. Know what platforms are going to offer you the best chances of reaching your audience and choose a team that has worked with that platform extensively as each of them has their own rules and norms for effective marketing.
They've Worked in your Industry Before
Understanding marketing is one thing, but understanding your industry and the work that you do is perhaps even more valuable. Someone who works in your industry and specializes in marketing for it is going to know more about your target audience, the benefits of your services and you can stand out from the competition. If you're a law firm, for instance, then who better to go with than a company that has written the definitive marketing guide for law firms. Look for signs that your chosen company brings plenty of experience in your field.
The Cultural Fit Matters as Well
What kind of impression does the marketing team's website give you? Does their brand fit or sit close to the kind of brand you would like? There are a lot of marketing agencies out there, some with a wacky feel, some that are tongue-in-cheek, some that feel super modern, and some that feel classy and timeless. Get an idea of your own brand culture and what kind of image you want to choose. Make sure you're working with a firm that shows they can fit that.
At the end of the day, you're going to have to take a leap of faith. However, the above tips can make sure that you've got at least a semi-decent idea of where you're going to land when choosing a digital marketing firm.