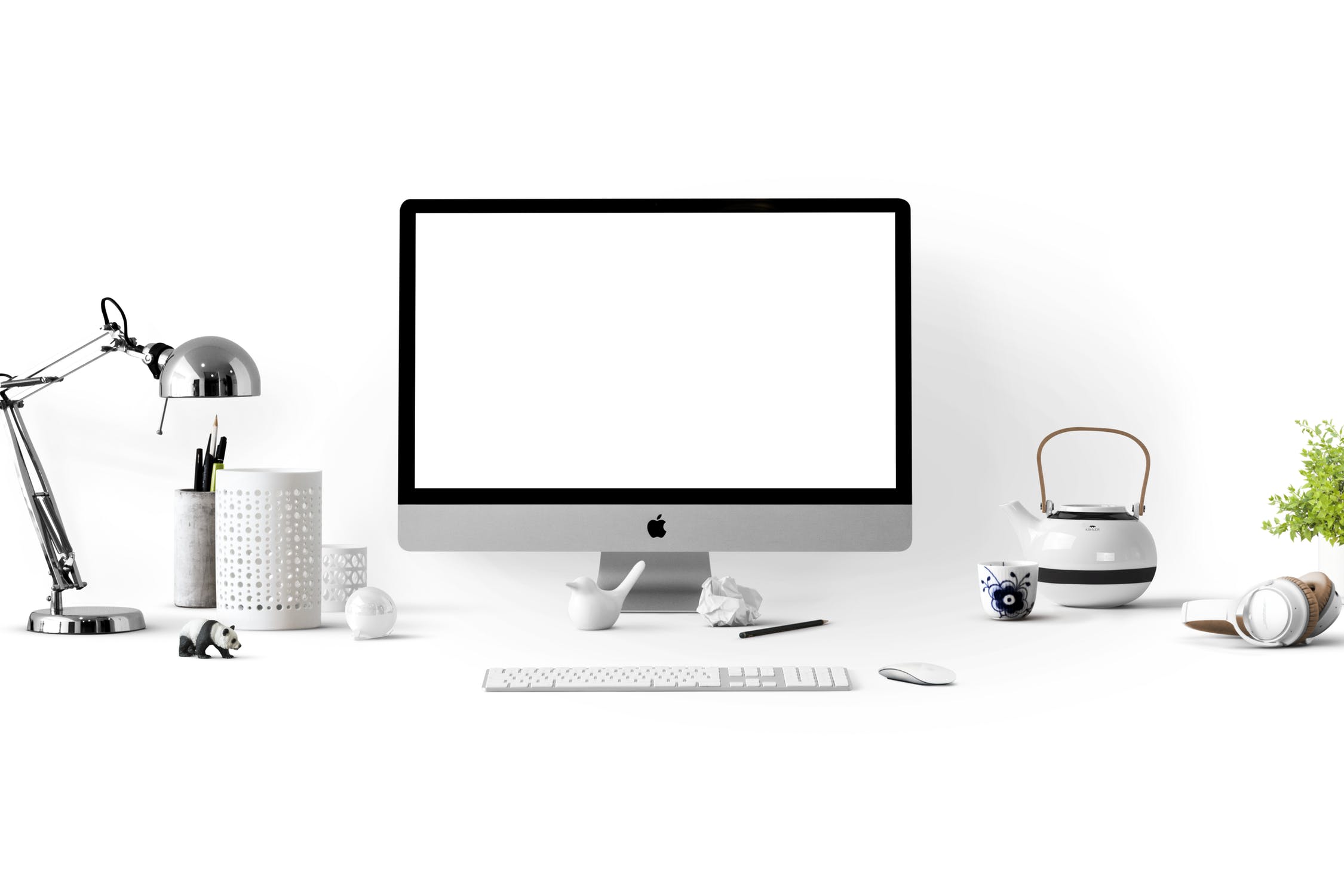 IT Service Management (ITSM) is a field where debates regarding how to implement the system are continuous, which is largely because of the fact that a lot of the implementations made do actually fail to produce the desired results. Today, we are going to discuss some of the common causes of ITSM failure with the hope that organizations can avoid making the same mistakes as the ones before them.
The RFP Was Not Business Focused
The Request for Proposal (RFP) must make business sense first, and then concentrate on the technical aspects and features of the ITSM system. In other words, the RFP should be designed around the main reason why it is required and how the technical aspects of the concerned service can help the company attain desired results.
Do keep in mind that determining and updating the goals accurately every time is vital in creating a successful RFP because the goals do change all the time in a corporate environment.
The ITSM Solution was Incomplete
In order for an ITSM solution to succeed in improving business performance, it needs to be complete in the sense that post-implementation, the organization shouldn't find any of the features that they need lacking in the expensive ITSM solution. By then, it's already too late and the entire cost of redoing it all is not worth it.
Check out the official website of SysAid, which provides a complete ITSM solution and even includes a Help Desk and Service Desk solution within the same package. From IT asset management to IT performance optimization; all of the necessary features are present here. The user interface is also designed to be intuitive. If you do not need to incorporate every ITSM feature right away, you don't have to, but it's always better to have a complete solution than an incomplete one.
All Team Members were Not Properly Included
Implementing an ITSM solution can mean big changes, which may not always sit well with your team if they are not notified, included, and trained adequately (if required). Unless your entire team is on board, an ITSM failure is inevitable.
The IT Leader Lost Sight of the Relationship between KPIs and Actual Business Requirements
Key Performance Indicators (KPI) are excellent for measuring the performance boost provided by each of the tools implemented in an IT Service Management system. Unfortunately, they can often be misleading too.
In order for any seemingly excellent measurements to be relevant, the specific metrics of each KPI must be indicative of a direct or indirect performance boost in the business. Losing sight of the relationship between the KPIs and the business's actual needs is often a common reason why ITSM systems fail.
There are also various other reasons why adopting an ITMS solution may not work out, but these are certainly the most common ones. Now that we have discussed them, make it a priority to not have the same mistakes repeated in your own team or organization.