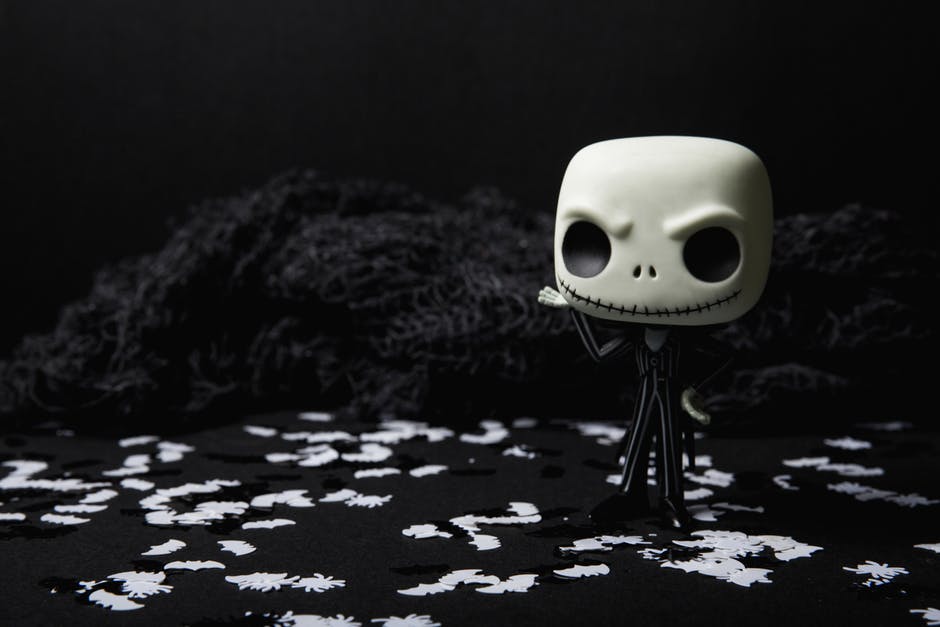 When Mary Meeker's most recent Internet Report came out, a few things caught my eye. A lot of what Mary talks about is the shift to social, video, more interactive, virtual experiences and walled gardens (Facebook and Google own 85% share of digital spend). While ad spend continues to migrate to digital channels, marketers are shifting dollars to focus on delivering quality branded experiences over volume-based programmatic ads.
However, according to Forrester Research, only 40 percent of those ads are viewed by an actual human and $7.5 billion is wasted annually. Consumers are generally uncomfortable with ads, particularly when they appear to violate their privacy. How many times have you gone to a website only to have something overly personal pop out at you, or lurk sinisterly on the side of the page, as if there's a tracking device on your computer? How many times have you received an ad and thought "why would they possibly think I would be interested in this?"
Consumers are fighting back with ad blockers. According to a survey from Omnicom Media Group, an estimated 69.8 million Americans use an ad blocker, mostly because they are exhausted from exposure to irrelevant ad content that doesn't align with their intentions. Marketers have to adapt by delivering premium customer experiences that focus on people and their intent, not segments and channels.
Consumers are not just tired of ad saturation; they are numb and distracted. American media consumers now have an average attention span of eight seconds —shorter than that of a goldfish. This has obvious implications for marketing content of all kinds. For advertisers, it means being heard isn't just difficult – it will soon be close to impossible. That is why understanding consumer intent is critical.
Digital Customer Engagement - the Same, No Matter the Channel
Stop thinking of customer acquisition and customer engagement as two different things. Stop thinking of the customer experience as either "self-service" or "assisted service." By connecting customer experiences across channels and devices, you can guide prospects down the path to conversion, increase sales, and improve efficiency. This makes it possible to get the right people, at the right time, for the right price. Marketers in large organizations have lots of data, much of which is aggregated from the same pool of second and third party information. But not all data is created equal.
With artificial intelligence and machine learning, companies can now analyze billions of clicks in real-time, combining personal, behavioral, and relationship data to accurately predict customer intent. When you know what they want, it's easy to deliver. By using machine learning for continuous improvement, it's possible to anticipate consumer intent across the customer journey, simplify cross-channel digital marketing campaigns and learn and optimize across channels in real-time.
Using Consumer Intent to make Personalization More Relevant
Problem: a multi-national consumer packaged goods (CPG) brand wanted to drive in-store sales to the partnered retail stores, in more than 2,500 zip codes in the United States. The campaign revolved around the NFL season.
Solution: The CPG brand used dynamically personalized ads for various factors such as user location, NFL team, and nearest retail store. The brand was able to use machine learning technology to continuously optimize the best performing ads in real-time to provide continuous uplift in store sales.
The ads that were personalized for both the team and store performed 43% better than the personalized national store ads. The same technique has been used by a major telco that tailored its ads based on whether consumers were Apple or Samsung users. Companies can decide what to display based on consumer intent behaviors.
Increasing your digital efficiency demands a technical solution that can manage multiple campaigns across devices and channels. Intent can be used to target high-value prospects and create personalized experiences across search, social, mobile, display, video, website, and chat. Using the power of big data and machine learning to deliver highly personalized content and creative across multiple devices and channels, companies can analyze more clicks, create unique personas, and pinpoint consumer intent for better results on a bigger scale.
Designing a Better Personalized Experience
By designing and delivering smarter, better targeted content in real time, companies can expect to see better ad engagement and lift in conversion. Companies should use these best practices when creating a personalized consumer experience:
Connect the dots across the consumer journey leveraging rich behavioral and relationship data to predict consumer intent more accurately in the moments that matter most.
Connect with consumers wherever they are by analyzing their behavior across multiple channels, platforms, and devices, and applying results everywhere.
Take advantage of artificial intelligence and machine learning technology to crunch billions of clicks in real-time, so you can understand what's happening and adjust on the fly. That will enable you to optimize performance to meet your goals faster, and more efficiently.
Target high-value audiences and lookalikes based on multiple data points and predicted intents with highly personalized ads, chatbots and live agent interactions
Retarget high-intent consumers with dynamic creative personalized with the product/offer they're most likely to respond to
Remarket to known customers with next best offer across any channel
Marketers need to focus on building a bond with the customer over the entire relationship life cycle, and technology has an important role to play in that. From marketing strategy, to targeting audiences to engaging with people, organizations of all sizes can deliver a high-quality, in-the-moment brand experiences, wherever the customer is – physically and in the context of his or her own buying journey.