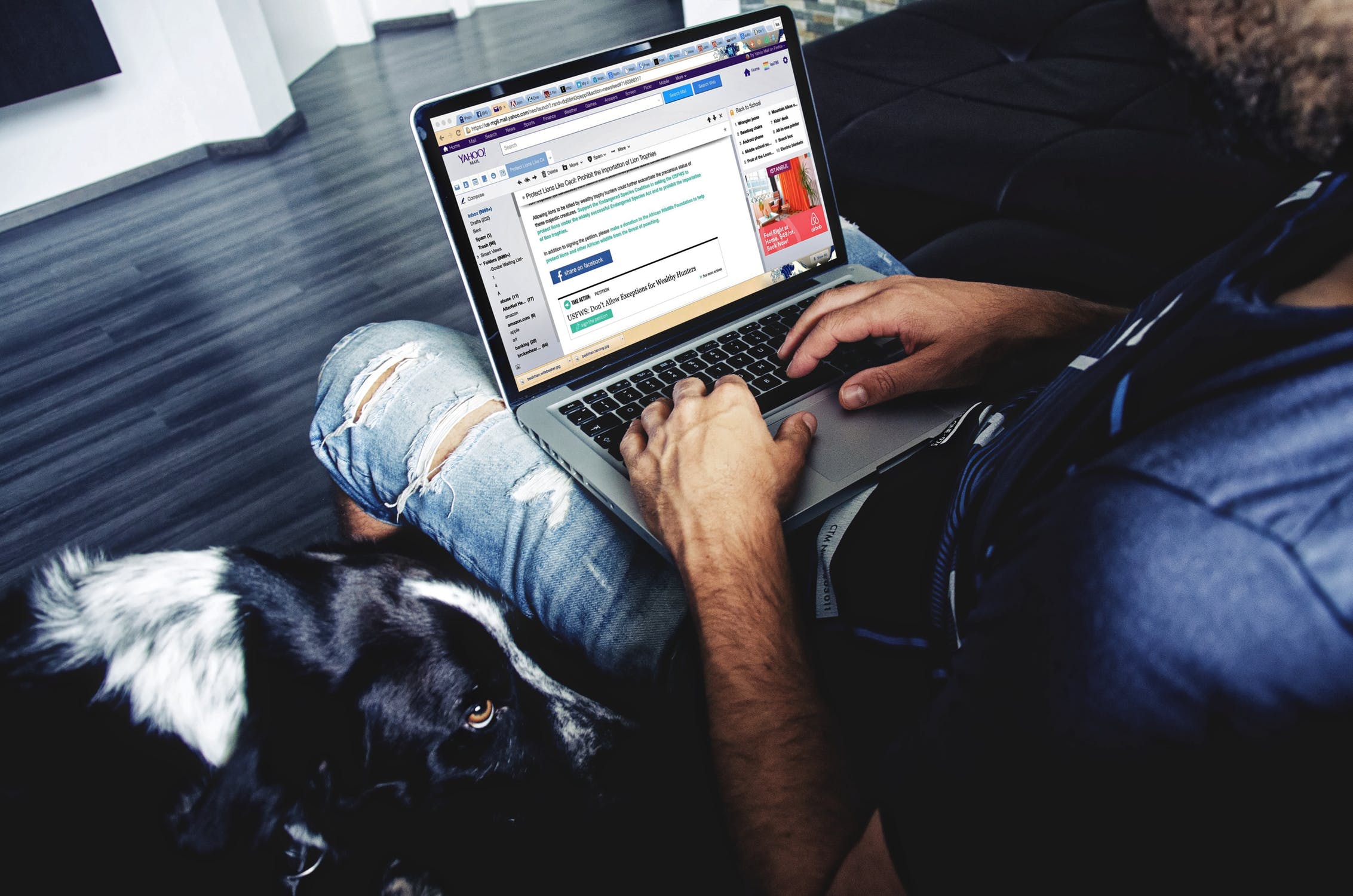 AMP email builder provides a wide array of tools that allow you to customize and actualize your emails on a whole new level.
It is a tool that is useful for individuals, businesses, companies, and educational settings alike. It enables a new level of customization, as well as a revolutionary take on integration between the web and email servers.
Using the pre-prepared templates that Stripo offered is highly useful for those looking to upgrade their emails without necessarily knowing how to code. It allows you to customize templates that are pre-built to suit a variety of needs and services. It also allows you to sign in and save work, so you can use a customized template more than once if needed. It is relatively quick to learn and use. It provides space for you to drag your own images and incorporate your own logo or design into predetermined areas. It also allows you to customize by adding your own text to fit your needs. It is an accessible interface that is made for use by the wide public and can serve many different purposes for all kinds of people.
AMP provides a variety of new templates that can be used to send emails on specific topics. For instance, some templates can be used by stores that are having sales. They allow you to scroll through items that are on sale directly within the email. This makes it possible to eliminate the step of moving from the email to the website, and then being accountable for finding the information yourself. It is incredibly productive when it comes to marketing because it makes purchasing much quicker and more accessible to potential customers and clients. It connects them directly to the store in a convenient manner. This is just one of many options. It can also be used to making signing-up for events easier, coordinating things faster, and sharing graphics and information smoother.
AMP also lets you code your own emails if you are familiar with coding. It lets you practice and tests out coding AMP emails from top to bottom. AMP is an interface that those who are familiar with coding or would like to learn to code can use to generate whole new formats and designs for emails on their own. It is truly space to pioneer new ideas for how AMP can create emails and explore new functionalities. For those who are less into coding. Stripo provides an area that you can customize AMP emails and incorporate AMP-powered elements into your emails quickly and easily. All you need to do to be able to use this system is to register with Google.
Since there are a wide variety of ways to build and customize AMP emails, it is available for use by everyone willing to learn. You can go about it through coding, pre-made templates, or a combination of the two. It is a system that has benefits that are unique and can improve just about any company or person looking to create and circulate an image for themselves. It helps construct a narrative and spread information in a way that is creative and dynamic.