What began as a classification of "bring your own personal electronic devices" to work or school has not only evolved exponentially over the past decade, but it has also become the new status quo.
It is certainly safe to assume that every adult and most children have at least a phone, tablet, or personal computer that facilitates access to software, including apps and websites, that serve a variety of purposes. This increase in ability of the average person to be hyperconnected to the Internet and, in this Communication Age we find ourselves in, to each other is what I have referred to as the consumerization of information technology (IT).
Of course, what has transformed most notably is that the usage of those devices now intersects in integral ways with people's professional lives as well as their personal ones. While this makes things easy for the consumer across several circumstances, it has caused numerous complications with many business leaders and C-suite executives. But how?
A Feeling of Losing Control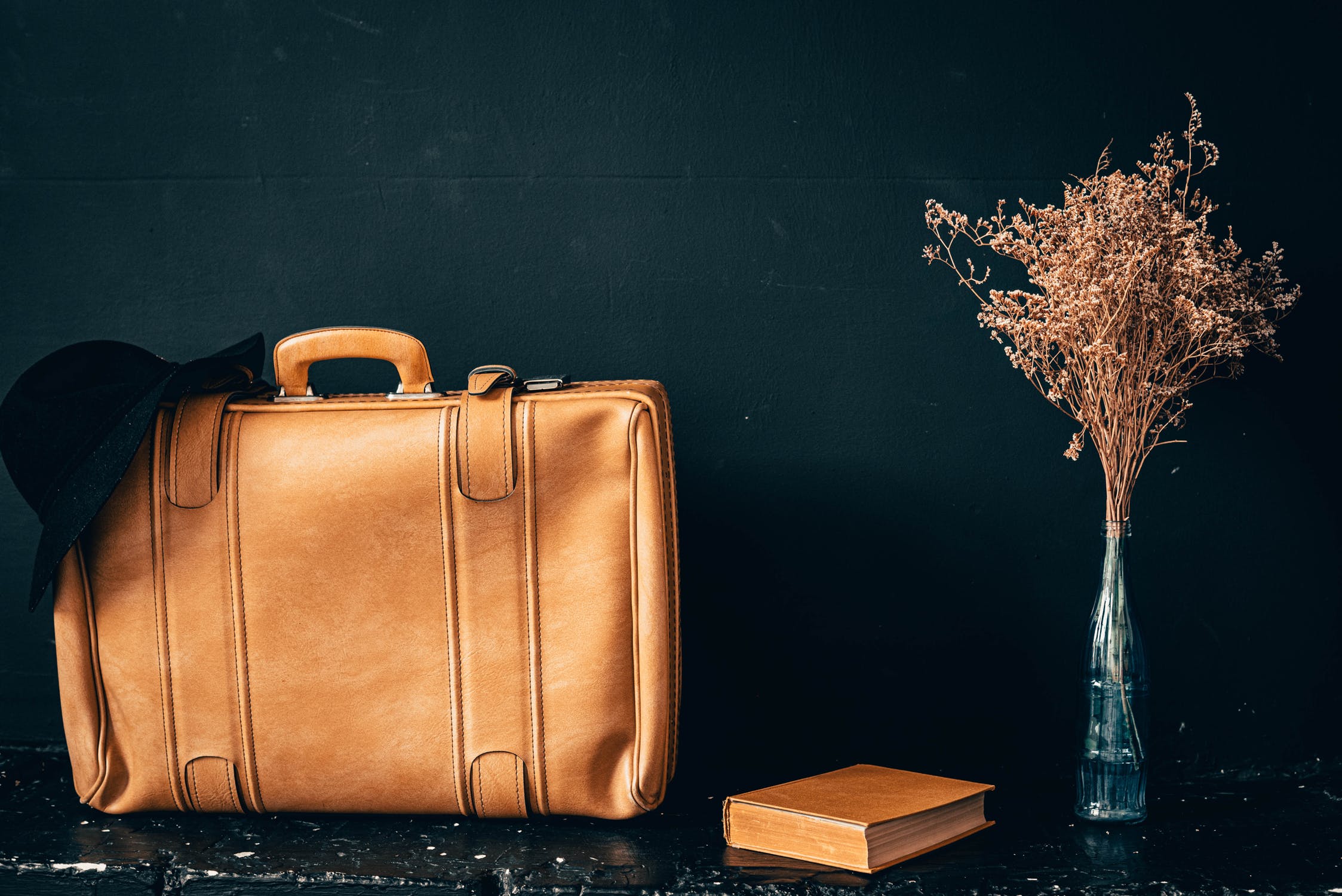 If we first focus on employees at a business or organization who utilize the hardware and software they are comfortable with, such as their own device or a specific app that helps them do their job better, it is hard to find a problem in this generalized view of the consumerization of IT.
After all, said technology is helping you as a business leader by helping them accomplish their daily tasks better, right? That may be true, but the bigger issue at play for business leaders and C-suite executives in the consumerization of IT is the decentralization of how tasks are accomplished.
Traditionally, these executives led the charge of what software their employees used to accomplish their specific tasks. But with the abundance and accessibility of user-friendly software available to everyone, employees began to investigate using whatever software was available to them to work more efficiently in their own way. This also brings attention to the question of how sensitive business information is being handled.
For instance, a company that operates digital magazines likely has a specific tracking software to document when an ad for their magazine has been submitted to an employee. Said employee may use that tracking software so the art director can see what ads have arrived; however, on extremely busy days, the employee may also use Excel on the side to document which ads come in, later inputting them into the universal tracking software.
You can see how this could quickly turn nightmarish for both business leaders and the IT department at an organization. If the employee in the above example lost their Excel spreadsheet, how would they recoup this loss?
"Choose Your Own Adventure"
Most business leaders may simply respond to the above scenario by saying, "This is why all employees must use our software, no matter what." Problem solved, right?
Not exactly! The problem with that mentality is that, in accordance with the Skip It Principle I teach in my Anticipatory Leader System, the business leader or C-suite executive is not focusing on the real problem. In this case, the real problem is not that the employee is "going rogue" with their own software and risking lost data, it is that the influx of ads they must track on busy days arrives so quickly that the company software is proving to be cumbersome at best.
The employee is thinking exponentially about their job to solve a problem, another competency taught by my Anticipatory Leader System. They are using anticipation to pre-solve a problem they already foresee, and the C-suite executive's response of "Don't use Excel, use only what we use" is incredibly counterproductive.
The consumerization of IT has created a "choose your own adventure" type mentality among employees in all industries, fostering consistent exponential thinking. With companies like Apple making their devices as user-friendly as a common household appliance, such as a microwave or vacuum cleaner, it is a definite Hard Trend that employees of all levels will continue to think exponentially about their daily tasks and find ways to better accomplish them.
"Bring Your Own Software"
So what does a C-suite executive or business leader do to evolve?
First and foremost, the answer is not to scold an employee for going outside the box. It may disrupt you, but being upset about disruption solves nothing.
That upset comes from the long-standing system where technology at an organization was implemented from the top down. A C-suite executive decides a certain software or hardware works best to accomplish what they need, and employees learn to use it. Now, that has been reversed; employees have that same structure, but they "freelance" on the side with their own organizational methods, causing leaders to feel that their expertise is being undermined.
But believe it or not, the solution to issues that arise with the consumerization of IT, no matter your industry, is already in the leader's hands! In the example of the digital magazine company, their selecting that initial ad tracking software was an act of anticipation. An executive learned about it and implemented it to pre-solve problems that come with the Hard Trend of keeping track of advertising dollars.
To stay Anticipatory, C-suite executives and business leaders must be genuinely open to feedback and resist being dismissive of what they do not understand. Consider having a monthly internal summit at your organization, where employees in each department discuss how they uniquely accomplish their tasks, and even incentivize them to bring suggestions for exponential thinking about their workflow to the table.
This will also foster a "BYOS," or "bring your own software" mentality among your organization and in turn, help you as the C-suite executive or business leader pinpoint if new software must be implemented for specific tasks or find cohesive ways to allow for a professionally diverse work environment.
Listen Closely and Anticipate!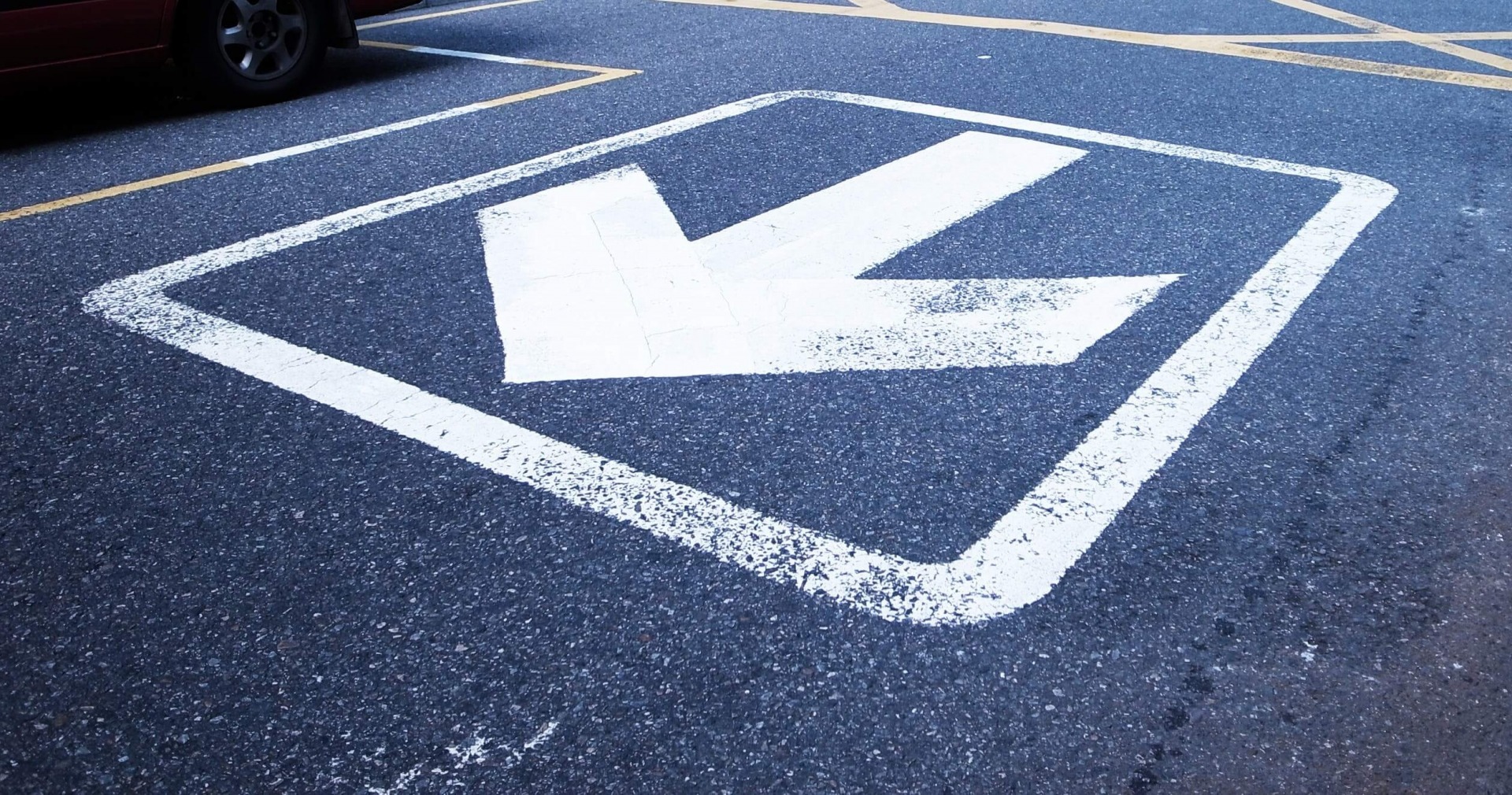 Remember, not only will this help restore order to a world where innovation and technology now come from the bottom up, it also will help your organization as a whole stay ahead of any digital disruptions that may be heading your way. Listening to your employees is a way to identify Hard Trend future certainties that you may be missing. You're a team, after all!
To help facilitate an Anticipatory mindset company-wide, consider signing up for my Anticipatory Leader System for business leaders and C-suite executives, and be sure to subscribe to my Strategic Insights Weekly Newsletter for more tips on the principles of being Anticipatory.