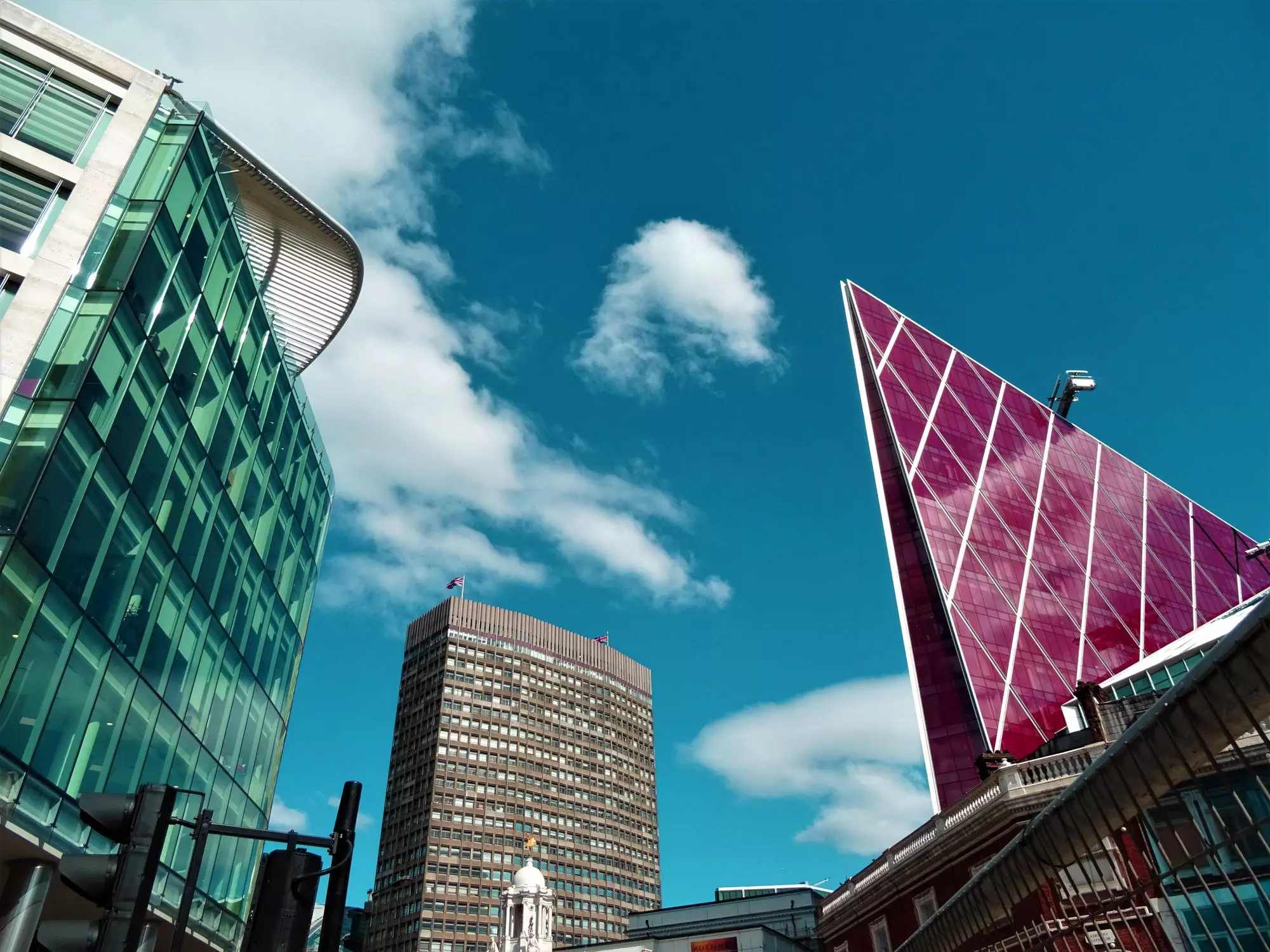 In today's world, driven by the search engines, valuable content is a powerful tool to grow and support your business. Content writing is about more than just finding the perfect subject. Even if your subject is perfect, it doesn't always mean that it will go viral or it will help you generate leads.
Content marketers need to check out their content analytics and figure out what works and what doesn't work well.
According to Econsultancy, 60% of companies change and improve their marketing strategies based on customer insights. While 55% of them effectively use data to better understand their target audiences.
Without content analytics, you can't find out what resonates with your customers, scale up the good stuff, and increase your ROI. It's like you are shooting at a target without a bullseye.
If you create a lot of content, content analytics tools can help you track, measure, and calculate the effectiveness of your published content.
To save you the time and effort, we've listed some of the best content analytics solutions for you to choose from. Let's take a look.
Content Analytics Tool #1: SE Ranking
SE Ranking is an all-inclusive cloud-based SEO analysis tool that helps content marketers get detailed insights into their website performance.
You can easily get a bunch of useful information about any web page, including keyword rankings for your content, high-performing keywords for paid ads, top pages in organic search, and content-related issues.
These insights can help you optimize your articles for search.
The tool has a simple, user-friendly interface. And it includes a lot of valuable options from tracking rankings and keyword research to website audits and monitoring backlinks. All available under one roof.
SE Ranking is great for keyword planning and tracking and keeping an eye on your competitors in organic and paid search.
You can see a keyword's traffic breakdown by backlinks, organic search, and paid search. One of the best features is the option to automatically create powerful white-labeled reports and instantly track the progress of all the projects you have.
You can get started with a 14-day free trial to choose the best features for your needs. For full access to the platform, you can register for a paid plan, starting at $39 per month.
Mention offers a detailed holiday marketing toolkit for any business to improve their social media content, website conversions, and emails.
This guide can help you create holiday marketing campaigns that get real results all year round.
This toolkit includes practical tips and ideas to build a successful social media campaign, a content calendar to remember all the crucial marketing events for 2020, email marketing tactics to boost engagement, and conversion optimization strategies to maximize your holiday sales.
Their marketing toolkit is free to download. Just enter your first and last name, and your email. Check your inbox for the toolkit within a few minutes.
Content Analytics Tool #3: Clicky
Clicky is an awesome web analytics tool that helps you track user behavior on a website, and then analyze and react to traffic in real-time.
The tool is very similar to Google Analytics but it is much more user-friendly and helps users to create more useful customer segmentation. It provides real-time statistics that are key to your project.
One of its best features is the ability to view heatmaps in a real-time mode. This technology will visually show you how visitors engage with your content, how long they stay on a page, where they're located, what actions they take, etc.
You can build heatmaps not just for a certain number of users, but even for each visitor separately. For example, you can better understand the behavior of those who don't purchase and figure out when they are abandoning your site
Clicky offers their customers integration with Twitter. So, it makes it easy to keep track of any Twitter activities, including mentions of a website, account, keyword, or even URL.
You can also get access to the unlimited history of tweets, including summary activity reports by user, links, hashtags, and sentiment.
You can use it for free to monitor one website that has around 3,000 daily pageviews. To track multiple websites or a website with more traffic, you need to upgrade your subscription, starting at $9.99 per month.
Content Analytics Tool #4: AgoraPulse
AgoraPulse offers an affordable social analytics solution that helps you find the best content, view what target audiences need, and show how engaged your visitors are compared with others in your industry.
The tool allows you to schedule posts, filter and manage comments, keep track of your keywords, and improve your team collaboration and visibility process.
AgoraPulse offers everything you need to keep on top of your social media accounts. It is a real timesaver for content and social media marketers to manage all your social media tasks in one place. Plus, you can use their Chrome plugin to do all of this at once.
You can get a free demo by registering on their website. The paid plans start at €79 (approximately $88) per month for all users.
Content Analytics Tool #5: Cyfe
Cyfe is a great all-in-one business software solution that gives you the ability to receive all of your data in one place in a clear way.
With just a few clicks, you can get a very detailed dashboard for all pages you manage. One of the best features is its built-in functionality that helps you to create dashboards and widgets for your accounts.
Cyfe is a multi-functional tool that you can use for many goals, including tracking your live video stream views, correlating your social media growth with your content engagement, analyzing your social media activities, and monitoring your website analytics daily.
It's a great starting point to get a more in-depth analysis and get a bird's eye view of your analytics.
With its "Mashup" widget, you can compare your website with others to find correlations that will help you respond to the most important content analytics questions. Cyfe lets you easily create dashboard reports in PDFs with whitelabeling per account.
If you want to get unlimited access to Cyfe, you can buy the paid plan starting from $29 per month.
Content Analytics Tool #6: Varvy
Varvy is a simple auditing tool that gives you a detailed report regarding content, images, links, website speed, website overview, and much more.
The tool helps you understand everything related to how Google crawls and renders your site pages and how it performs based on Google's guidelines.
Once you enter the URL, Varvy will show not only the optimization results and errors but also severity levels for SEO issues on your website.
The tool gives explanations about everything you need to know about the given mistake or topic. It shows how correctly your page displays on mobile with a screenshot attached to the report.