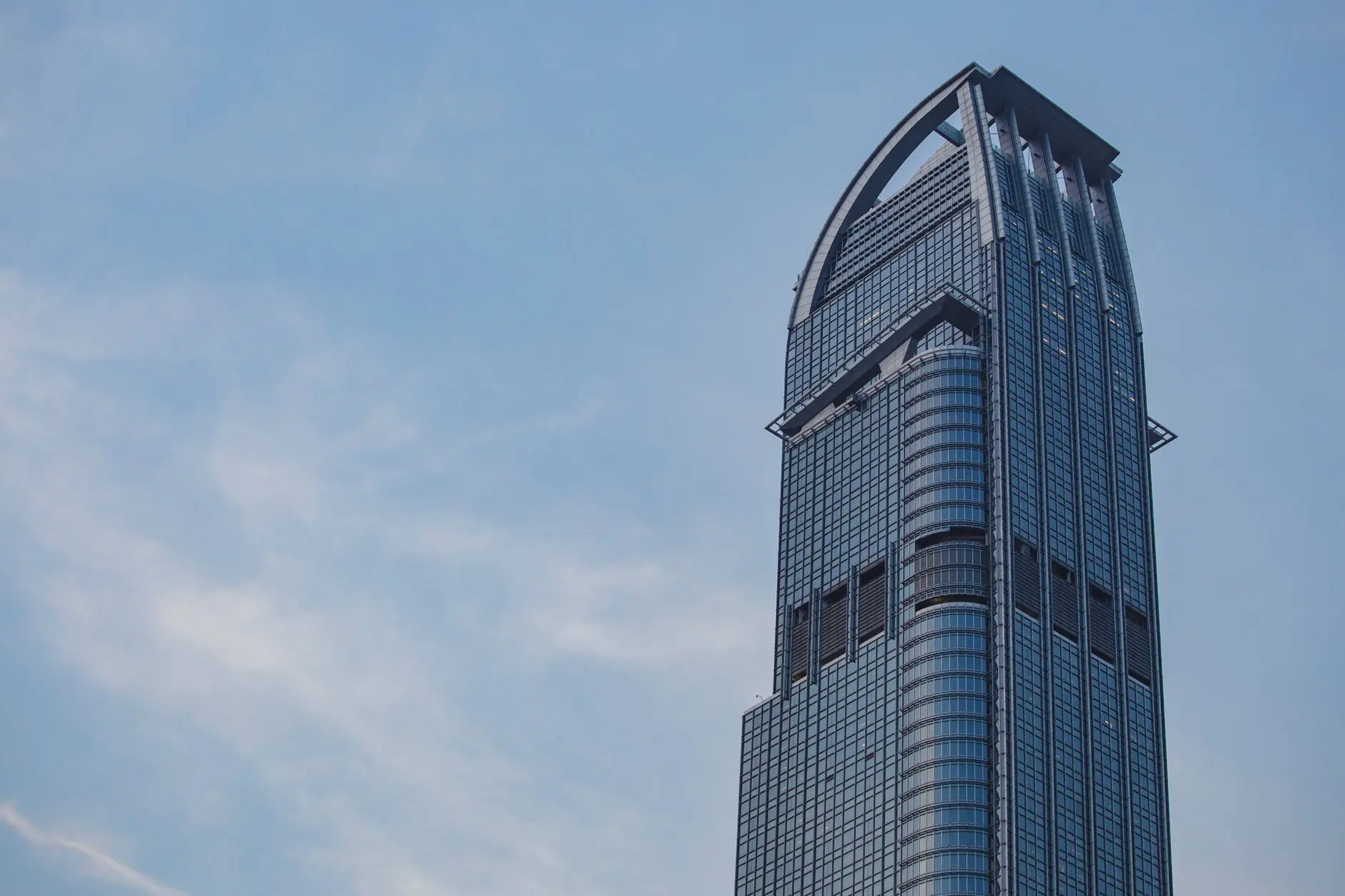 Do you realize the challenges that content marketers face?
Everyone wants a piece of the digital spectrum and there is an ever growing visible shift from traditional ads to digital ads and content marketing plays a central role in this.

We all know how time consuming creating a great piece of content takes. I really want to take this time and give a huge kudos to all the content marketers out there that cope up with all the difficulties that they face in creating content.

It's also painstaking to see that after a great piece of content has been created many companies fail to recognize the value of this content and so time and money and let's not forget the effort wasted.

I am sure you've been there, I've been there and everyone has been in this situation at least once in their life.

I want to take this opportunity to share with you an infographic that I came across (produced by a Toronto web design company) that highlights some of the most common challenges that content marketers must overcome to reap rewards and at the same time to be aware of.

Let's appreciate and motivate every single content marketer out there.