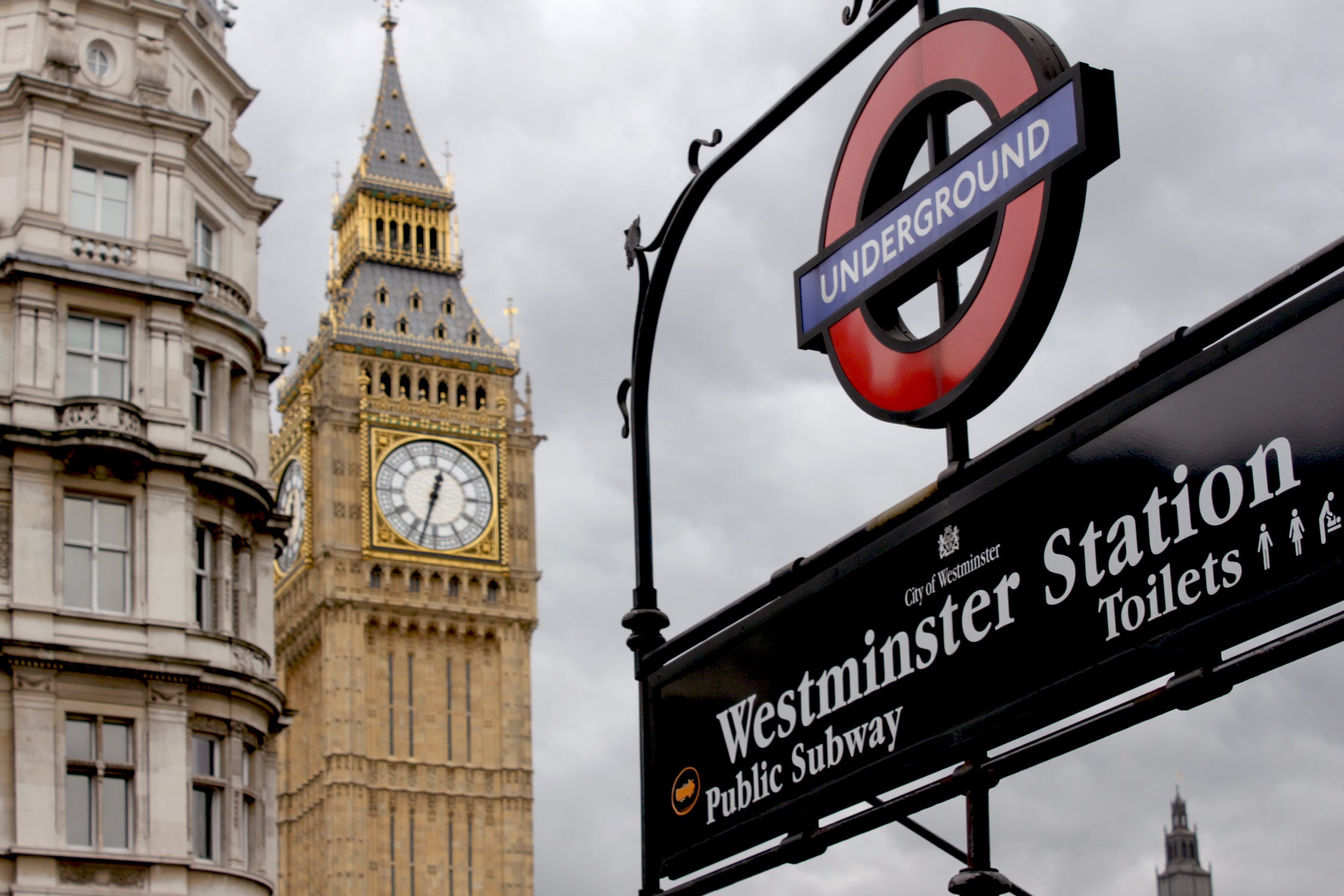 Many businesses are relentlessly fighting the financial crunch resulted from Covid-19 crisis to survive the economic scare.
The current COVID-19 pandemic has placed a lot of businesses registered in England and Wales into a position where they are now either balance sheet or cash flow insolvency or both.
The Corporate Insolvency and Governance Law 2020 is the largest change to the UK's corporate insolvency regime in more than 20 years.
It received royal assent on 25 June 2020 and is now in force.
The Corporate Insolvency and Governance Law 2020 introduces new corporate restructuring tools and temporary easements to give distressed businesses the breathing space they need to get advice and seek a rescue and help companies through financial hardships and distress.
Companies will have additional tools and breathing space to see them through their current financial difficulties.
The underlying intent is to abrupt the instigation of insolvency proceedings against companies for defaults committed majorly as a consequence of Covid-19.
This will provide a window for such defaulting companies to retrieve their businesses back on track and to clear all defaults in course of time.
Primarily, the banking sector has welcomed the Corporate Insolvency and Governance Law 2020 as banks and financial institutions are predicting that it would take long time than anticipated for companies to recuperate from the economic blow landed by Covid-19.
One of the main key provisions is the introduction of the new role of a Monitor to oversee the corporate moratorium it introduces – an extendable 20 working day period giving businesses protection from creditor action while they seek professional restructuring advice.
Changes to company filing and meeting requirements have also been introduced to relieve the burden on businesses during the pandemic and allow them to focus all their efforts on continuing to operate.