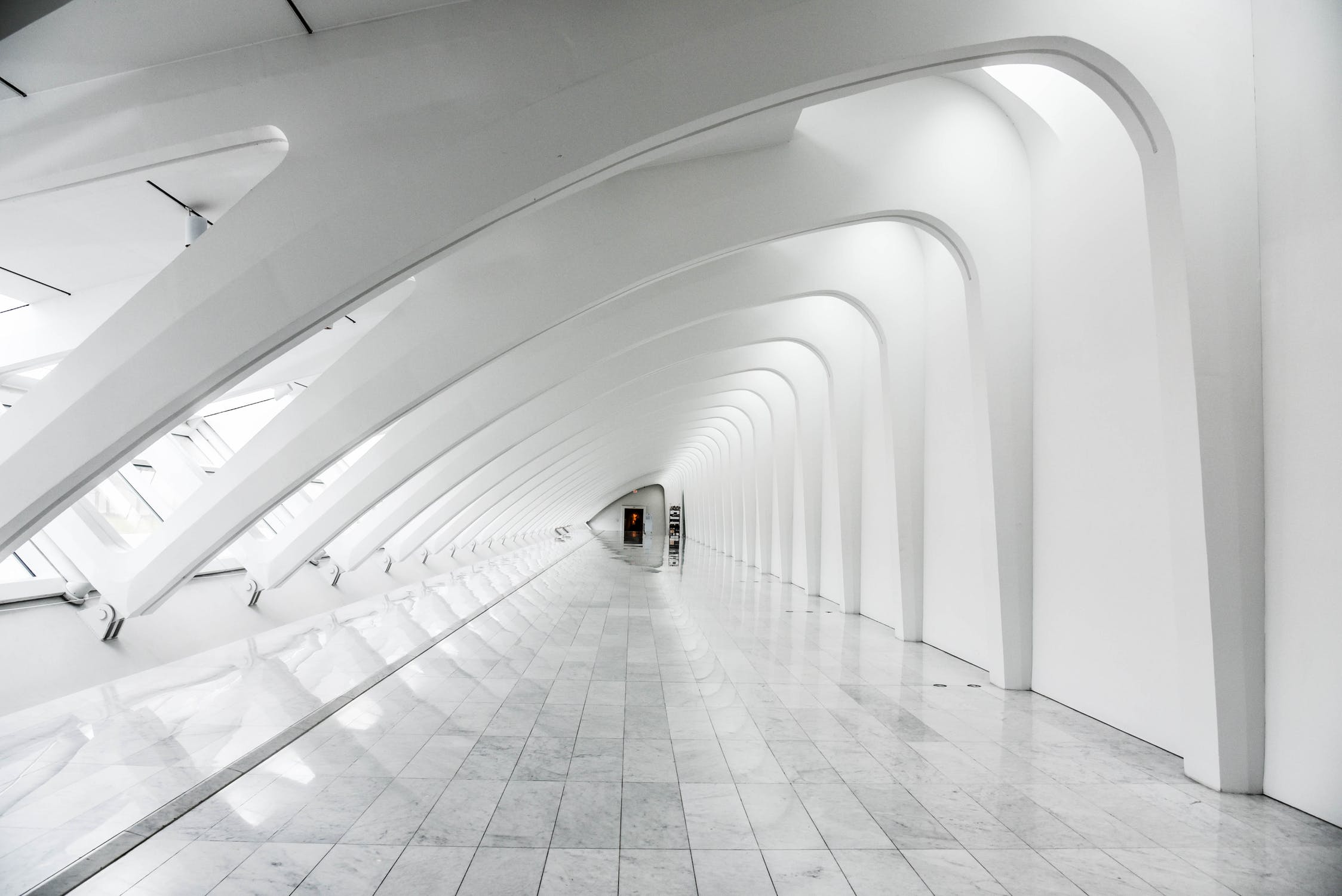 Using a revered research facility is a mark of prestige in the tech and science communities, so it's understandable that companies would want to create their own.
For businesses looking to move away from outsourcing and create their own facility that will become a respected name in the research and development space, here are some of our top tips.
Build On Your Heritage
When you're creating a new research facility, you should build on your firm's existing legacy and create a space that will be suitable for continuing the experiments that you've already begun and driving your existing products forward. Use the past as a blueprint to create a space that will facilitate prosperous future endeavours.
Choose Or Create The Perfect Building
The biggest consideration you need to take into account is where you're new facility will be based. Owning your own space is preferable when creating a research facility, as this means that you won't have to ask permission from your landlord when you want to make changes. You can purchase an existing commercial property or build a custom space, depending on your budget and schedule. Take the time to weigh up the options before you make your decision so that you find the perfect building to house your new research facility.
Select A Durable Flooring Option That Will Be Able To Handle Everything
Research facilities often have to house expansive pieces of machinery and heavy equipment, which can put a strain on the floor. As such, you need to think carefully about the industrial flooring options on the market and select the one that works best for your business. Much like in the below image, you want to create a space that has an expansive flat surface, over which any trolleys and machinery can easily and safely be manoeuvred.
Position Your Equipment Strategically
The layout of your research facility will play a critical part in its productivity, so you should take the time to review everything that needs to be included in the space and where the best place will be to put it. For example, any server equipment needs to be kept in a cool space, so consider placing this technology near a window or in a small separate room where it can be kept safe and out of the way. Whatever you decide, make sure that you consider every factor before you start bringing in your equipment to save you time moving gear around regularly.
Ensure That The Space Is Safe
Before you start using your new research facility, you need to make sure that it is safe and has all of the equipment and signage that it needs. Conduct an audit on every applicable sector of health and safety to ensure that your new facility is ready to be put to work and become a jewel in your company's crown.
Creating an exceptional research facility takes time and skill, but by using these tips and putting in a lot of effort you can build a space that you and your team will proud of, and which will be the site of many exciting new discoveries.