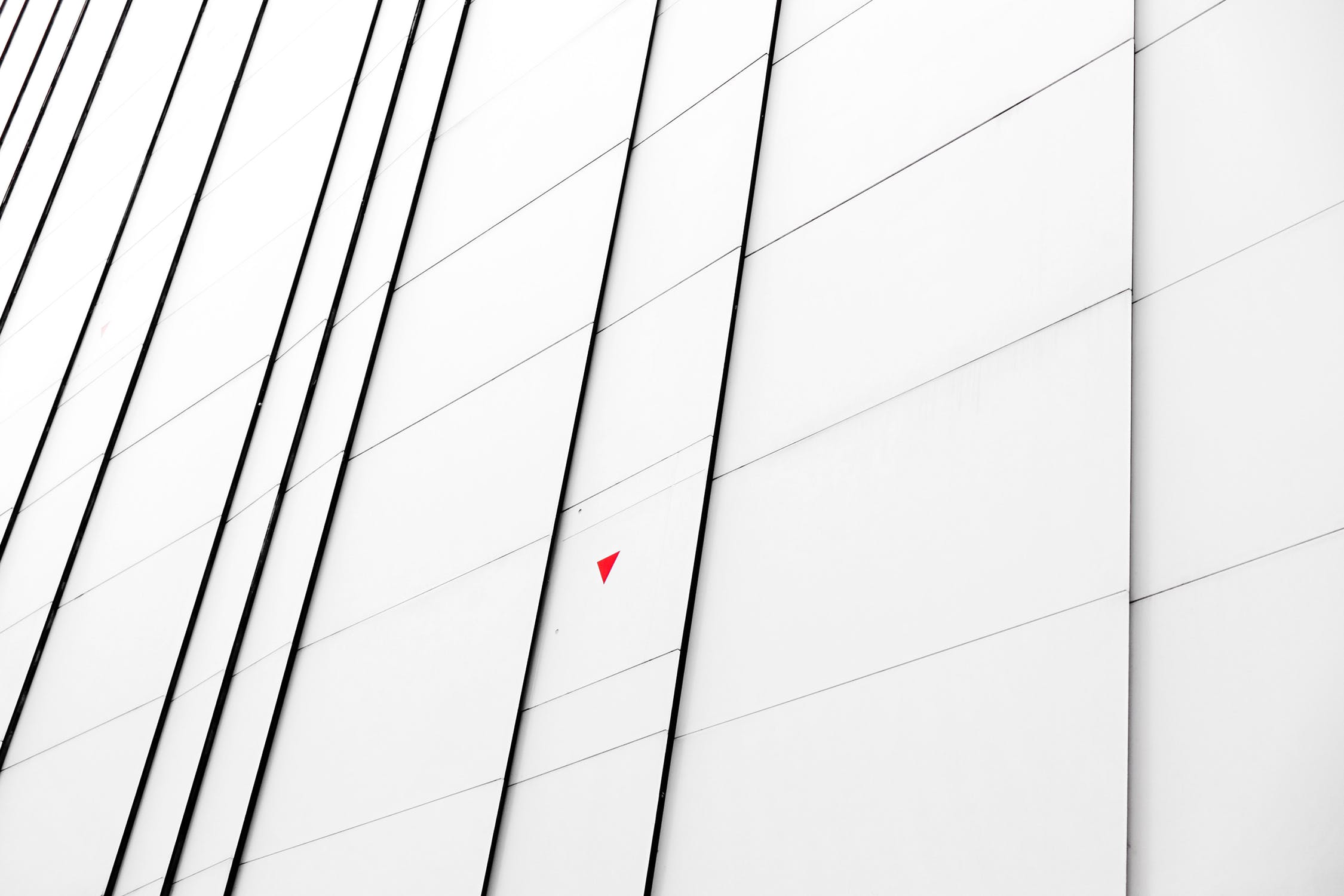 Today, the majority of people prefer educating themselves through online courses. Online education is the hallmark in this era and hence it is becoming highly challenging for course creators to achieve a competitive edge. Being a student one must choose a high-quality course from the responsive website. Meantime being a course creator you should be able to deliver a user-friendly course website and useful courses.
The custom e-learning platform you create should interact smoothly with the learners and the meantime high-quality should win the engagement. Let's understand how you can create a good quality online course website from scratch.
Customized Online Course Website
Even though there are MOOCs available to create online course website such as Udemy or Coursera, there are many reasons that you create an e-learning platform that is highly customized. There are many management systems which failed due to their poorly-designed and cheap courses. A lot of websites come with good content but they are challenging to navigate.
There are a lot of benefits when you create an e-learning platform that is customized and offers unique content. Some of them are
When you choose customization, you can come up with highly customized designs that fit well with your business and your teaching goals. When you succeed in achieving this, you will stand out in the crowd
The online course website you create can be made search engine friendly. This helps in bringing more and more learners to your e-learning platform
Even though MOOC platforms receive a high ranking in Google, but it is possible to make your course popular through available techniques
Through customization, you can achieve high flexibility and scalability
Customization always allows easy modification in the course structure and it is easy to add or remove modules if needed
It becomes easier to integrate the e-learning platform you created with the available or existing third-party services
When you create a customized e-learning platform for yourself it becomes easy to focus on the target audience
Here are few guidelines through which you can create your own online course.
Initially, it is very important to define the target audience. This is nothing but the prospective learners who are looking for skills and knowledge from this course
The next thing which you should focus on is creating the content. The course you create should be highly intensive but meantime it should be short
In the next stage, you should be structuring the content. Form the content into modules and create a course plan
Now it's time to choose the delivery method. It can be activities, reading content, audio content, or video
Now, you should be in the production phase. So, you may be editing, recording, or filming based on the delivery method you chose
Bottom Line
The most important thing you should remember is to believe in everything you do. In this case, you should believe in the course you created. You should be passionate about the course content you have chosen and without this, you cannot expect the same from the target audience. Along with all these, you should focus on elements like competitions, challenges in the market, and leaderboards.