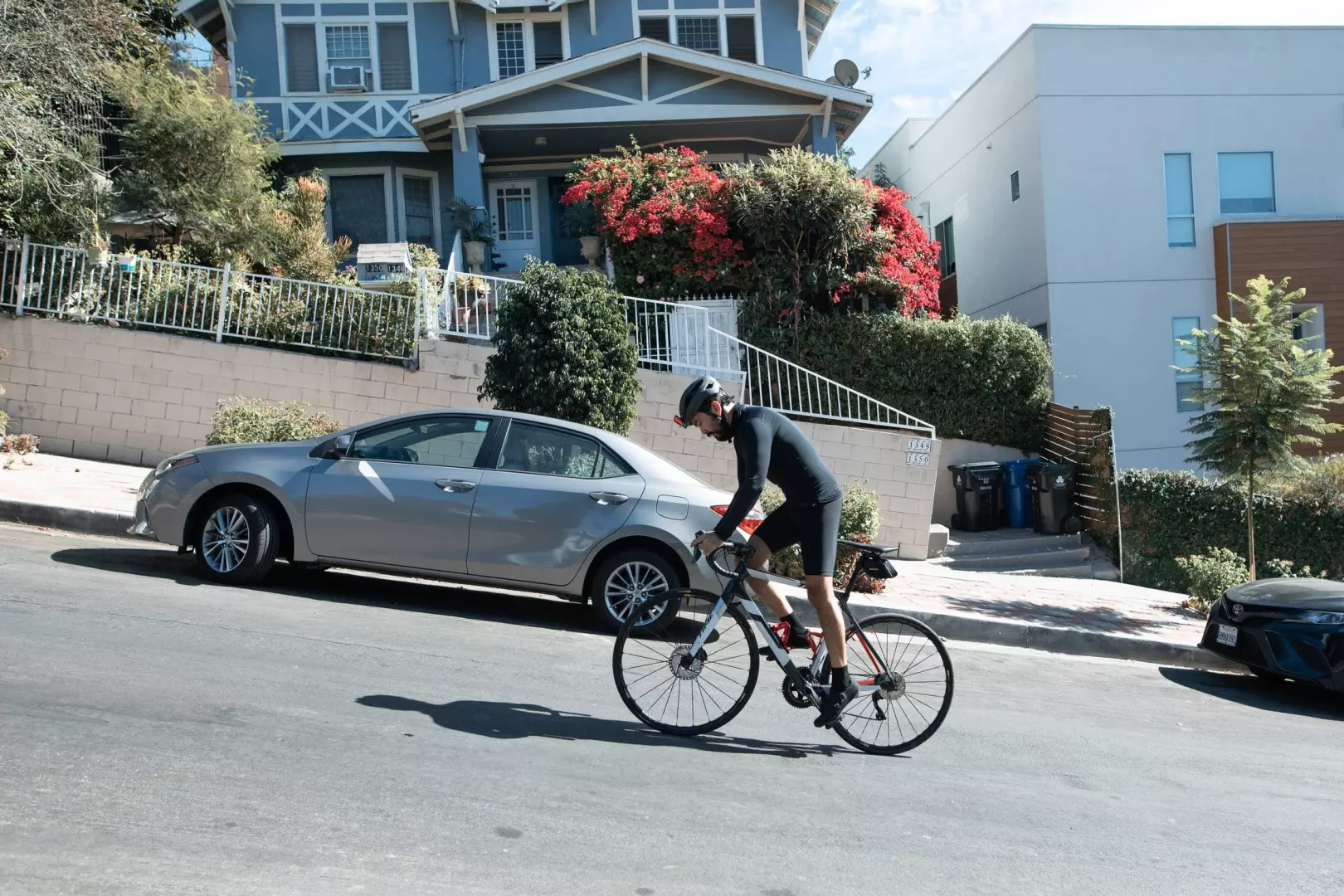 When your business hits a rough patch, it can be demoralizing and downright scary.
But there are things you can do in the short term to make sure that you are able to navigate these choppy waters. We all hit a rough patch on occasion but it's how we react to the situation that matters most. Here are some things you need to address if you ever start to struggle.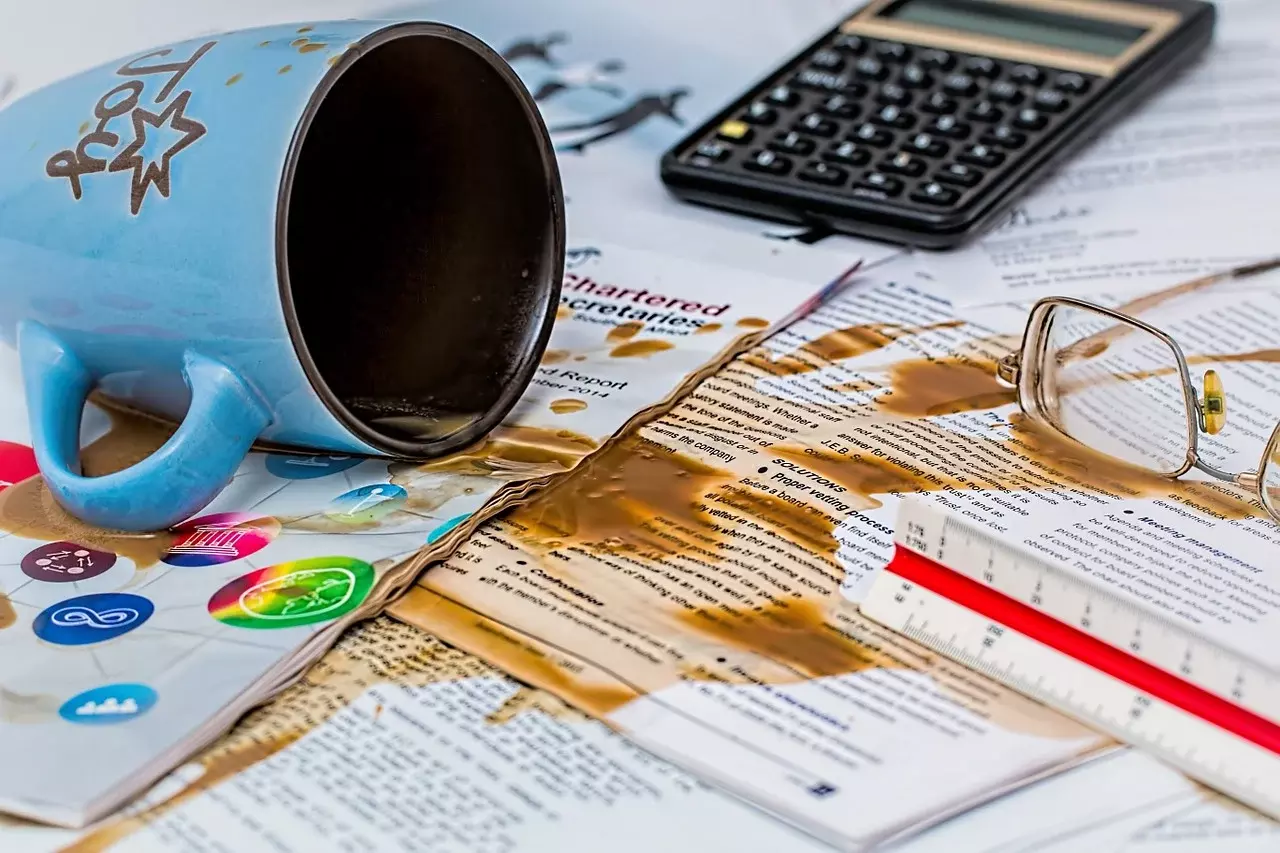 Address Credit Control
If you have poor credit control, this can have a negative impact on your company. It is about making sure that you communicate effectively with your customers so they pay on time, and about making sure that you can have control over the cash flow. It's important to remember that you can get financial support in these circumstances. An Ondeck unsecured business loan is one of many approaches that can give you support during the shortfall. But it needs to be part of a comprehensive strategy.
Preparation Preempts a Lot!
Any business can undergo a massive change. But one of the biggest mistakes businesses make is assuming that everything will work out fine, and therefore do not accommodate wiggle room. Without being negative, it's important to assume that something will go wrong. Therefore, when you are writing your business plan, you need to incorporate ways to deal with difficulties and have a recovery strategy. There are so many different variables, but make sure that you prepare for each one.
Establish Appropriate Forecasts
If you are anticipating difficulties, you need to make sure that your forecasts are realistic. Financial forecasts can fall short because they are the original numbers from the business plan all those years ago. This is why businesses need to alter their business plans regularly, so you can update the numbers and keep the document relevant in difficult times. You need to base your forecasts on past data because this will give you a better idea of where your business will be in 6 or 12 months' time. You can also compare your performance in this way. Because if you don't have realistic forecasts, you are making blind decisions and having faith that everything will be ok. When starting out, preparing forecasts is crucial, but it can be difficult as you are starting from scratch but there are numerous forecasting resources that can help you.
Seeking Support
If your business is going through a tough time, now is the time to get help. Rather than holding on for dear life and thinking that everything will pick up, you've got to deal with the problems in the here and now. This is why having a plan is crucial, but also making sure that you know how to navigate these issues before they get worse will teach you a lot. It could be about getting a business loan, but it could also be about having advice through a mentor. Because you may find that the problem stems from one specific source, for example, you are not doing enough to grow your brand. It's in the short term that we all need to knuckle down rather than closing our eyes thinking everything will be okay.