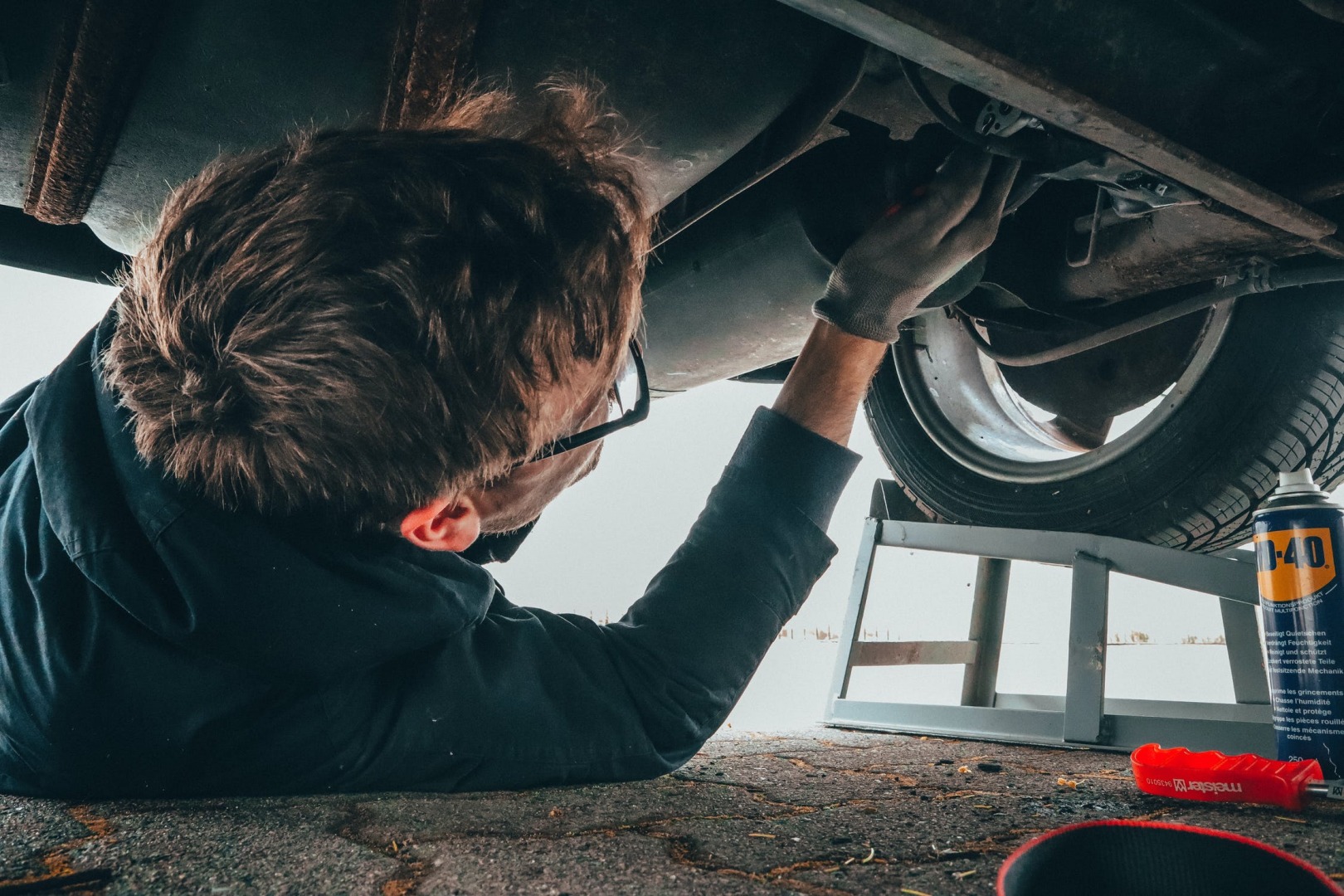 Attorneys who practice civil law can help clients who have suffered injuries and require compensation for those injuries.
These are cases where the injuries were caused by another person's negligence or direct action and can include other types of damages as well. Some of the different types of cases attorneys handle and how they can help with finding justice include the following.
Vehicle Accidents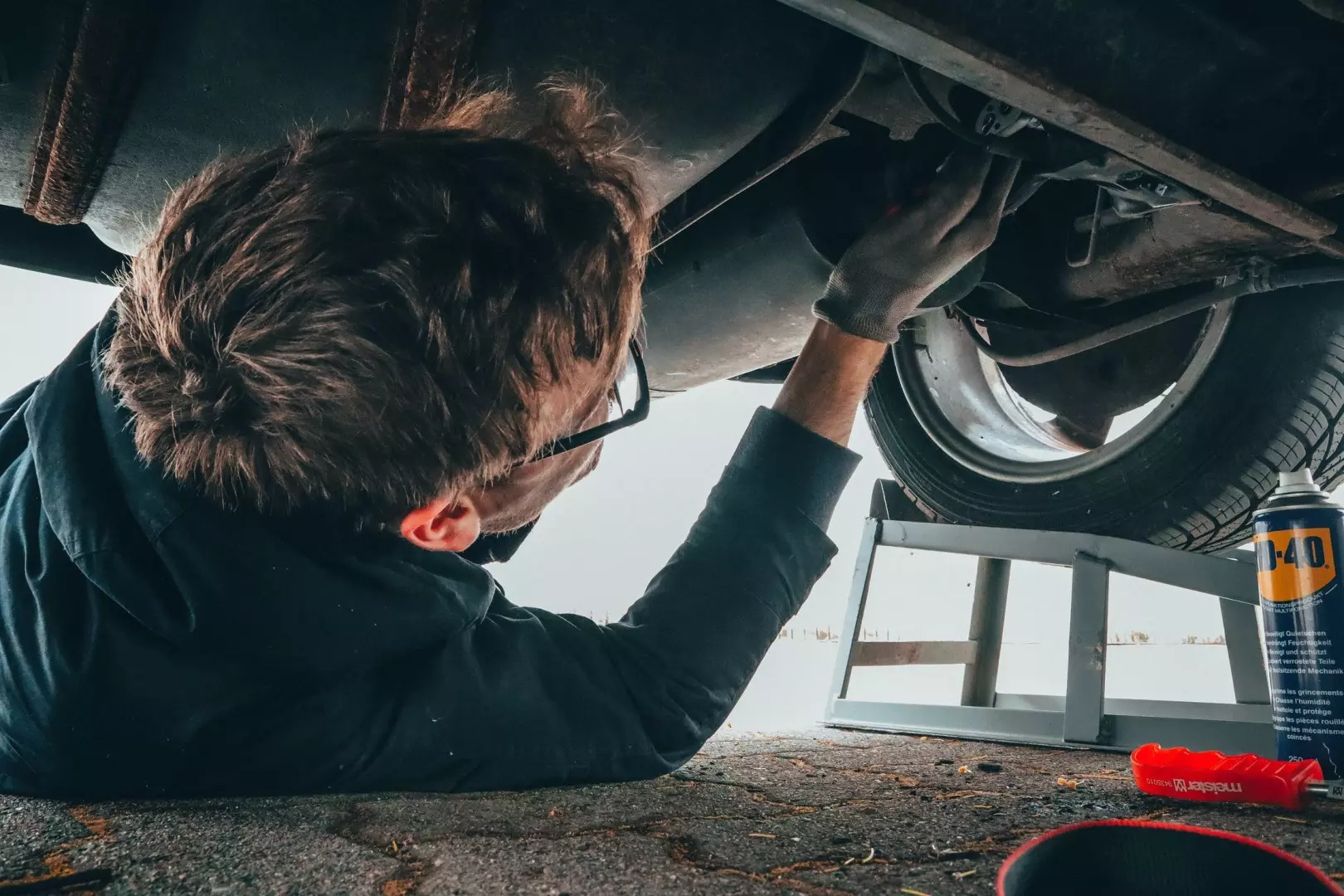 Those injured in a car accident that wasn't their fault could be owed compensation by the at-fault driver or related parties. For instance, in a truck accident, the victim may be owed compensation from the manufacturer of the truck or the owner of the truck, depending on the reason for the accident. Lawyers like those at wyattlawfirm.com work to help clients get the compensation they're owed.
Pedestrian Accidents
Pedestrian accidents occur when someone is hit by a vehicle or otherwise injured while walking, and they could require compensation to cover the expenses relating to their injuries. These cases can result in severe injuries and huge medical bills, so compensation is likely needed and a lawyer can help them recover the full amount of compensation.
Catastrophic Injuries
Catastrophic injuries can have many different causes. If someone is severely injured by another party through neglect or direct action and is permanently disabled as a result or will require a significant amount of medical care to recover, it could be considered a catastrophic injury and a lawyer will be needed to help obtain compensation for not only the current medical costs but future ones, as well.
Construction Accidents
Construction accidents can occur when there is a failure to adhere to safety procedures or through hazardous work. Each year, thousands of construction accidents occur and the results can be severe. When a worker is injured at work while doing construction, they may be able to obtain worker's compensation to cover their injuries. A lawyer can help ensure they receive the full amount of worker's compensation they're owed.
Premises Liability
It is possible to be injured while on someone else's property. The property owner is likely the liable party in this case, though there are some exceptions. The most common example of this is a slip and fall accident where a shopper slips on something on the floor, falls, and is injured. A lawyer can help determine liability and obtain compensation for their client.
Defective Products
Products should be safe when they're released to the public for purchase or use, but this isn't always the case. Products that are defective, whether that's a toy, a tool, or medication, can cause severe injuries. If this happens, the injured person may be able to obtain compensation for the injuries sustained due to the defect. A lawyer can help determine who is liable for the injuries and how much compensation the client should receive.
Wrongful Death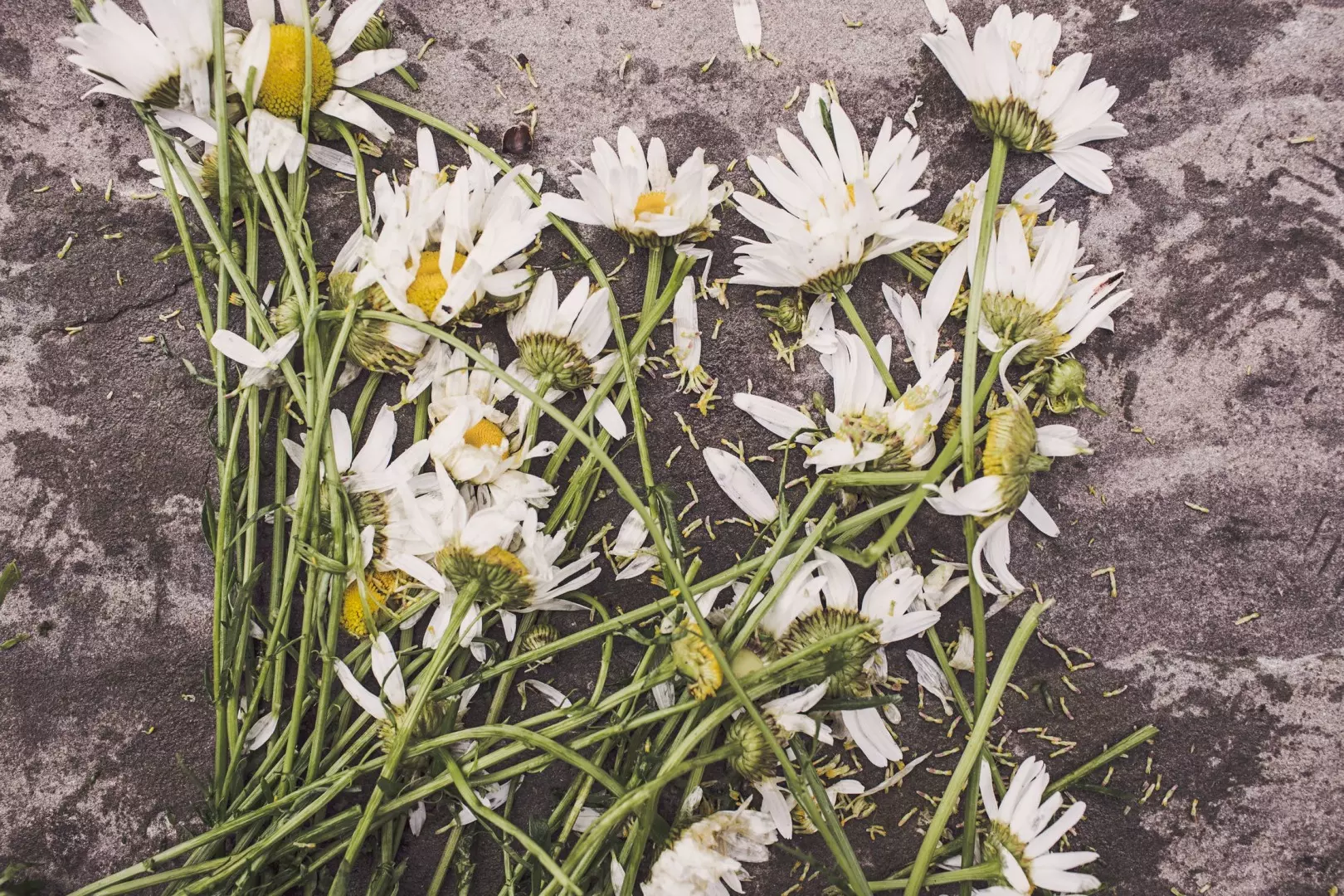 Injuries in any of the previous categories can lead to the death of the injured person. If the person dies due to the negligence or direct action of another person, their next of kin may be able to obtain compensation to cover medical bills, lost income, funeral expenses, and more. A lawyer can help with this to ensure the next of kin receives the funds needed.
Personal injury lawyers work on a large number of different cases and work hard to make sure their clients receive the compensation they need. Above are just a few of the ways these lawyers work to gain justice for their clients.