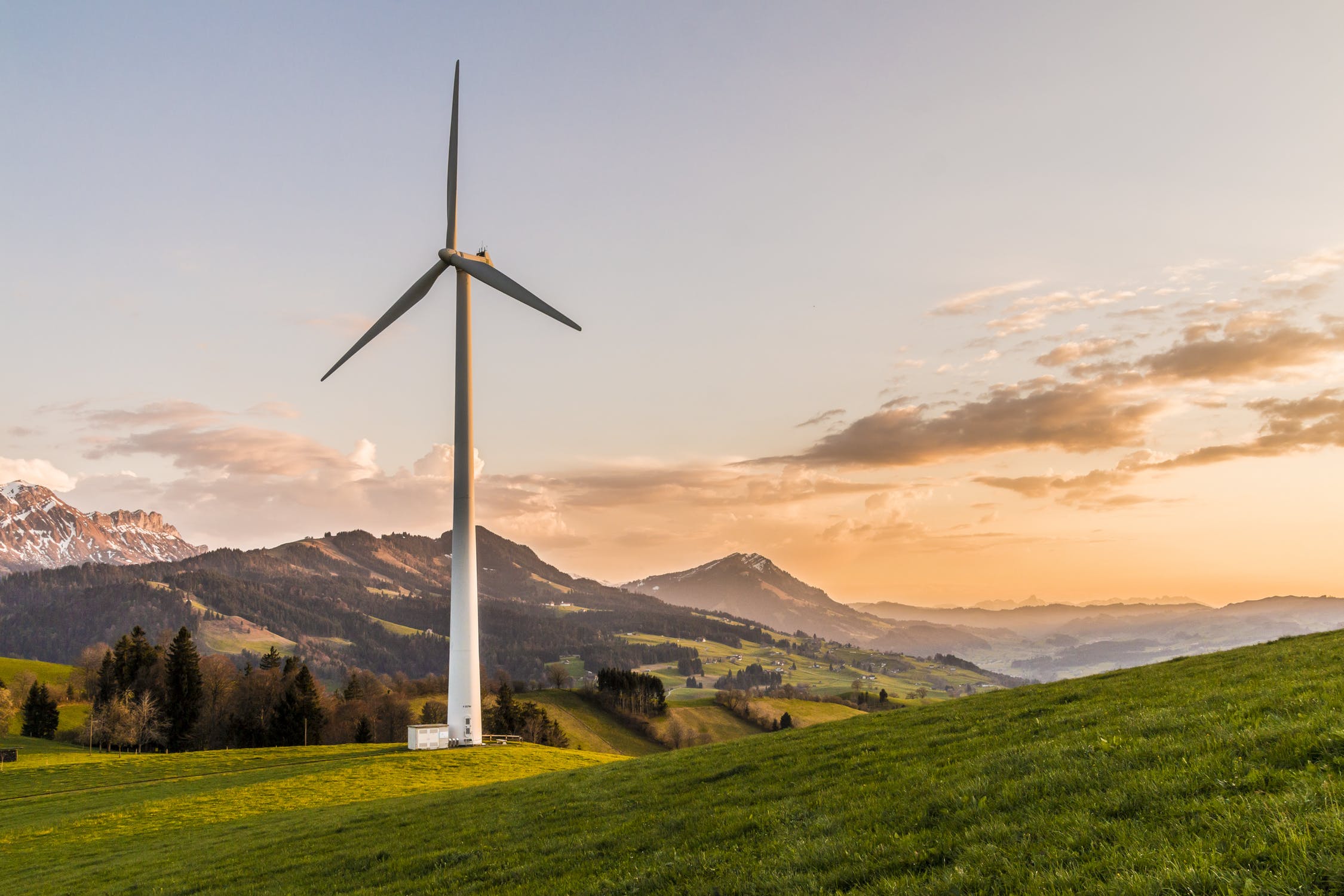 Environmental changes are happening all around us, whether we care to admit it or not.
Even those aware of the changes often feel like they don't have any power to control any of it. It's true that we may not always be in a position of power to bring about public changes, but even our individual efforts do add up. The residential sector in the United States consumes roughly 22% of the total national energy consumption, with the average US home consuming more than 90 million Btu per year (2009), more than a decade ago!
As we have now entered a new decade with new environmental problems and solutions, it is necessary to acknowledge the present conditions on both micro and macro levels. We need to figure out possible solutions to these changes, as well as taking positive steps towards improving our own habits. It's essential to build a better, sustainable tomorrow, and to that end, the few ideas as shared next are quite encouraging.
Wasting Water Needs to Stop
Most of us waste water without even realizing we are doing it. Sometimes it's just carelessness, while at other times, it's just reluctance to take action. On rare occasions, it might very well be that the homeowner doesn't have any idea regarding the fact that water is being wasted to begin with.
Experts have pointed out a number of effective ways to combat water wastage, which in turn, would slow down the impending water shortage.
Using low-flow shower and faucet heads save as much as 160,000 liters in a year, per 4-person family
Remember to turn off faucets while shaving/brushing
Fix leaks as soon as one is observed
Check for leaks with periodic checks of the plumbing system
Investigate high, unexplained water bills
Old Window Replacement Can Save both Money and Energy
Windows and crawl spaces are the two main enemies of effective insulation, with old window installations leading the charge. However, a strategic window replacement project can improve the situation drastically. Not only can a new window installation prevent loss of heat during the winter, if the right materials, size, and glass are chosen, passive heating can also help keep rooms warm during the winter months.
For perfect insulation, a double glazed window installation is the ideal choice, as the double panes of glass act as insulating barriers between the outside and the inside weather conditions. Find more information on the American Vision Windows website regarding how to effectively lower your electricity bills and waste a lot less energy with smart window replacement solutions. They have been in the business for over two decades, and the family-owned company is well-known for offering the most affordable and/or suitable window installation options to their customers.
Solar Panels in Hot States
It is impossible to waste solar energy. In other words, if we were able to utilize even 10% of the solar energy that reaches the planet per day, we would not be able to use that energy in a week. That will remain true even if every one of the seven billion people on the planet tried very hard to do so!
Therefore, it is largely believed that the future of humanity lies in our ability to harness solar energy before we run out of every other source of nonrenewable energy. The eco-friendly window installation we just discussed also utilizes solar energy to indirectly decrease our energy consumption, but photovoltaics actively converts solar power into useable electricity.
Residents living in any of the hot states such as California or Florida, for example, should invest in a solar system, as they have now become increasingly effective in solar energy conversion, as well as losing much of their previously untouchable price tags.
It will take a few years for the savings to make up for the initial cost of installation, but once a homeowner manages to break even on the cost of installation, those systems turn into earners. The excess electricity can be sold back to the grid for rebates, or in some cases, it even be sold at fair unit prices to the electricity providers. Especially with Tesla batteries now making even residential solar energy storage a reality, the opportunities are truly worth exploring for any homeowner. However, a calculation should be made in regard to the amount of sun a state receives, the location of the residence, and the solar energy conversion rates of the chosen cells.
Contrary to popular belief, most green home investments are not really that expensive anymore. Moreover, most eco-friendly installations end up paying for themselves down the line. For those that are looking to build their homes from the ground up though, the cost of green construction could actually be lower than traditional construction.