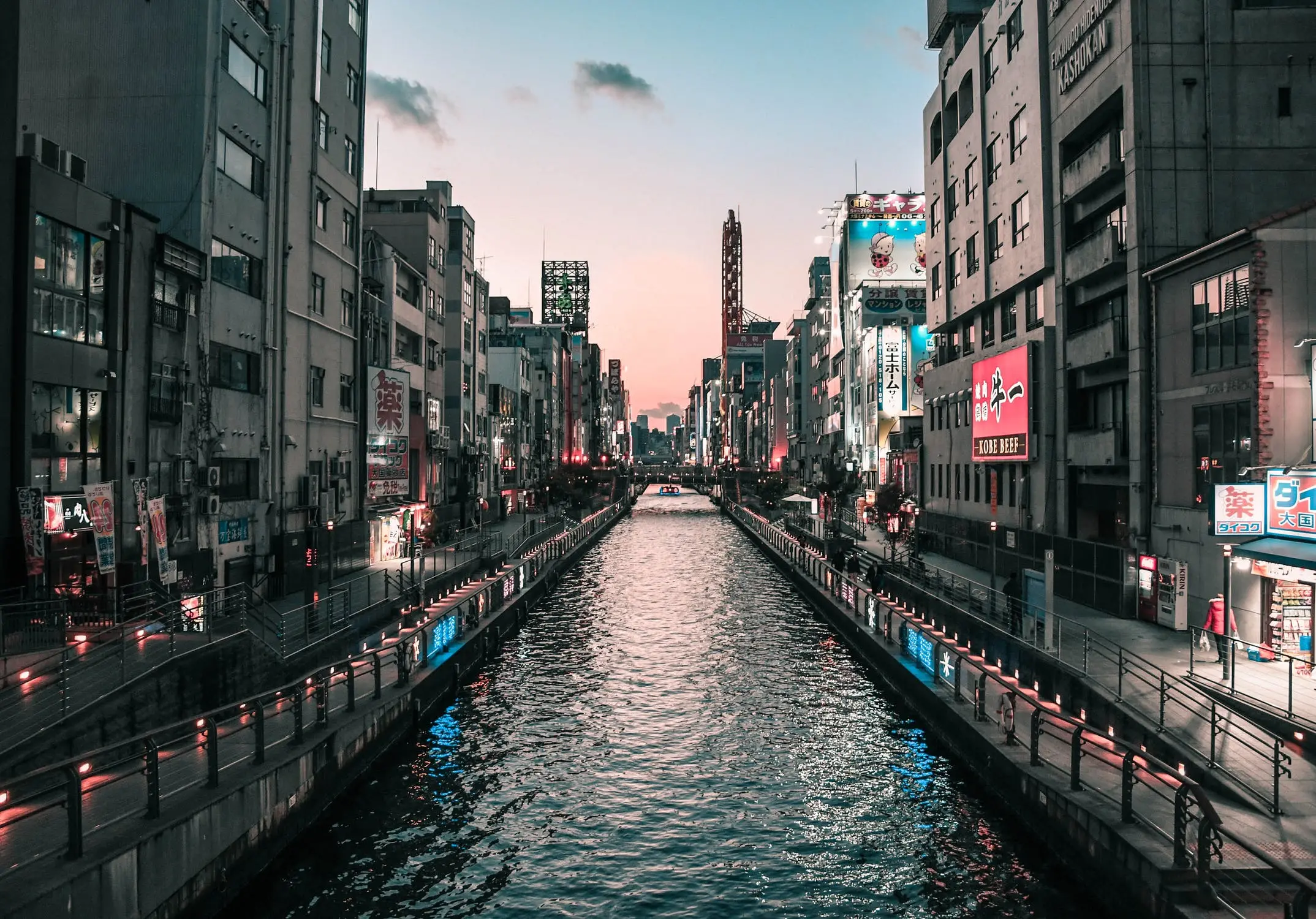 This is addressed to Entrepreneurs who are determined to become "financially independent" and I will show you how.
Maybe you are someone who has stepped out onto the journey to become an entrepreneur and has sat down and completed the essential task of defining and writing down the reasons why you want to embark on such an illustrious, if difficult, pursuit. On our entrepreneurship program I refer to this as "The Power of Why".
Understanding and determining the "Power of Why" for you, which leads you to setting your ultimate goal and creating a vision of the life that you want, demands an exercise - a very necessary exercise - in goal setting. And of course this is where you will have written down your " Ultimate Goal" (or, as I like to call it, that "Big Hairy Goal") that will change your life forever.
As you define your BIG GOAL you will also sketch out the stepping stones on the journey towards that endgame.
This is a classic goal setting scenario and there is nothing wrong with it.
Do not make this mistake
I've often ask myself how many people make the same mistake as I did, some years ago.
I remember that in the early days my objective was to make the equivalent $45,000 each month (that's over half a million a year) and, at that point, I believed that I would have made it. (Bear in mind, this was thirty years ago and that would be like saying I want to make $100,000 per month today).
That objective, decades ago, would have been a serious figure and would have given me an exceptionally good lifestyle.
My Journey
I set out on my journey and was making excellent progress. But as I moved towards this figure, I started to improve and enhance my lifestyle. I bought a bigger house and nicer car, had wonderful holidays, employed people, had an office, and all the other things that you associate with being a successful businessman.
I was achieving. But while I was achieving and exceeding the revenue goal that I had set myself, my cost structure was also increasing and I was working twelve or fourteen hours a day, and sometimes eighteen hours a day, and seven days per week to keep the income flow at least constant, and hopefully growing. I was staying ahead of my costs, which had increased in proportion to my income.
I was on this seemingly positive and rewarding journey, when various events happened in my life that knocked me completely off-track. Off track to the point that my income plummeted and all the trappings of successful life, as it were, fell off the edge of a cliff.
After a crash, start again and success again
I started again. I rewrote my goals in a similar manner but with different numbers. I set off on the same journey but this time I recognized the difference between revenue and income (or revenue, and profit or net income) and I was working to achieve a significant net profit.
I attained my goals once again. And I was still working seven-day weeks, and still creating and acquiring the accouterments of the successful entrepreneur. Had I achieved my goal once again? At least, that is what I thought and that was the mistake I made.
As far as I could see, although successful, I would have to continue to work and work, and build and build. I realized that was something fundamentally wrong.
What do successful people do?
I researched how people who made money and how entrepreneurs, successful entrepreneurs, attained a lifestyle which gave them the time to do what they wish. And of course, it was all about goal setting. And setting the right goals.
What I learned was that by setting myself a net income goal I only understood half of the story. I had not sat down and worked out how to make my assets, my expertise, and my knowledge work in away that freed my time and created a passive, secure income. A passive and secure income that was generated from a financial and business foundation that provided me with a freedom to do what I wanted – and TIME – and great lifestyle, and would provide generational income for my family in the future.
Your lesson – re examine your goal setting
Here is the lesson that I want you to take away from this short note.
When you are setting your goals make sure that you go beyond the income trap, and strive to create your entrepreneurial business in a way that allows you to lever all your assets, and to step aside, so that you have the time and the freedom to contribute to your family, your community, and / or whatever cause that will you to make a difference in the world.