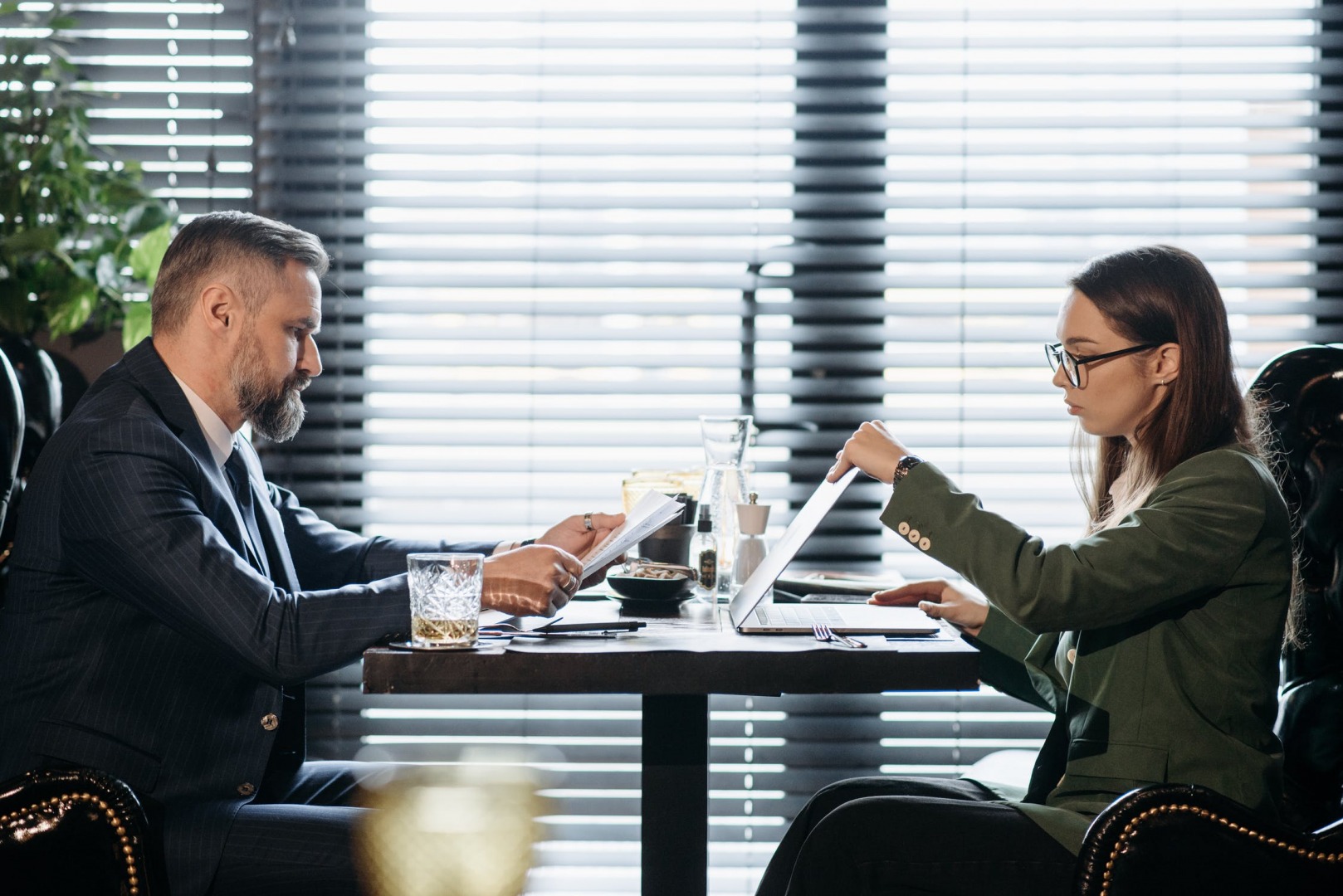 Giving a presentation can be nerve-wracking, especially if you want it to be perfect.
There are many things to consider when making a presentation, from the content itself to the delivery. In this article, you will learn about some effective hacks that will make your work presentation stand out!
Make An Eye-catching Design
From the first moment you open up your presentation, people should already be hooked on it. People all over the world use professional PowerPoint templates to make their designs look sleek and modern. This will make people interested in what you have to say from the get-go.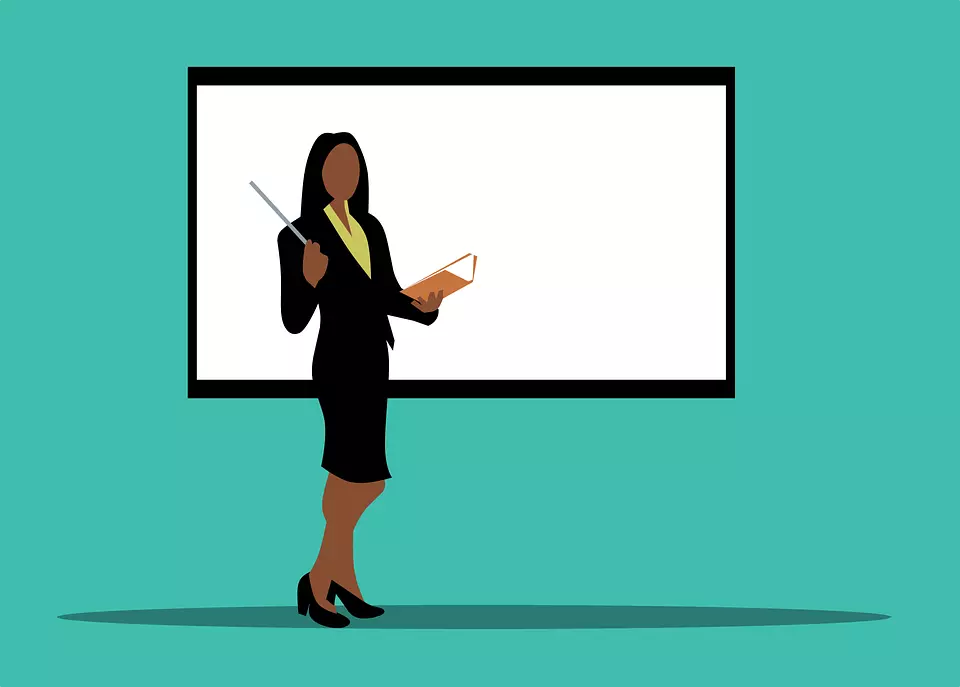 Fonts can be a great way to add personality to your presentation. Use interesting fonts that fit with your overall design, but make sure they are still easy to read. You don't want people struggling to read your slides because of hard-to-read fonts.
People should feel joy and engagement while looking at the slides, not boredom. For this reason, avoid using too much text on your slides and use more visuals instead. This will help keep people's attention focused on what you are saying.
Aesthetics are also important when making a presentation. You should make sure that your slides are organized and not cluttered. Lots of professionals are looking for the best AI presentation makers because they know that this is a time-consuming task. By eliminating the tedious and repetitive parts of the presentation creation process, AI can help you create a presentation that is not only aesthetically pleasing but also efficient.
Don't Use Too Much Text
Use as few words per slide as possible to make your presentation stand out. Bulleted lists and short phrases are ideal. Too much text on a slide will only distract from your message. If you need more space to explain something, use a notecard or the whiteboard to supplement your slides. This way, your audience can focus on what you're saying, not on how many words are crammed onto each slide.
Give some bullet points and talk about them not using too much text. Bulleted lists and short phrases are ideal because too much text on a slide will only distract from your message.
Let your talking be the thing people focus on, not the text. If you need more space to explain something, use a notecard or the whiteboard to supplement your slides. This way, your audience can focus on what you're saying and not how many words are crammed onto each slide.
Use Multimedia
Use all your possible assets to make your work presentation shine. Multimedia is a powerful way to get an audience interested and can help you stand out from the competition. You should have access to the following:
images

videos

audio files

graphs

charts

presentation software

fonts

Textures
Be sure to use them! You can also create your own multimedia content using online tools like PowToon or Adobe Spark. These tools allow you to create short animated videos or presentations that will help you get your point across in a clear and interesting way.
If you're looking for more ideas, there are plenty of online resources available to use in your presentations.
Engage With The Audience
You need to know that your audience is the reason why you're doing this, so engaging with them is key. You need to make sure that you are looking at them, not at your notes or the screen. Make eye contact and smile, it will put your audience at ease and make you appear more confident. If you can, try to use humor. It's a great way to engage people.
But engaging with the audience goes beyond just making eye contact and smiling. You also need to be aware of their body language and respond to that. If they seem interested, keep talking. If they're starting to lose interest, find a way to reinvigorate them. And if someone is dozing off or seems completely uninterested, take note and adjust your presentation as needed.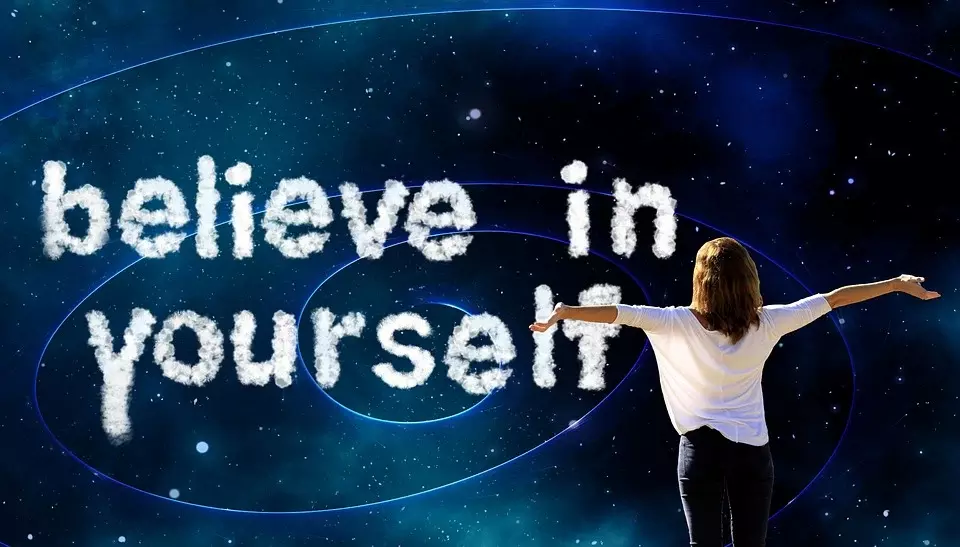 Don't Make It Too Long
If your presentation is too long, it will not only put your audience to sleep but will also lessen the impact of your presentation. This is because people have a limited attention span and if you go on for too long, they will not be able to remember everything that you said.
Keep in mind that shorter presentations are more effective than longer ones. This is because shorter presentations are more concise and easier to follow. As a result, people are more likely to pay attention and remember what you said.
Be Confident With Your Delivery
To make sure the message gets through, you have to be confident with your delivery. This means being aware of how you come across to the audience and using your body language and voice to project confidence.
Some people find it helpful to practice in front of a mirror or record themselves so they can see and hear how they sound. Others prefer to take deep breaths and relax before going on stage. Whatever works for you, make sure you do whatever you can to boost your confidence.
Making a presentation is a complex process and you need to do everything right. Make sure to make it eye-catching with templates and never use too much text. Use multimedia so people stay interested in the dynamic and engage with your audience. Make sure that your presentation isn't too long and stay confident during the whole delivery. Good luck with your presentation!