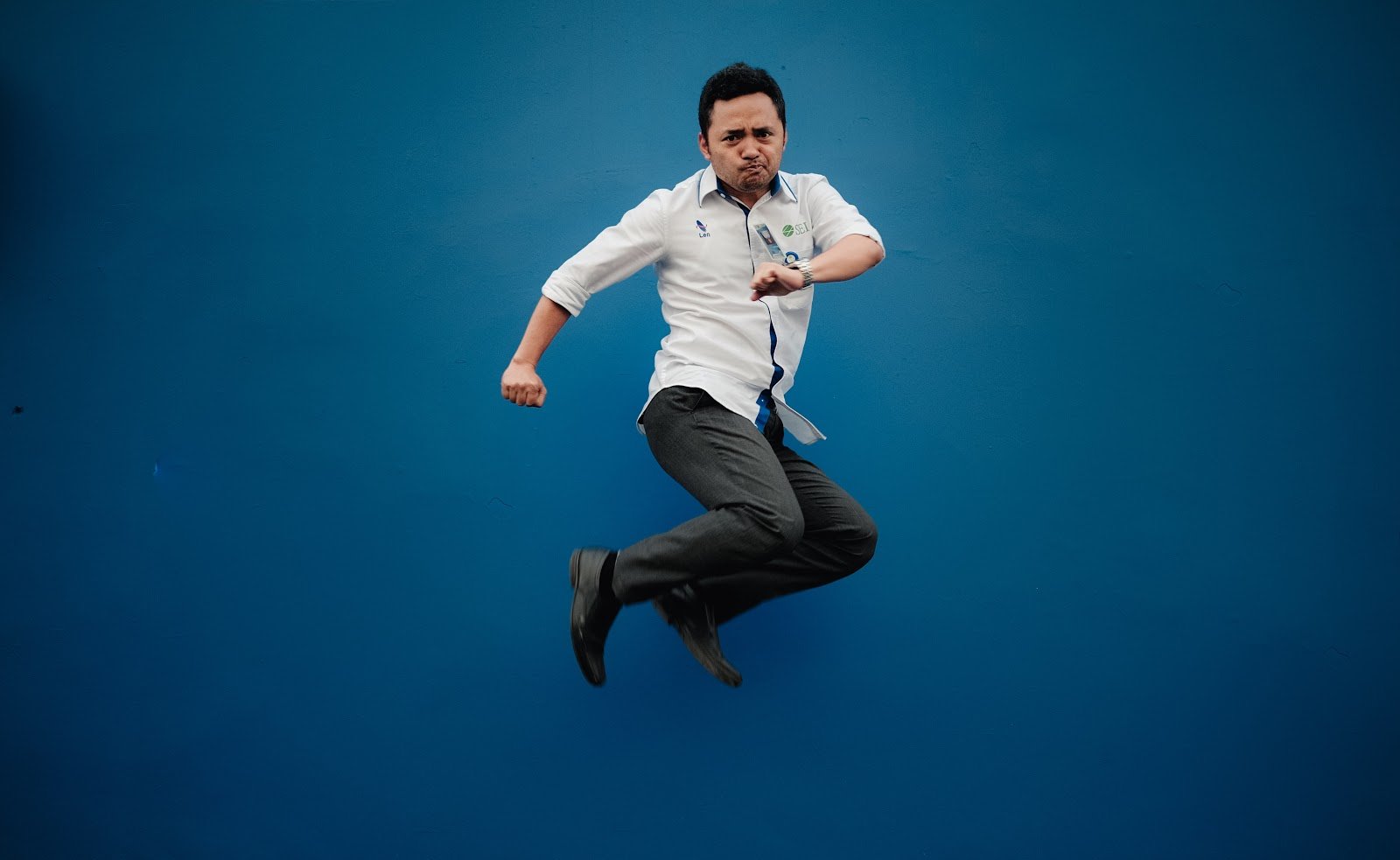 The business landscape is rapidly changing to support more remote working.
Mass-layoffs, stagnant incomes and long hours are all inspiring people to go it alone.
Many employees feel undervalued in their job and while the hours get longer and pressure mounts, the income stays flat. The modern world has adapted for those that want to work for themselves. It's no longer that risky to be your own boss, invest in yourself and start making your fair share.
With today's modern technology, software, communication apps, and ultra-fast internet connection speeds it's never been easier to be a remote business. Here is how you go from employee to freelancer in six simple steps.
Step 1 - Ask Yourself "Am I Cut Out to be a Freelancer?"
Photo by Manny Pantoja on Unsplash


Step one is to always ask yourself honestly whether freelancing is something you want to pursue. When people think of freelancing it invokes images of people sitting at home in their underwear in front of a laptop with endless amounts of coffee breaks and watching Netflix all day.
The reality is freelancing is incredibly difficult. You not only have to do all your work but you have to take control of everything else such as your finances, marketing, sales, admin, branding, and so on too.
Freelancing is a huge commitment with incredible benefits but only if you're willing to work hard to get there.
Step 2 - Bide Your Time and Save Money
Photo by Fabian Blank on Unsplash


Don't quit your job straight away. Instead, start to build a nest egg in the background that can support you once you do go freelance and you are no longer receiving your trusty salary each month.
You should aim to have 6-12 months of your current salary put away. This will help you to stay focused on building your freelance career without losing sleep over rent and bills. You could quit your job immediately but that could be very risky and depends on your personal situation.
Having a large nest egg behind you when you quit will allow you to focus on more important aspects of your new career such as finding new clients, completing awesome work, and managing your admin.
Step 3 - Find a Platform You Like
Photo by Ali Yahya on Unsplash


When it comes to finding new work and building your network you will need to find your preferred platform and stick to it. The benefits of sticking to one are that you build a better profile and reputation that will lead to more reviews and more work.
Platforms for freelancers include UpWork, Freelancer, and Guru. These mostly help creative freelancers such as designers, writers, and web designers. If you are an architect who designs earthquake proof buildings, for example, you will need to look for more industry-specific sites to help you find work.
Step 4 - Build Your Profile and Portfolio
Photo by Campaign Creators on Unsplash


Classic CVs are a thing of the past in today's freelancer world. Clients want to see well-developed profiles on key recruiting websites like the ones mentioned above. This way they have quick access to your personal details, job history, client reviews, and rates.
Nobody has time to read CVs anymore. They want profiles like tell them exactly what they are looking for. That is usually based around your past reviews and current portfolio.
Your portfolio should be in constant development helping clients to see your work, how you have improved, and that you are currently actively producing great work for clients
Step 5 - Set Your Rates
Photo by Pepi Stojanovski on Unsplash

Decide exactly how much you will charge clients for your work and stick to it as much as possible. To begin with, you may have to work at a lower rate just to secure some good client reviews but once established, you should aim to get paid what you deserve.
A good target for your first 12 months freelancing is to meet or surpass your previous salary as an employee. Your rate should always cover your monthly expenses and you should increase your rates regularly as you get more experience and become in demand.
Step 6 - Set Your Client Standards
Photo by Cytonn Photography on Unsplash


Naturally, when you start you won't have much choice in the people that you work for. This can be great and also a nightmare depending on the clients you get.
Once you have established yourself as a freelancer you can start to get picky about your clients. You can choose to work only with those you enjoy working with, dump the rest and focus on working on projects that bring you joy rather than headaches.
This is one of the best elements of working for yourself. If you work hard enough on all the above steps then you will get to work only on projects you love with people you like.