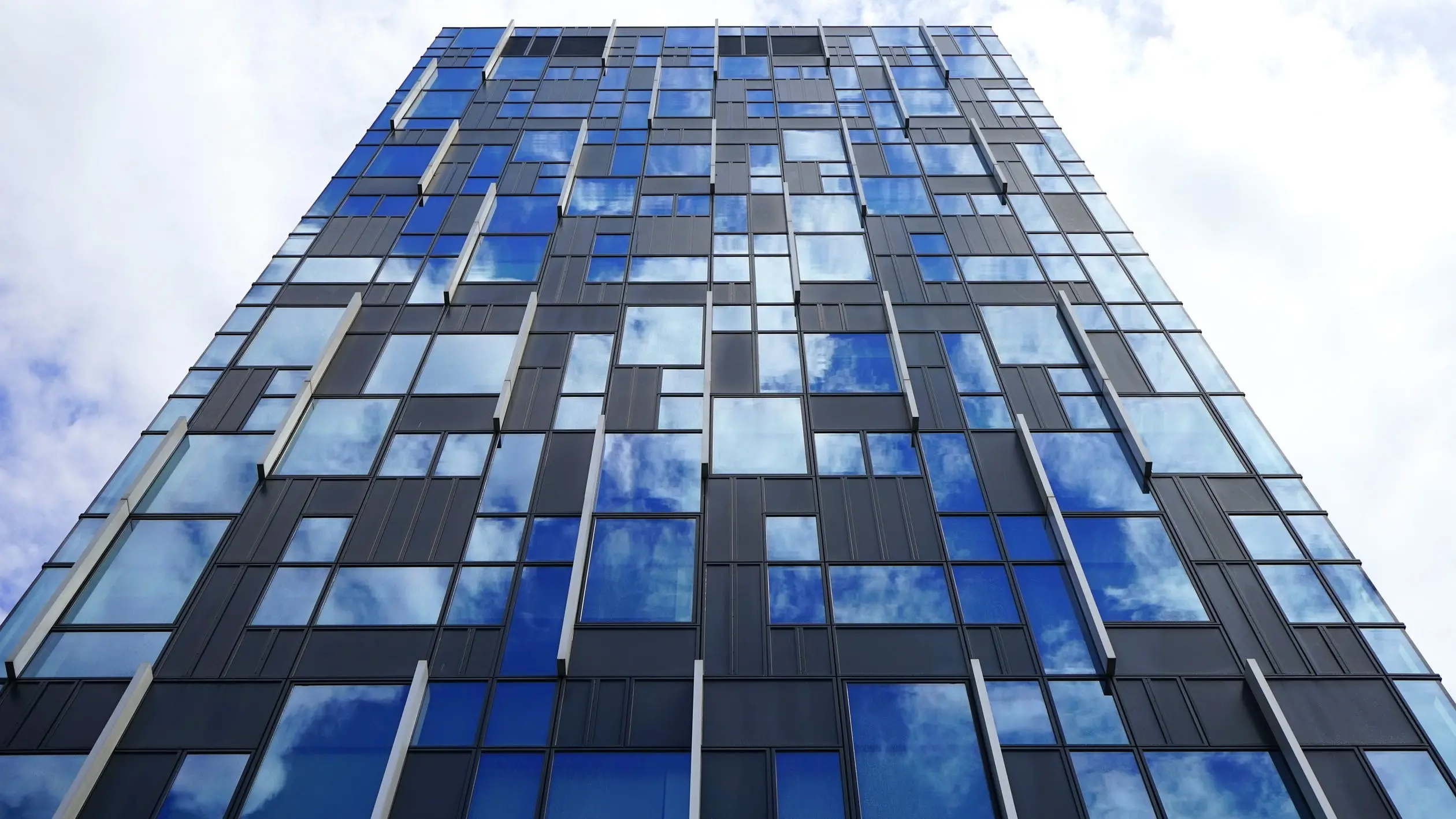 From a carpenter to a doctor, everyone uses tools. There is nothing a skilled workman can do without tools. Even the simplest tool can help a man in accomplishing great things. This is very true in digital marketing. Without the right tools for digital marketing, your entire digital marketing strategy might collapse. There are a number of digital marketing tools and techniques available in the market. So how will you decide which of these digital marketing tools are right and essential for your company? Are there any specific marketing tools for small business?
Here are some essential digital marketing tools:
Marketing Tools for Small Business
Small businesses have a limited budget. These businesses need digital marketing tools and techniques in order to grow. Some essential digital marketing tools for designing are Pexels, Canva, Stencil, Piktochart, Info.gram and so on.
Pexels is an excellent tool because it offers millions of images all for free. You can select images that not only catch the eye and also align with your brand image to illustrate the website.
Canva is a good option for those who want to create their own image. Stencil is a great tool that lets you have high-quality images on your content marketing or social media posts.
Piktochart is a tool which helps you to create reports and infographics.
Digital Marketing Tools for Social Media Analytics
Curalate is a discovery-driven commerce platform, which allows you to find images that are most appealing to your target audience.
Crowdbooster is a data-driven platform that can analyze the social media performance of your business and helps you find the best strategy based on the data.
Trackmaven provides you with a window into your competitor's online performance. This tool helps you collect data from all social media channels and helps you analyze them to make an informed decision.
Essential Digital Marketing Tools for Customer Service
Across marketing, one thing remains: "the customer is king". And that's how it should be! Customers need to get all the answers promptly. This is where you need the help of digital marketing tools and techniques.
Zendesk is a tool that aggregates all your communication channels into one platform making it convenient for your team to respond to your customer needs.
LiveChat allows your customers to clarify their queries quickly.
UserVoice Helpdesk is for larger online customer services.
Types of Marketing Tools for Search Engine Optimization
Search engine optimization is an essential aspect of digital marketing and hence tools that assist in SEO are essential digital marketing tools.
Google Adwords is an easy-to-use platform that provides you with access to a variety of ads. Although it is a paid service you will find it worth the investment.
Moz offers SEO optimization. Moz Pro is used to optimize your search engine rankings and Moz local helps to give your business local visibility.
SEMRush helps you to track and discover your competitors by pulling your competitor's keywords. It helps with SEO audit. Screaming frog is called an SEO spider. It can crawl and audit large and small websites effectively.
Spyfu, as the name itself suggests, allows you to spy on your competitors' websites and the keywords they have used to optimize their website
There are other essential digital marketing tools but it will all depend on your digital marketing strategy and the specific aspects that your business wants to focus on.
Digital marketing is handicapped without these essential digital marketing tools. Choose your tools carefully and wisely. Use them skillfully for the growth of your company.
We hope you're a little more familiar with some of the digital marketing tools!