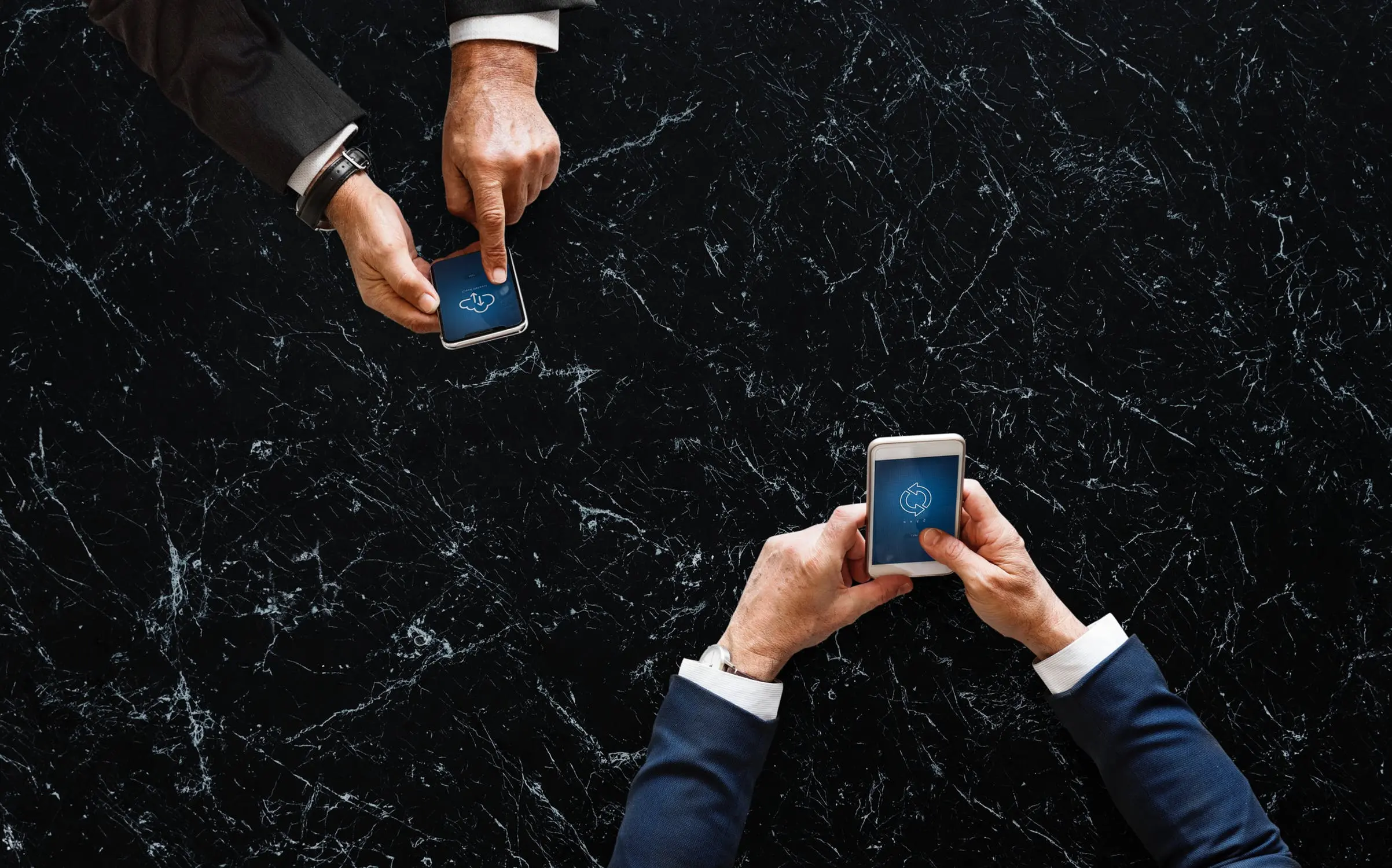 The way business gets done has changed in recent years. Technology has changed everything from content creation to a variety of other things. That being said, there are still a decently large percentage of companies who aren't online. In fact, only a little over 60% of small businesses have a website.
If these companies want to stay relevant and take advantage of all the different tools and technologies of a modern company, they need to go through a digital transformation. While a good portion of companies have a plan or want to have a plan for digital transformation, there are still many that don't.
While it is helpful and even necessary for some companies, having a digital transformation isn't always easy or straightforward. With that in mind, this article is going to look at some essential tips to ensure your digital transformation goes as planned in 2019.
Consider Working With Professionals
The first thing to consider when your company is about to have a digital transformation is thinking about if you can do it alone. There can be a lot to do and handle during a digital transformation and managing it all correctly can make or break how it goes. Instead of handling and planning it all yourself, why not consider working with professionals.
There are companies out there, such as WGroup, that can help your digital transformation succeed. These companies can help you bridge the gap between where your business currently is, and where you want to be. While not every transformation will require professional assistance, it can be a good way to ensure things go according to plan.
Have a Clear Vision and Goals for the Transformation
In order for your digital transformation to succeed, you need to have a vision. Not only that, but your vision needs to be clear. Your team should have a vision statement that covers your objectives, goals and hopes for this digital transformation. A vision statement is a great way to communicate potential value to everyone from executives to investors. A digital transformation is a huge investment, so you want to ensure you know exactly what you want out of it.
What is the reason for your digital transformation? Do you want to reach more customers, or do you want to take advantage of online services? Whatever your vision is, make sure it is clearly stated and you have goals in place to make it a reality. Goal-setting can be incredibly helpful in all walks of life, and business is no different.
Ensure Everyone is On Board and Educated
One of the most difficult parts of many digital transformation is getting your employees to buy in. Many employees don't like the idea of change, especially one as large as a digital transformation. They have gotten used to their duties and jobs and might be unhappy with all of that being upended. That is why you need to make the benefits and positives of the transformation known as early as possible. Even then, it could be wise to change slowly to give employees a chance to get comfortable with the new situation.
In addition to making sure your employees buy in and are comfortable with your digital transformation, you need to make sure they are educated. A lot of employee duties are likely to change after a digital transformation, and you need to make sure they are able to adjust to the changes. Employees should be trained ahead of time to ensure they are digitally literate enough to handle their new roles. If not, your digital transformation as a whole could falter. You can train them yourself, or there are third party digital training companies that could help.
In conclusion, we hope that this blog post is able to help you understand a few of the essential tips for digital transformation. Digital transformation can be a huge step for a company, and thinking about these tips along the way can help it go as smoothly as possible.