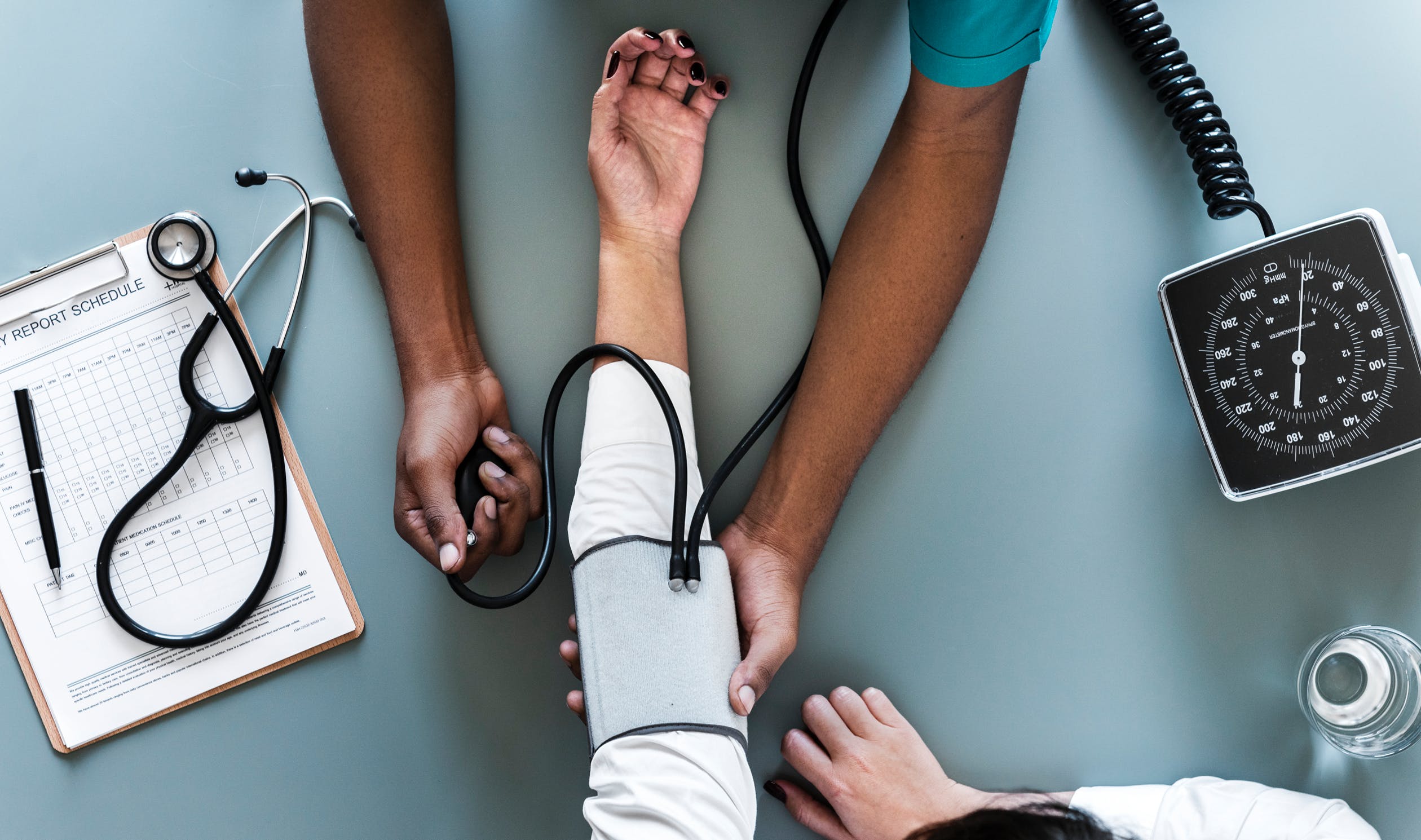 If you have no knowledge or experience in the legal sector, making a medical negligence claim can be daunting task. However, with the right help and advice, it can be easier than you think to get the compensation you deserve.
If you've been let down by the medical profession, here you'll discover everything you need to know about medical negligence claims.
What is a Medical Negligence Claim?
Medical negligence occurs when a patient has received a substandard level of care in a medical setting. It could be you have been misdiagnosed, a surgical error has been made or you could have received incorrect treatment. Medical negligence results in harm to patients.
If the care you received has compromised your health, either mentally or physically, you may be entitled to make a negligence claim.
The Importance of a Good Solicitor
Although the majority of medical negligence claims never end up in court, it's still a good idea to seek help from a good solicitor. They are well-versed in these types of claims, which are known to be quite complex.
When you use a good solicitor, you have a much better chance of winning your medical negligence claim. They can also reassure you and make the process much less daunting. A lot of solicitors work on a no win no fee basis too, so you won't necessarily have to pay anything upfront.
Who Can a Claim be Made Against?
You can make a claim against both the NHS and private healthcare professionals. It's important to note that if the negligence occurred via NHS care, you'll be making a claim against the NHS, rather than the individual involved. If the claim is being made against a private medical professional, it will usually be made against the actual person involved. That is unless the professional works for a private hospital or clinic.
You can also make claims against GP's if you feel you have been misdiagnosed or mistreated.
Do you Have Proof?
Before putting in a medical negligence claim, it's important to ensure you have proof. If you don't, it's unlikely you'll win the case. Many solicitors also won't take on the case if you don't have proof to back up the claim.
You'll also need to ensure the claim is being made within three years of the incident occurring. The only exception to this is if the claim relates to a child. The three-year limit only begins once a patient turns 18.
Filing a medical negligence claim can be daunting. However, with the right help and proof of the incident, you have an excellent chance of winning the case. Make sure you choose a solicitor who specialises in medical negligence claims.