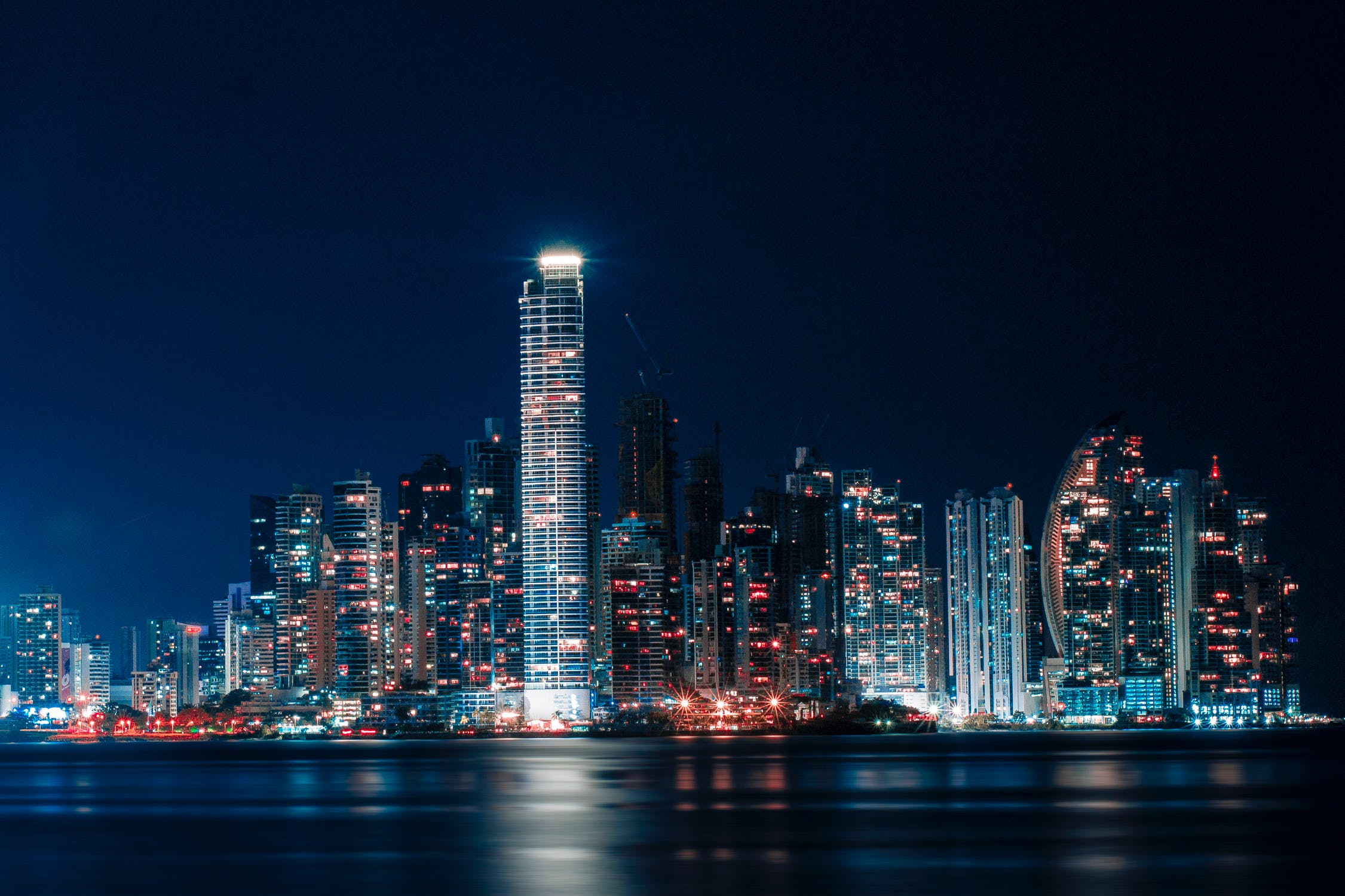 Now and then, we come across different terms in the business world. Some terms you see quite a lot, but others are more hidden.
Social proof comes under the second category. It's not a term you hear that often, yet it has major significance in the modern business game.
Regardless of if you've heard about it or not, you need to start learning about social proof and why it's so important. Thankfully, you've come to the right place. Think of this as a guide to social proof and your business. So, here's everything you need to know - starting with the obvious question.
Image Source CC0 License
What is Social Proof?
Before we talk about why social proof is important and how it can be used, you need to know what it means.
The technical definition is that social proof refers to individuals seeing the actions of others and using them to form opinions based on the actions. It sounds confusing, but that's just because it's quite hard to explain it.
Perhaps you'll understand things better with an example. Let's say you're at a food market, and one stall has a massive line full of people waiting to buy food. It's far longer than all the others, and this makes you assume that this food stall serves up the best food. If everyone's queuing up instead of going elsewhere, then it must be amazing, right?
This is social proof because you're seeing what other people are doing and using it to form an opinion. The people lining up are proof (in your mind) that this food stall is the best one around.
Why is Social Proof Important for Businesses?
Hopefully, that example has helped you understand social proof a bit better. Now we have to discuss why it's important.
In essence, this is a type of psychological marketing. It's a way of promoting your business to other people by playing with their minds. Think about it, most consumers will make decisions based on what other consumers say or do. When you go to buy something online, you look at the reviews to make sure you're buying the best thing. Effectively, reviews are another example of social proof in action. If everyone says something is great, then it has to be great! Your mind feels at ease because you're more confident in your decision making.
Therefore, social proof can be used to help your business make more sales and gain new customers. It should be a fundamental part of your marketing campaign as it plays a huge role in the decision-making process.
At the end of the day, this can be the thing that puts your company ahead of your rivals. Why should someone choose to buy from you over someone else? With social proof, you give consumers reasons to believe that you're worth their money. You seem like less of a risk, and they'll be willing to give you a shot.
Similarly, your brand reputation can grow off the back of this. Going back to the food market example, your opinion of the popular food stall instantly grows because of what you see. So, you hold that brand in high regard. This happens whenever social proof is about; it makes people think highly of you, so your brand grows.


Image Link CC0 License
How Do You Use Social Proof?
There are lots of ways you can utilize social proof for your business. Pay attention because you're about to see some of the best tips around:
Use Positive Customer Reviews
Reviews were mentioned earlier, and they can't be ignored. A positive review is excellent, but the more reviews you get, the more powerful the impact. Get your company on review platforms like Feefo, alongside accepting reviews on Facebook, Google, etc. The more reviews you have - across multiple sites - the better.
When consumers see so many positive reviews aimed at your business, it has a profound impact on them. They instantly see you as a company they can trust. They immediately believe that you provide top-quality products/services. Why? Because the proof is in the pudding; everyone's raving about you!
Call Upon Influencers
Online influencers have brought a whole new dimension to the social proof game. While the reviews of other consumers are important, people place more focus on individuals that they look up to - or see as experts. For example, if your friend tells you that this new restaurant is amazing, then you'll probably take some notice of their opinion. But, if an online food blogger raves about it, then you instantly feel like you need to check it out.
Why? Because influencers are seen as people with expertise in their chosen areas. They're looked up to by their followers, and you can use this to your advantage. Pick some influencers to become brand ambassadors or to just work with you from time to time. They advertise and promote your business, and you gain social proof from it. Now, their followers are interested in your company because someone they look up to recommends you.
Become an Authority Source
Lastly, you should try and make your business an authority source in your industry. This means that you're a business people look to for guidance or knowledge. To do this, you should start a blog and post articles relating to your industry. Optimize your blog to gain as much traffic as possible. Soon, people will look at your business and feel like you must be good at what you do because you know so much. Also, if loads of other people are reading the blog and sharing your articles, then you must be good!
You should look into improving your SEO here as well. Getting into the top ranking spots does wonders for your social proof strategy as it makes you seem like an authority source.
In summary, social proof is beneficial for your company. It's a type of psychological marketing that's used to influence the opinions of others. Hopefully, you've learned what it is, why it's important, and how to use it. Now, adapt your marketing plan to include social proof, and you'll soon see the effects.