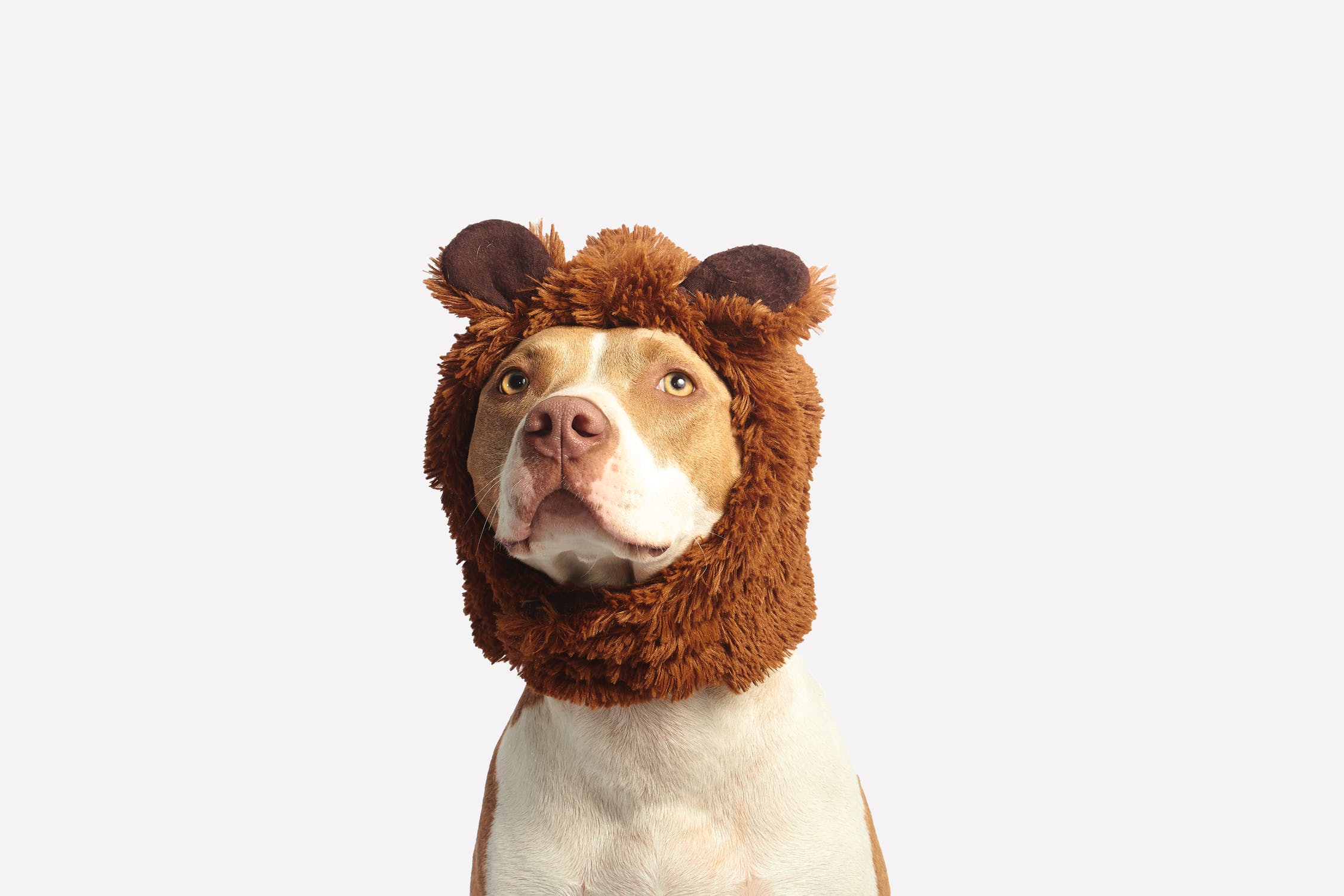 While service dogs may come in all breeds, and sizes, providing assistance to those with disabilities ranging from vision impairment to seizure disorders, PTSD, and any number of things in between, an increase in the number of fake service dogs is creating real problems for legitimate teams.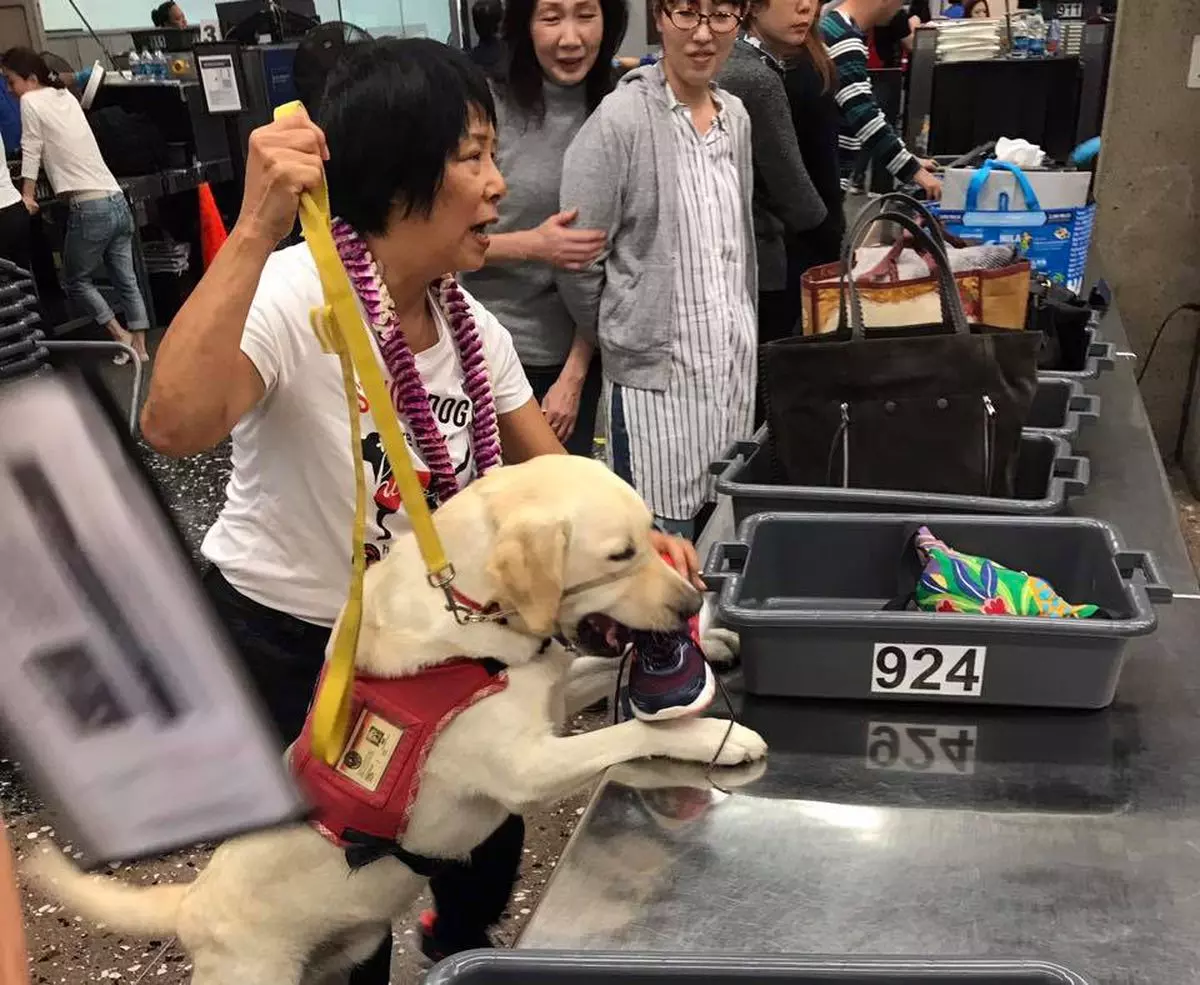 The dog acts as a pet to some people, while to others, it becomes a helper in getting through daily activities. Service dogs help people with various conditions to live normal lives. For instance, blind persons may require a dog to get through busy streets. Additionally, those suffering from anxiety may require a trained dog to remain comfortable in a crowd. Therefore some people who do not have disabilities get their dogs to put on a vest, which brands them as special dogs, giving rise to the issue of fake service dogs.
Service dogs perform various functions. For instance, there are ones that offer emotional help to people with mental health issues. Also, there are other dogs trained to offer therapy to people in institutions. More so, the service dogs assist their owners in performing certain tasks that prove hard for them. In the United States of America, as of 2019, over 30 states had laws addressing the issue of fake service dogs. Ohio, Kentucky, Indiana and many other states are not among them (have no laws against fraudulent service dogs).
Furthermore, the availability of vests required for service dogs at the market price has created a loophole. The vest only goes for twenty dollars, which everyone can afford. This disadvantage affects people who have spent forty thousand dollars training the dog to serve to mitigate the disability. Therefore the law should work towards making the vests only available to the service dog owners. Additionally, people pass their dogs for service dogs because of various reasons. For instance, when people want to move with their pets into residences that do not allow pets, they procure the vest. Additionally, others want to carry their pets into eateries and shopping malls. Therefore because most of the pets are not trained, the function of the real service dogs is at risk.
In conclusion, the existence of fake service dogs is a thorny issue to people who require the dogs to live healthy lives. People who pass their pests as service dogs have created unnecessary attention, which the government has cured through imposing certain requirements. The owners of service dogs need to provide certifications for their dogs. The availability of the vests won by service dogs has also contributed to the increase of dog owners passing off their dogs as essential to them living normally. Dogs trained by individuals should also undergo vetting to ensure they meet the criteria set by Federal Laws.