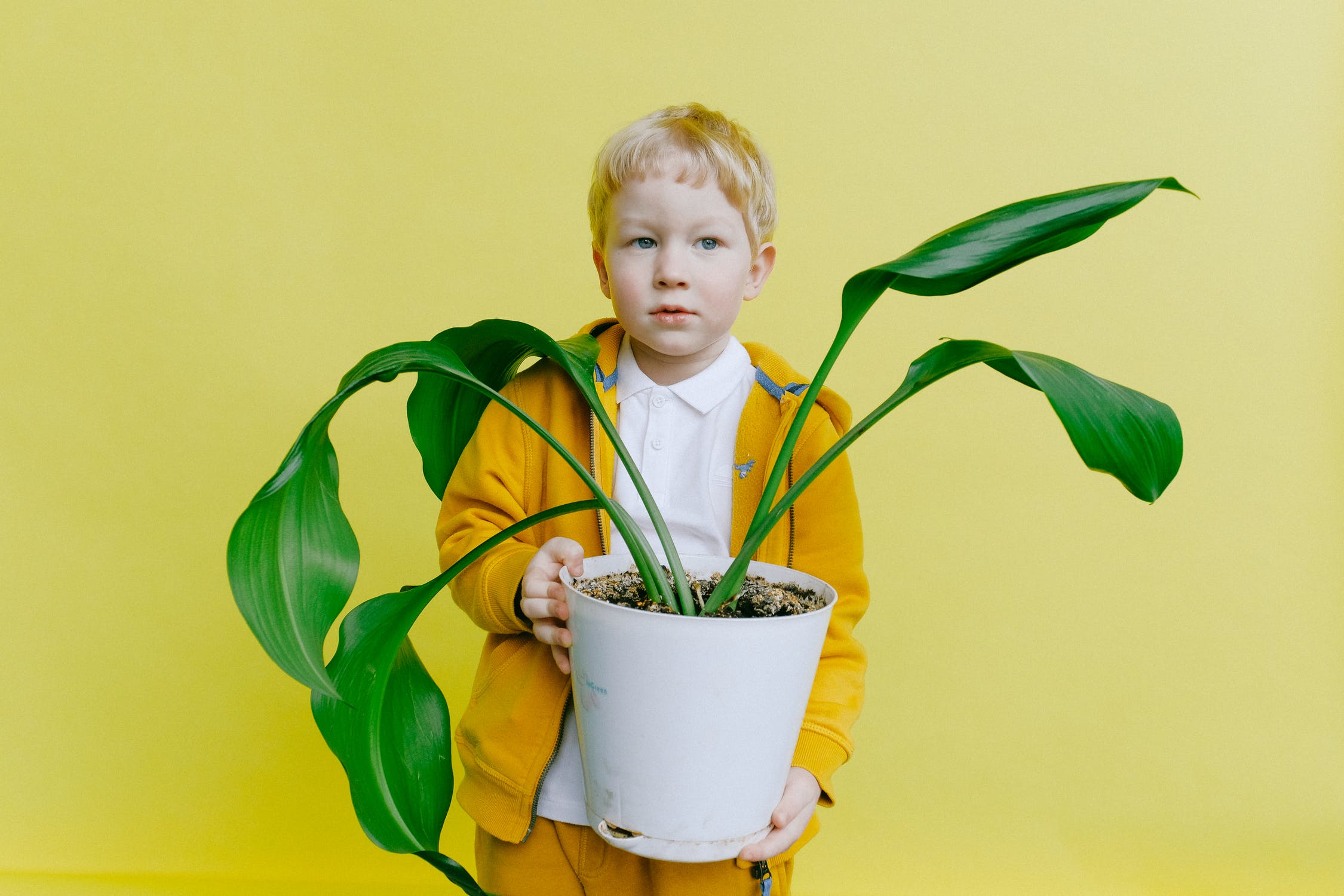 The world we live in is not a right place to be, especially for our younger generation.
Why? Because, like the WB logo in every Harry Potter movie, the society is slowly turning darker. The younger generation, including children, are living off their smartphones. They claim that it's the new normal and as parents you cannot forcefully put a stop to it, because otherwise they will grow up thinking you are a pair of oppressive guardians. So, the only thing you can do to put a check over your child's screen time, and to control it is enables screen time on their phones FamiSafe parental control app.
But, how do you do that? Simple, with the help of a screen time app. However, there are hundreds of such applications available on both the Google Play Store and the Apple Store!
Why are you getting worked up again? The only reason we are here today, is to give you a mind boggling solution for your problem. While you were wondering which app must be authentic enough for your child's safety, we already chose an application for you!
Wondershare's FamiSafe is the app you have been looking for. And if you are wondering why FamiSafe and not some other app, well this screen time app is one of its kind with its basic and extraordinary features that promises to keep all the kids safe.
The main objective of today's article is to let to you know how and you should employ FamiSafe, but before that we are in for a brief introduction.
Parental Control App and Location Tracker - FamiSafe is a parental control app, as stated earlier, and is developed by Wondershare Technology Corporate Limited. The main objective of FamiSafe is to restrict your child's screen time according to your preferences and always keep you noted about their activities.
Before we move on to let you know about the extraordinary features of the application, we have a question for you.
Why do you want to enable screen time on your child's phone? Is it like as parents you don't trust your kids and that's why you are stooping over their phones with the help of these screen time apps, or you are restricting their screen time because excessive exposure to the screen is harmful for them, both physically and mentally and limited screen time allows them to manage their time better and help them focus on their studies.
Well, we sincerely hope it's the latter one.
Nonetheless, scroll to have a look at the features.
Screen Time Check and Block
With FamiSafe's all rounder activity report you would be able to keep a continuous check of your ward's total screen time app. With addition to that, you can set up a screen time limit; limit reached, screen blocked.
Don't want to block the screen but some particular app? FamiSafe can do that too!
Or do you want to know and restrict the time spent over each application? FamiSafe can do it all.
But these are the common features every screen time app has, what makes FamiSafe so special?
The answer lies in the extraordinary additions to these features!
With FamiSafe you can enable Parental Alerts! Any sort of questionable activity on your child's phone and you would be the first one to know. Whether it's some explicit text or some bullying content, the app will let you about all.
Web Blocker
Kids are curious beings, they want to know to everything that exists and Google is their encyclopedia. But unfortunately, the same Google is the bearer of explicit content as well! So, to let your child learn without the wrong exposure, block the sites you consider explicit with the help of FamiSafe at one go.
Family Tracker
A gaps system that will always provide your child's real time location and will immediately let you know if they are in danger!
Sounds intruding right? So much in at single place! Well, to have a better look at the features do click on the link below:
https://FamiSafe.wondershare.com/features/screen-time-control.html
Now, that we are done with the features are you wondering that handling the application must be a bit too complicated? Kick away your thoughts if yes, because three simple steps is what you need:
Install: First thing first, install FamiSafe on your device as well as the device(s) that are to be monitored. You can do this from either Google Play Store or The Apple Store.
Register: Complete the registration process on all the devices.
Connect: With the help of FamiSafe's network connect the parent device with the devices that are to be kept under check and you are all set to use FamiSafe App!
But, You Need to Pay for it
While you will be provided with a 7day free trial to let you decide whether you want to indulge in the app, after the period is over you would have to choose from amongst the three plans FamiSafe provide.
~ Monthly plan: Pay $9.99 and enjoy the services for a month over up to 5 Smartphones.
~ Quarterly: Pay $19.99 and get all included services. Moreover, you could enable them over 10 devices with this pack.
~ Yearly: Make an annual payment of $59.99 and enjoy the features for the entire year and access them over 30 devices.
What are you waiting here for? Go get your free trial today!
For the Android Users, here's your link to download the app:
https://play.google.com/store/apps/details?id=com.wondershare.FamiSafe
IOS users, where you at? Here's your link!
https://apps.apple.com/us/app/FamiSafe-parental-control-app/id1385417904
And, you can also purchase the app from the Amazon Store. Here's the link: