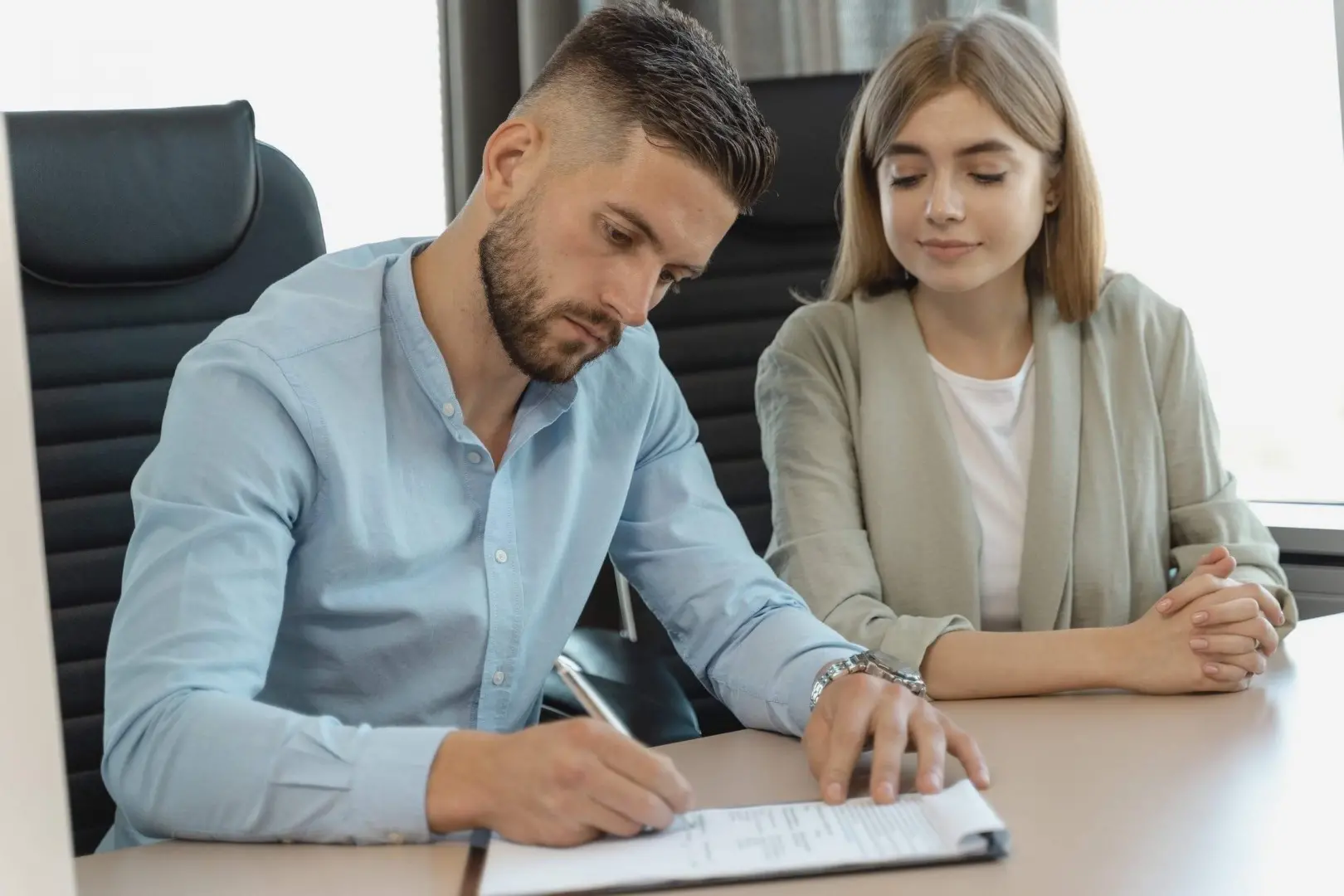 Recruiters usually claim that it's difficult to find the right candidates, but slipping away from the good ones is even a greater challenge.
An annual report by Wiley Education Services and Future Workforce shows that the skills gap increased in 2019. According to the report, 64% of the surveyed HR leaders feel a skills gap exists in their organizations. Another survey by Jobvite claims that 67% of recruiters feel that their biggest challenge in hiring is a lack of skilled and high-quality candidates. Recruiters always cry that they are not able to find the right candidate. In fact, if you are asked, even you might say that finding the ideal candidate for your job position is the biggest challenge you face. What if I tell you that finding the right candidate is not a challenge, but slipping away from the good ones is? There are chances that the best candidates for your job position are in front of you, but you don't notice them.
How You Might End up Losing an Ideal Candidate
According to a Capterra study, around 75% of HR managers and recruiters use ATS systems. The most basic task of these ATS systems is to auto screen resumes and source the best talent. These systems operate based on traditional keyword searches. For example, if the required skills will have the "designer" keyword, they will only search for designers. The issue with this traditional keyword search is that it can screen out good candidates along with the bad ones. Considering the same designing example, ATS systems will reject all the resumes that don't have the designer keyword. Hence, the resumes with relevant keywords such as "Adobe", "Photoshop", or "Corel Draw", but not the "designer" keyword will be rejected.
A whopping 75% of resumes are not even seen by recruiters. There are possibilities that your ideal candidate is among this 75%. But it's not just keywords, ATS systems also reject candidates for reasons such as incorrect or poor resume formatting. Hence, there are high chances that the best applicants are screened out without you even noticing it. Thus there are always job seekers with skills relevant to your job position, and they might have even applied for the job. It is up to you to hold onto them and not let them slip away.
Recruitment Intelligence: The Solution
To avoid the slipping of good candidates, recruiters need Recruitment Intelligence solutions. AI-based recruiting has the potential to change the way you hire. AI-based recruitment intelligence tools can go beyond just keywords and into the context to understand how to automatically screen and source the best candidates that are fit for jobs. For instance, it can understand that a Netbeans developer will have the skills of Java development. Thus, it will not reject resumes based on keywords; instead, it will understand the context to find the best candidate for your job.