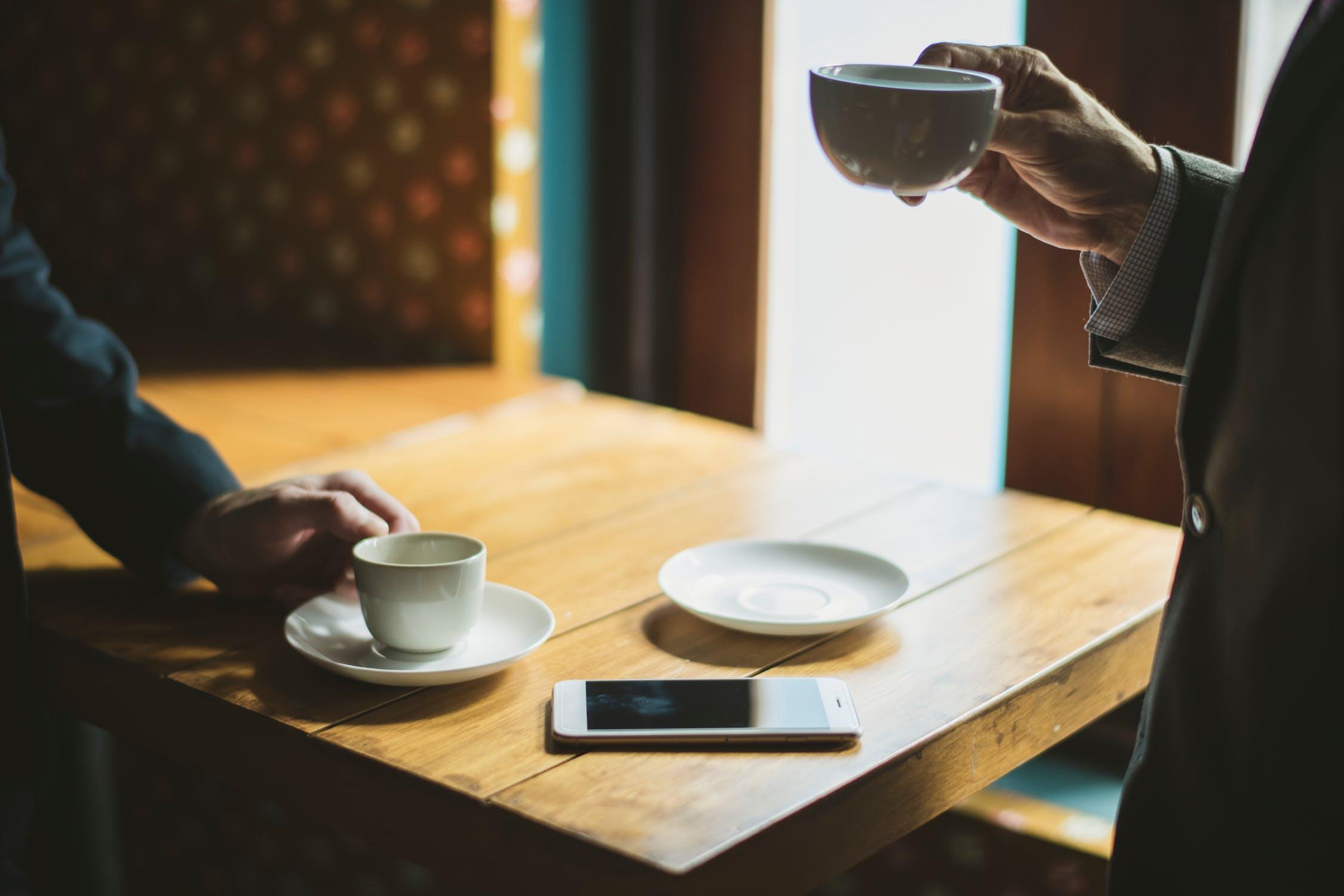 This was the start of the mobility era in India and specialized infrastructure was need of the hour for the telecom Industry. We were building a new practice for a large company from scratch practically and trying to bring all the promises of IT to the telecom industry.
The Opportunity - was asked by one of top clients to present a proposal for a specific infrastructure which was largely designing and system integration of more than a 1000 elements from over 50+ vendors. We had the subject matter expertise and ability to deliver and if done well, we could build a great practice in the country over a three years but we needed to start somewhere. We assembled a team, burnt midnight oil, came up with a great proposal. But we had a shocker waiting for us !!!
The unusual expectation - The client appreciated the proposal and was willing to give us this greater than $15 M but had an unusual request - They wanted to take part in the overall techno-commercials openly to learn the art and science of such a build out. This meant they would have access to all our commercials and will be exposed our designing methodologies too. In addition, they offered us commercial construct which meant our margins would be "low single digit %" and if anything was to go wrong we would end up in a loss.
The idea - This posed a very tricky question and we were about to say NO but then we looked at the big picture which was a) If we do this well we would win business worth 10x over 3 years. b) Margins was a big concern per the customer's offer and moreover the client would be exposed to it. So we brought in operational excellence to secure all the predicted margins.
The outcome - In the end this project was a huge success (even after 13 years it's still standing), we won several similar projects, without client's techno-commercial participation and we secured much better margins too. We couldn't have done this without entire organisation's support and so huge credit to every single person of the business unit and beyond..
Moral of the story - At times we have to look at impact on overall long term business rather than a standalone deal but it's important that we then deliver on the long term promise too.