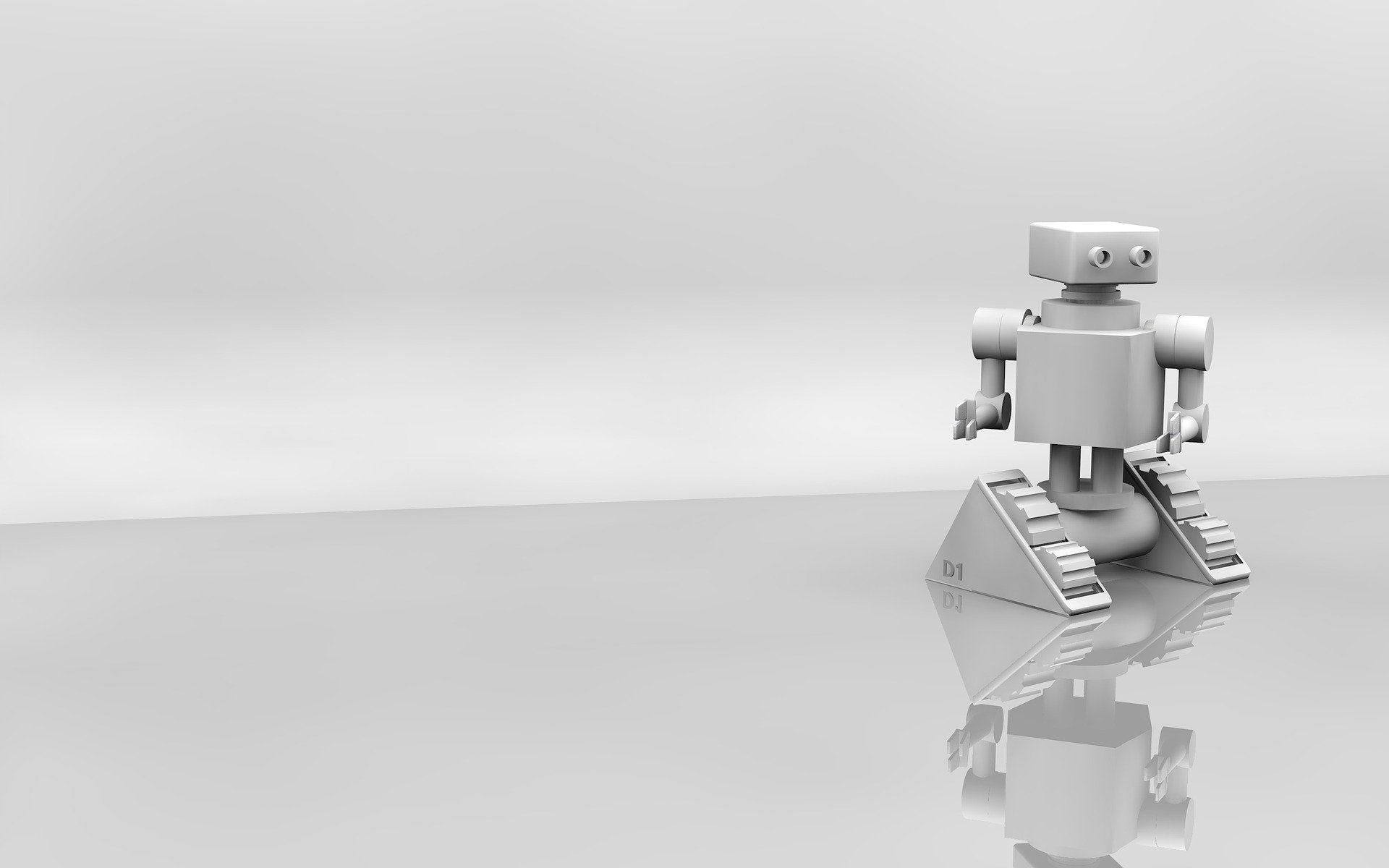 Technology has continually helped to revolutionize businesses over the years and centuries.
But in this digital day and age, we are seeing new tech developments enhancing businesses in ways we could only have dreamed of a few decades ago. Like other industries, the service industry has benefited from new technologies in a wide variety of ways. Here are five ways in which tech has transformed, and will continue to transform, the service industry.
1. Technologies for the Shipping and Delivery Industries
Shipping is one service industry that is benefiting from new technologies. There are a number of exciting tech products and processes being used and developed. For example, automated cranes are already being used to transfer shipping containers from ship to shore and vice versa. But as Apple and Google continue to develop autonomous vehicles, this tech will go way beyond container handling.
Another technology being utilized in the delivery sector is route mapping software. Delivery drivers' lives have been made much easier with this tech. It offers an efficient way to drive or bike to multiple stops, and it lets dispatchers know where their drivers are. When choosing route mapping software, it makes sense to choose something that has key features for both drivers and dispatchers, so check out this routing software.
Other tech advancements in the shipping and delivery industry happening at the moment include:
Robotic Processing Systems for goods selection and processing.

Drones to deliver goods.

Blockchain to record more efficient data.
2. The Use of Chatbots
Chatbots are revolutionizing the way service businesses interact with their customers online. Customers may think they are communicating with a human being to get answers to their questions. But in fact, it is a robot programmed with instructions and word-matching programs to recognize questions and respond accordingly. As Artificial Intelligence becomes more and more widespread, chatbots are evolving to actually-understand the meaning of a sentence and to learn from its experience. The result is faster communication and simultaneous conversations, which a human could not compete with.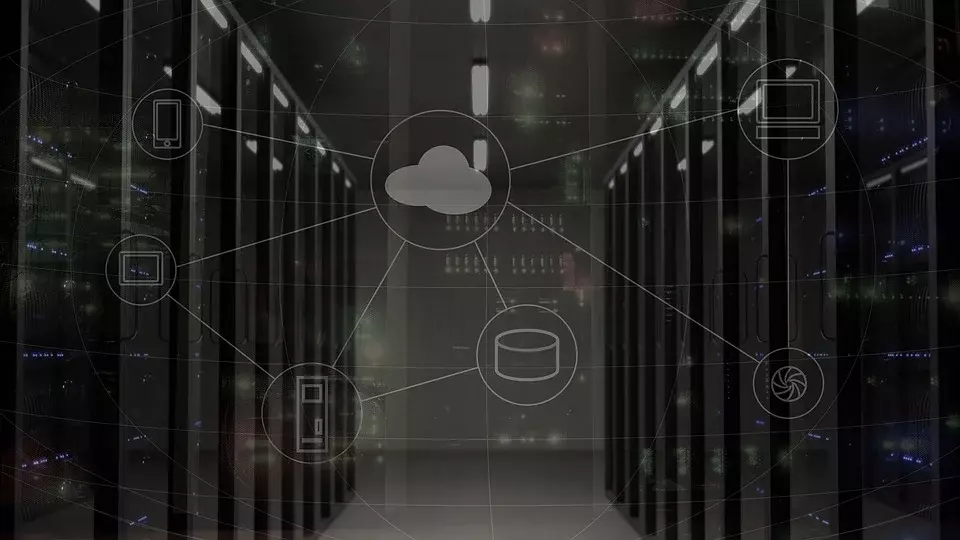 3. The Rise of the Cloud
Personal computer data storage has come a long way since floppy discs. The internet has transformed the way in which we store data, and the cloud is being used more and more by businesses the world over. There are many cloud-based tools that can be extremely useful to service industries, such as Customer Relationship Management, Remote Network Management, and Help Desk. And, of course, a cloud environment is a fantastically convenient way of sharing documents, storing historical data, and performing collaborative tasks.
4. The Internet of Things
The Internet of Things is revolutionizing the way data is collected and processed. It consists of millions of sensors connected to the internet that facilitates real-time, remote monitoring. Therefore, it allows service industries and other industries to streamline their processes and operations. For instance, a smart meter means gas, and electricity usage is automatically recorded. That improves the accuracy and quality of the recording process and enhances the customer's experience.
5. The Growth of Virtual Reality
This technology is still in development, but a lot of progress has been made in the last few years, and it looks set to transform the service industry and, indeed, all industries in the coming years. For instance, with virtual technology, a plumber could practice certain tasks in a virtual environment without needing any physical tools. In the future, you can expect to see entire data centers becoming virtualized, which will make operations much more efficient.