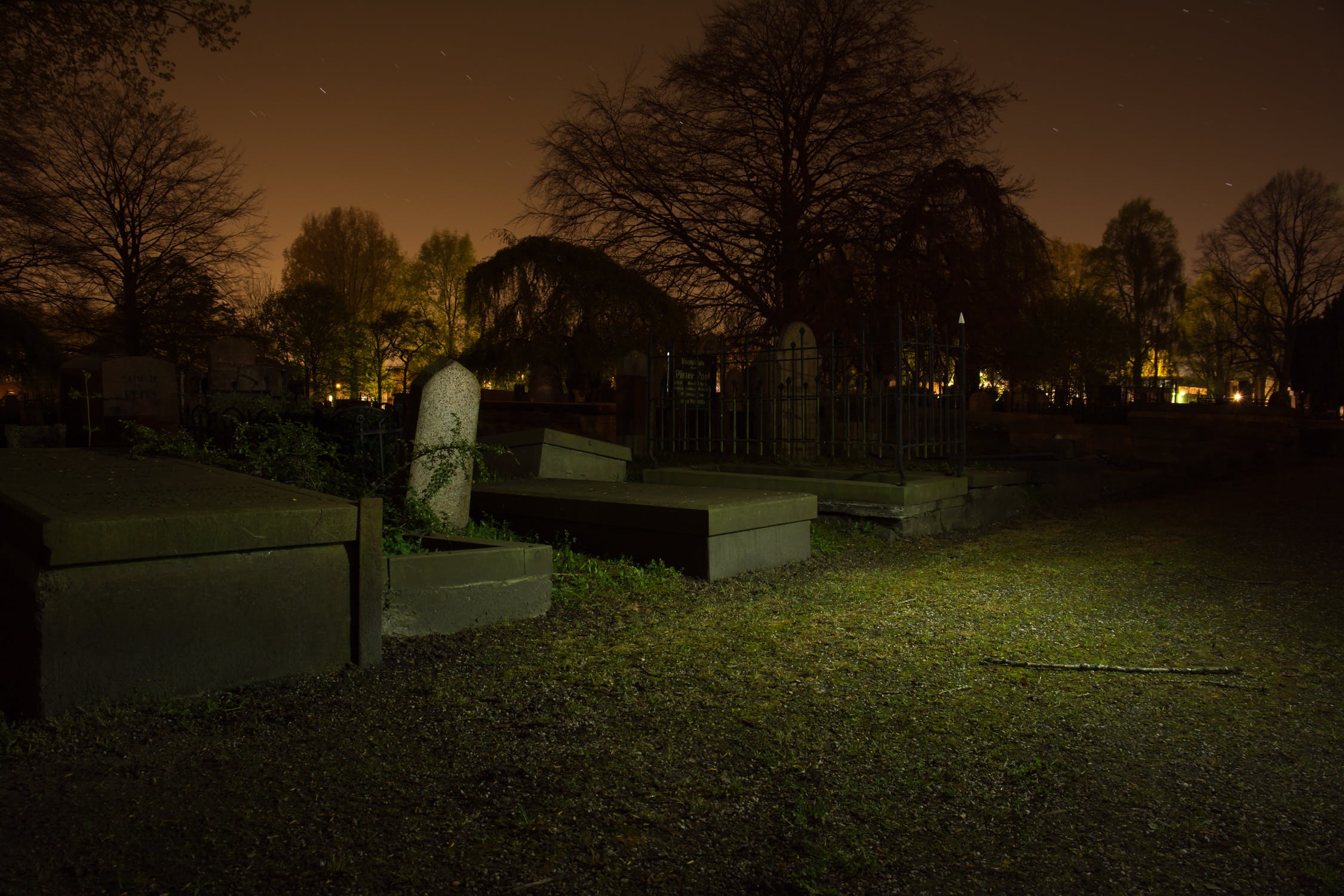 The latest report from Royal London states the average funeral cost is now a staggering £3,785.
Despite the Competition and Markets Authority launching an investigation in March 2019, this cost has still risen by 0.7% in the last 12 months.
A Loving Tribute has welcomed this investigation from The CMA and wants to highlight the growing issue of funeral poverty due to these increasing costs.
As the average debt that people are now taking on due to paying for a funeral has reached £1,990 and postcode lotteries mean families are paying as much as £13,163 for burials, A Loving Tribute has created five ways to decrease funeral expenses, while still ensuring loved-ones are still given the send-off they deserve.
Create Your Own Stationery
Funeral stationery is a wonderful way to incorporate the personality of those who have passed. Many mourners will take this home as a keepsake to remember the deceased by.
However, very few of us have the time or artistic skills to create stationery as unique as our loved-one and hiring a designer comes at an immense cost.
Instead of having to compromise and get a generic order of service for a funeral, you can use an online order of service template such as those listed here. This gives you the option of easily personalising your funeral stationery at a fraction of the cost of using a designer. There are many options available online that you are sure to find something that reflects those who have passed.
Choose Cremation
The largest expense of a funeral is typically the cost for a burial plot. With populations increasing and cemeteries struggling for space, prices are always on the rise.
Cremation is an excellent way to decrease your expenses and more of the public are choosing this as an option.
By eradicating the cost of a burial plot, you also eradicate the cost of a headstone or similar memorial which comes with an average price of £973.
You can still create a memorial for those that have passed but this can be a more affordable alternative.
Ashes can be stored in personalised urns, if an urn is not suitable, then you can choose any other form of container for ashes.
Many companies now offer to turn ashes into jewellery and other keepsakes such as paperweights. Although these are not cheap, they are less costly than headstones.
Scattering ashes is, of course, a free alternative if this is something you wish to do and a simple photo or ornament can be used as a memorial if you wish to have something in your home.
Don't Hire a Venue
Traditionally, a wake follows a funeral service and this is where grieving families can quickly add costs to their final bill.
You can save money by not paying to hire a venue. If you have space in your own home or the home of those who have passed you can host the wake yourself. This is also a fitting way for mourners to say a final goodbye in the deceased's own home.
If your property can not cater for the number of mourners present, consider a free public space, such as a park or a beach. Your loved one may have had a favourite place to visit, which would be fitting.
Although, you do need to be considerate of your guests. Consider parking and toilets and ensure these are available on your chosen day.
Self-Catering
Another element of a wake is catering. Mourners will usually expect there to be something to eat. This is to be expected after a long and emotional day.
We understand that during this emotional time you may not have the time or energy to cater this yourself, but paying a company can come at a large cost.
When someone we love passes away, we are often inundated with offers from friends and family to help in any way they can. You can take them up on this offer by asking them to bring a small platter or bottle to the wake. This way, no one person will bear the effort and cost of the full buffet and the cost will be spread. You friends and family will also be pleased to have removed some of the burden from you.
Choose an Affordable Casket
Caskets do not have to be as elaborate as you may think, whether you have opted for burial or cremation, there are more affordable alternatives you can choose.
Consider a more natural alternative to the classic caskets you may be used to. Cardboard and wicker are becoming more popular as they are not only cheaper, but better for the environment as they degrade far quicker than their traditional counterparts.
If you have chosen cremation, you may wish to consider hiring a casket. Many companies now offer this, it is less wasteful in both money and materials as it will be not be cremated along with the deceased.
With all this in mind, you should be able to take away some useful solutions for saving money when planning a funeral. Remember, there is no right or wrong to grieve so don't feel pressured to pay for an expense you don't deem necessary. Your loved-one is unlikely to feel comfortable knowing they have left you in debt so you can arrange their funeral and they would probably have preferred elements to be missed from their send-off rather than you paying for what you can not afford.
Also, it is worth remembering that although funeral directors may give the perception that they have your best interest at heart, they are still a business and will try to get as much money out of you as possible. Be upfront and ask what their most affordable package, you can also shop around for the cheapest in your area.
Author bio:
Rob Prior
Rob Prior is the Managing Director of A Loving Tribute. A Loving Tribute are providers of personalised funeral stationery. Their aim is to ensure your experience is as hassle-free as possible and deliver the best printing quality and pride themselves in excellent customer service.