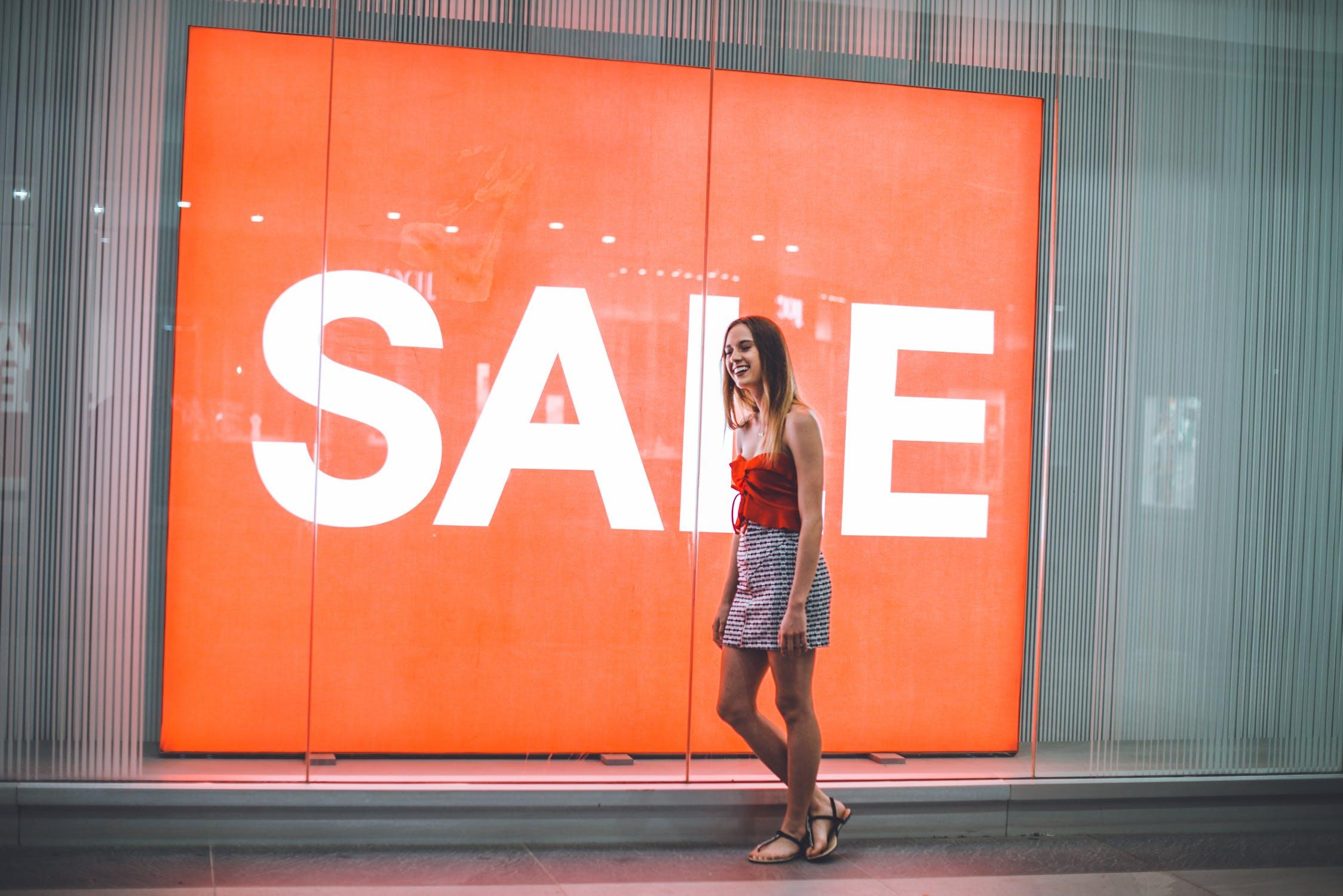 When you are a business, it is important to have a reliable and robust method of marketing to get your name and brand out there and known.
A great way of doing this is to use promotional items and tools. However, there are so many different ones out there; unsurprisingly, many businesses have no idea where to start. This can end up costing you money if you do not choose the right ones and use them in the right way. Here, we share a few tips to help you to use promotional items to increase your sales.
Set A Clear Objective
Before you launch your advertising campaign, you need to know what you want to get out of it in the end. A tremendous amount of marketing campaigns fail because the business does not have a clear end goal or objective, and this is essential to drive your customers towards.
Obviously, each company has an entirely different end goal. It may be to drive customers towards a new branch or a bricks and mortar store that you have opened to complement your online one. Think carefully about creating a range of promotional products that highlight the fact that there are now more locations or physical stores available.
Make Sure They Are Good Quality
Make sure that any promotional items that you create are good quality, as it will reflect poorly on your business if it is poor. Even freebies need to be the very best that you can afford. It does not have to break the bank though - you can purchase promotional bags at Dynamic Gift.
Personalize
Everyone loves something personalized, and it is an excellent way of grabbing the attention of your potential customer. This works exceptionally well if you are working with repeat clients as you tend to know exactly who you are dealing with. It will catch their eye and hold more value if it includes a personalized message, and is bound to stick in their mind. A good business builds strong and valued relationships with its customers and clients, and this can be an ideal way to start that off.
Make Sure You Are Relevant
Relevance is essential to making sure your brand is recognized and remembered for what you want it to be. If you are using a promotional product to advertise your business, you need to make sure it is related to your business; otherwise, you risk being forgotten. Another effective and simple idea is to use items such as pens, notepads, post-it notes, and other stationery items. Everyone loves and uses stationery on a regular basis, so every time they pull out that pen or use that notepad, they will be reminded of you.
Have a Distribution Plan
There is little point in ordering piles of promotional products if you have no idea how you are going to distribute them. Have a plan in mind first. If local networking events are happening, drop them an email beforehand so they can make attendees aware that there are freebies up for grabs, or promote it on your social media pages. People love free stuff and will attend purely to get hold of one, so if they know about it, they will come to you. This then allows you to talk to them about your business and maybe even sell something there and then! Again, going back to the previous point about relevance, make sure where you distribute them is relevant to your business. There is no point in standing outside a primary school handing out bags advertising your SEO business, for example. Make sure the people you are giving them to are people who would be potential customers, not just any old person on the street.
Analyze the Effect
When all is said and done, you want to know what you achieved by spending money on and handing out promotional items. So after you have given them all out, sit down and calculate, compare the investment you made, and the effect it had on your sales or footfall. Did people like your gifts? Was there any result within a specified time period? Did your sales team land more prospects or interest since they got promotional items? By sitting down and analyzing this, you will see how much of an impact this strategy has had and whether it is something that you should repeat or not.