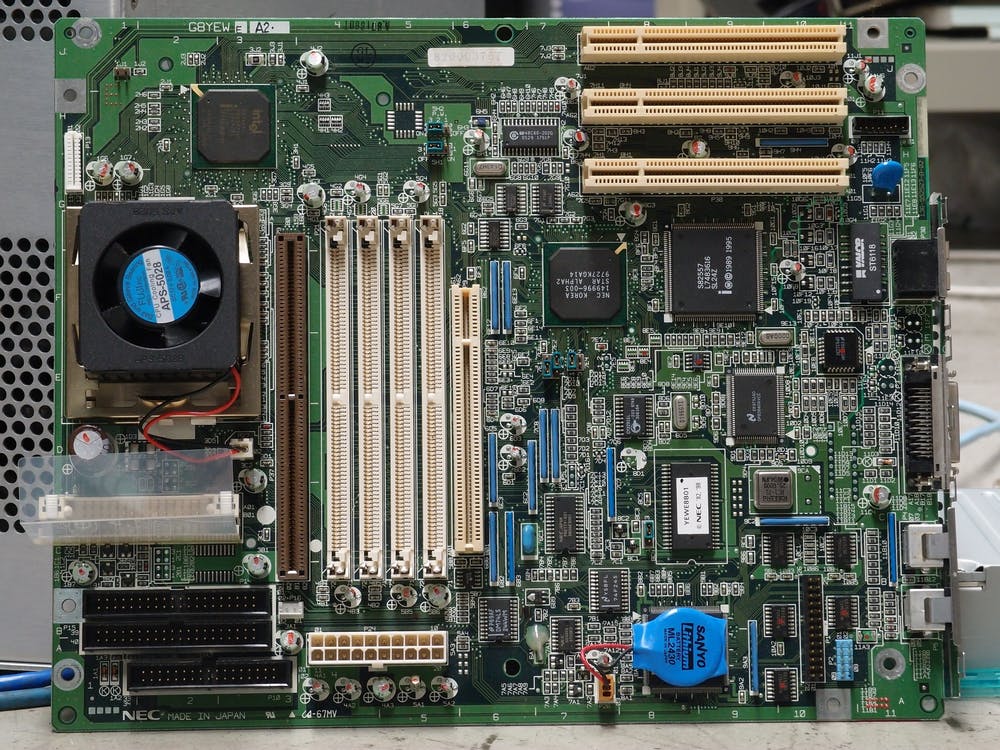 In the tech world, there was a time when the word platform almost surely meant, Microsoft, or Java. The traditional landscapes we all know from the past are still here and working today, but the environment surrounding them could not be any different. With the meteoric rise of cloud-based computing, mobile apps, 3rd party software, and developers, it can be a confusing place to be. Honestly in today's world, just trying to define the words platform development can be difficult.
With different systems, applications, software, and hardware working together, it is the apex of importance they all work together smoothly and efficiently. You need a truly capable development firm to navigate the churning waters of the industry. You also need a modern, advanced platform to make that happen. There are now many different options for a customized solution no matter what your business needs.
One of the most important factors for a company's computing platform is staying connected with manageable, scalable growth. Security, data warehouses, proper API/SDK integration are huge factors. There are many facets to an organization, and without a structure to hold them all together, you will have major issues. Every company has a need for a modern, flexible platform. Even fewer, will be able to survive without one.
The challenges of balancing an OS, with mobile apps, cloud-based servers are many. So are the challenges of trying to balance the old with the new. Your physical servers are inundated with information and data, your internal applications can't keep up with your new website, and your outdated operating system doesn't like anything.
This is why it is crucial to have development firms that can create custom platforms and solutions, to handle these unique challenges. Globally, we are seeing the rise of such firms. Platform development by Intellias allows anyone to benefit from having a platform custom-designed for particular needs. Having a custom platform can completely change the way a company does business.
Maybe you are the CFO, and not the CTO. You are probably wondering why is it so important to have capable platform development? You might be thinking, I have a great IT infrastructure, the website never crashes and employees say things aren't too bad. If you are reading this and agree, you will be left behind. Technically you are already behind. What happens when you start losing customers because your competition, has a better mobile app. Maybe their payment processing is faster, more secure and easier.
Next, your competition is completing more orders, selling more units, providing more value. You come into the office the next day and say we need new apps, we need internal programs, we need to be better. If you don't have a compatible platform capable of handling all of those things properly, your business won't catch up. Do not wait for your problems to get too large. Today, it is much easier for a smaller company to outmaneuver, outsmart a behemoth with proper infrastructure and synchronized platforms. The wheels of change can move slow but business, and especially in tech, if you do not adapt you will die.